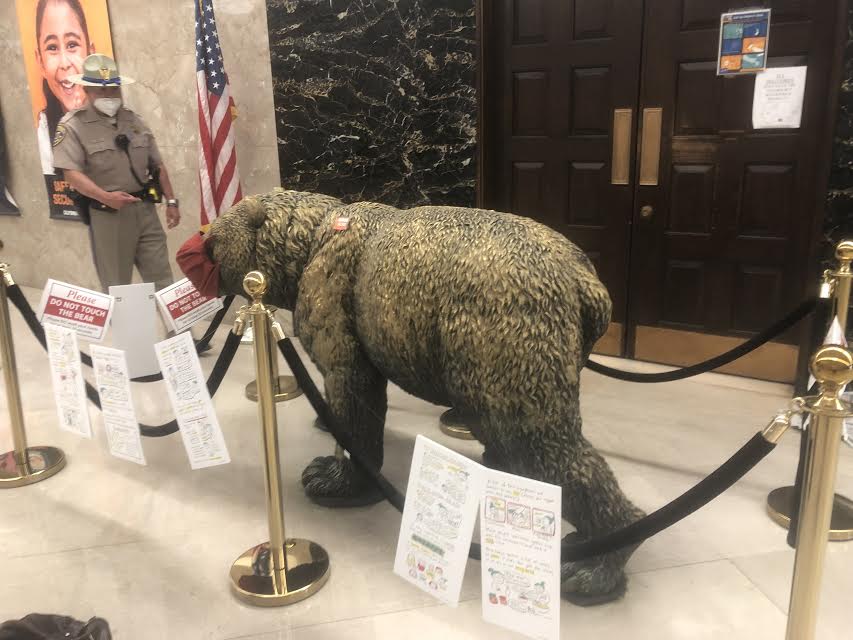 Grand Re-Opening Day at California's State Capitol is a Letdown
The people's business has been done this past year away from the prying eyes of the people
By Katy Grimes, June 15, 2021 2:35 pm
Tuesday June 15, 2021 was supposed to be the grand reopening of the entire State of California, as well as the People's House – the California State Capitol.
However, as the Globe reported Monday, "legislative leaders appear to be reluctant to allow the State Capitol to fully reopen and return to normal."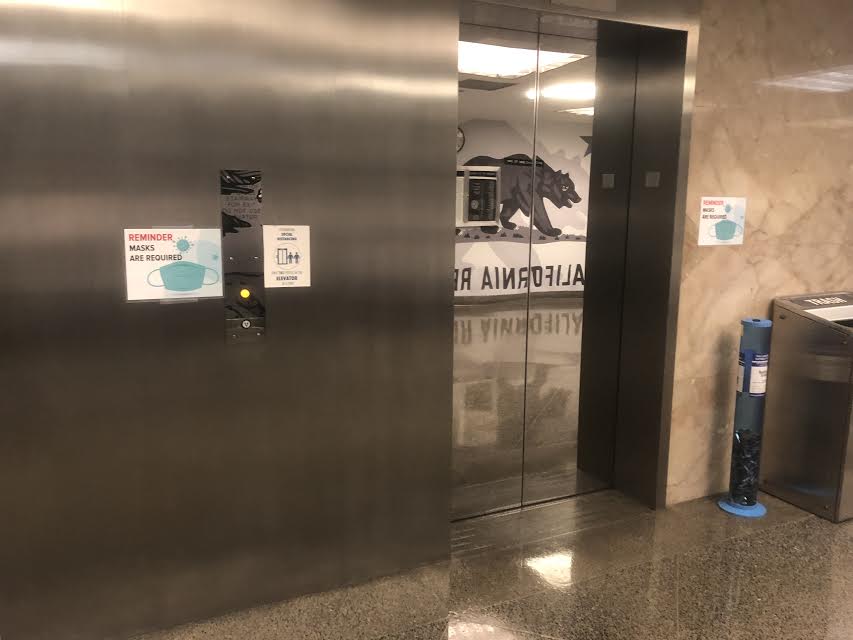 The Globe made a visit to the California State Capitol Tuesday morning and was met outside of the building by a Sergeant wanting to know what I planned on doing inside of the Capitol. I explained that as a reporter, I would be visiting legislators' offices to see which are opened and which are still closed, would be taking some photos, and attending a committee hearing or two.  This satisfied the sergeant, who then proceeded to tell me the rules:
Wear your mask at all times, wherever you go.
Do not congregate with others, no lingering, and no gathering.
Temperature check at the entrance.
The sergeant said many lawmakers are choosing to keep their offices closed off from the public, and have signs on their office doors stating this. Other lawmakers are in their offices with their staff, ready to greet the public.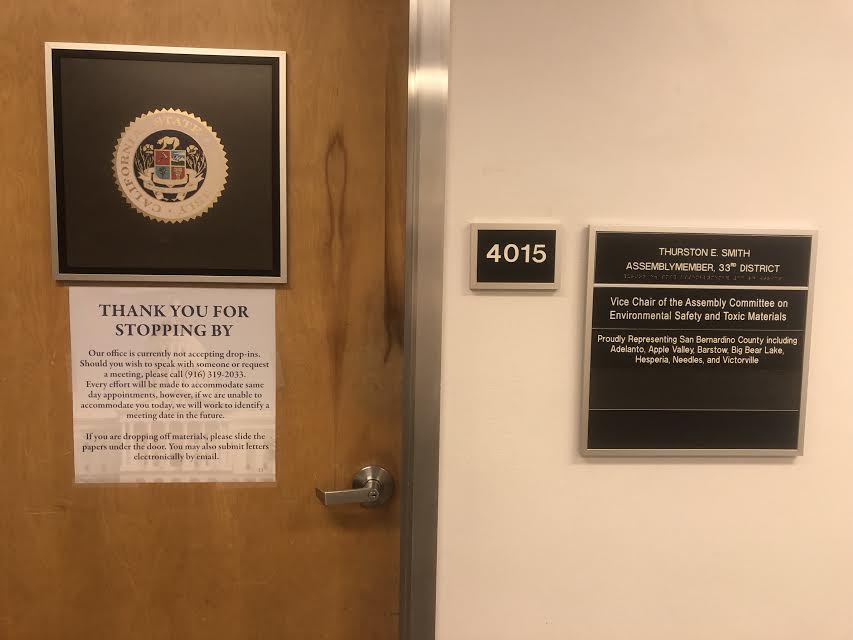 The Capitol was extremely quiet. Hallways were empty, and committee hearings had few people attending, as well as few lawmakers participating. It was a ghost town and a far cry from the usual Capitol chaos at budget deadline every June 15th.
Almost immediately, the Dude from the Big Lebowski came to mind: "Bummer, that's a bummer man."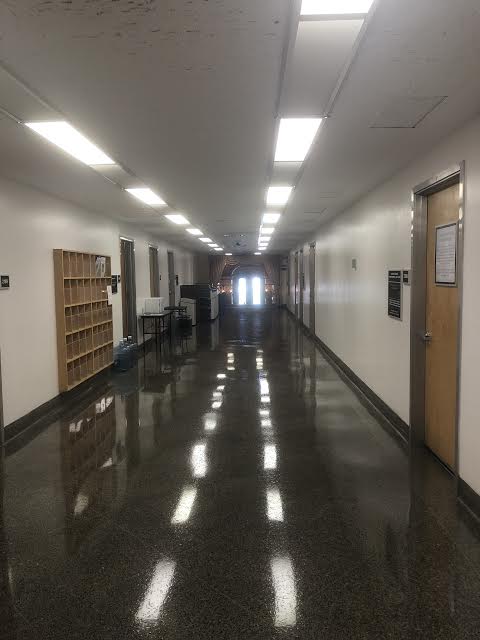 A Capitol staffer reminded me that there is a legislative rule stating that legislative offices must be open to the public. This has obviously been suspended during the lockdown, but what about now that the state is reopened?
We also heard the talk in the Capitol that the mask rule is remaining in place, even for the vaccinated, because there are a lot of Democrat lawmakers who haven't been vaccinated and don't want to take the vaccine. So legislative leaders are browbeating everyone else to wear masks as cover, claiming it's for "safety."
The Globe learned last week that Capitol sergeants are concerned about "anti-vaxxers" sneaking in to the building, as occurred during the lockdown under the guise of attending a committee hearing. This is one reason why the public is being met at the entrance and questioned about their plans inside.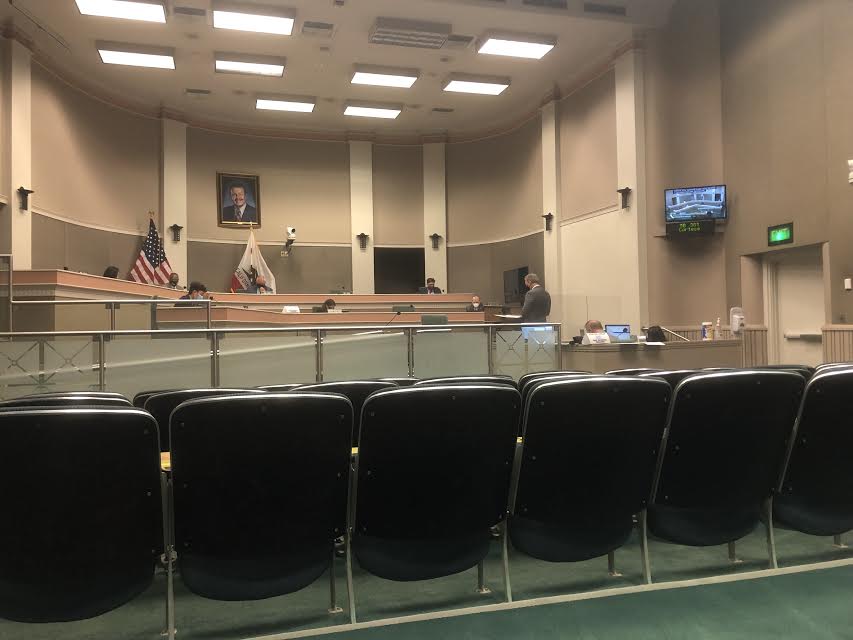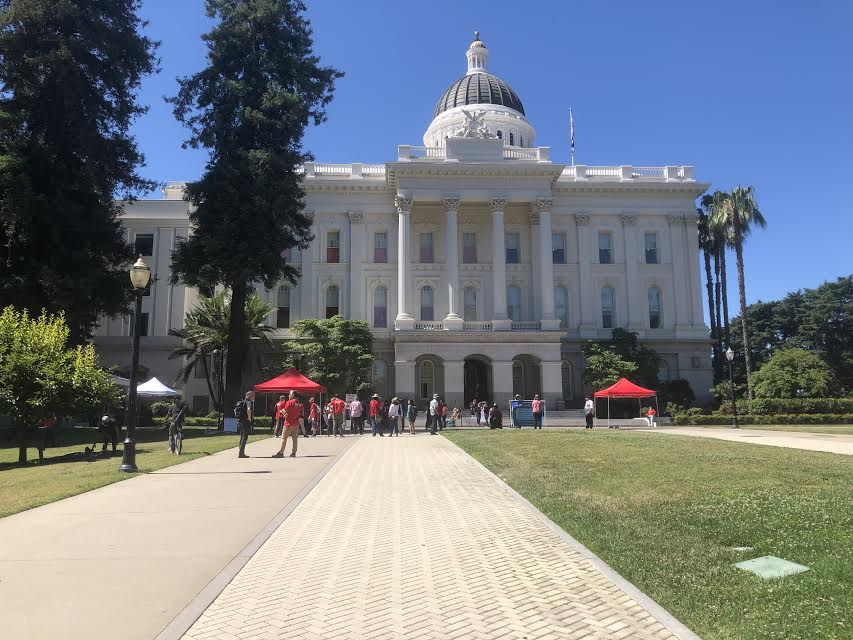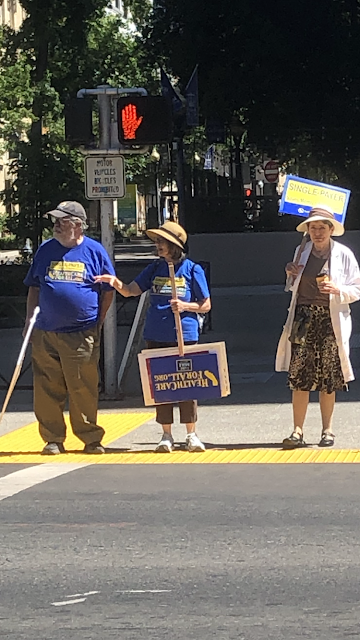 All in all, the Grand Re-opening of the California State Capitol was a letdown. Nothing has really changed at the Capitol, other than the chain link fencing has been removed. Masks are still mandatory, legislators' offices aren't open, lobbyists aren't filling the hallways negotiating with each other and lawmakers, and permission to enter the Capitol is required.
The people's business has been done this past year away from the prying eyes of the people, and appears it will remain this way for a while. As we've reported several times, "Many in and around the Capitol believe too many lawmakers have used the COVID lockdown as an excuse to conduct the people's business away from the people."
Perhaps legislative leaders should refer to the Article l, Section 3 of the California Constitution: "The people have the right to instruct their representatives, petition government for redress of grievances, and assemble freely to consult for the common good."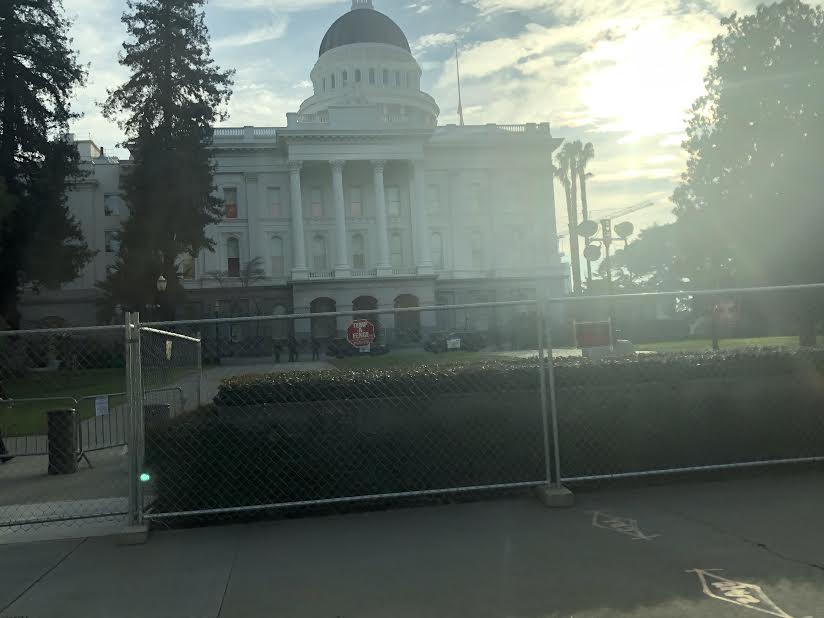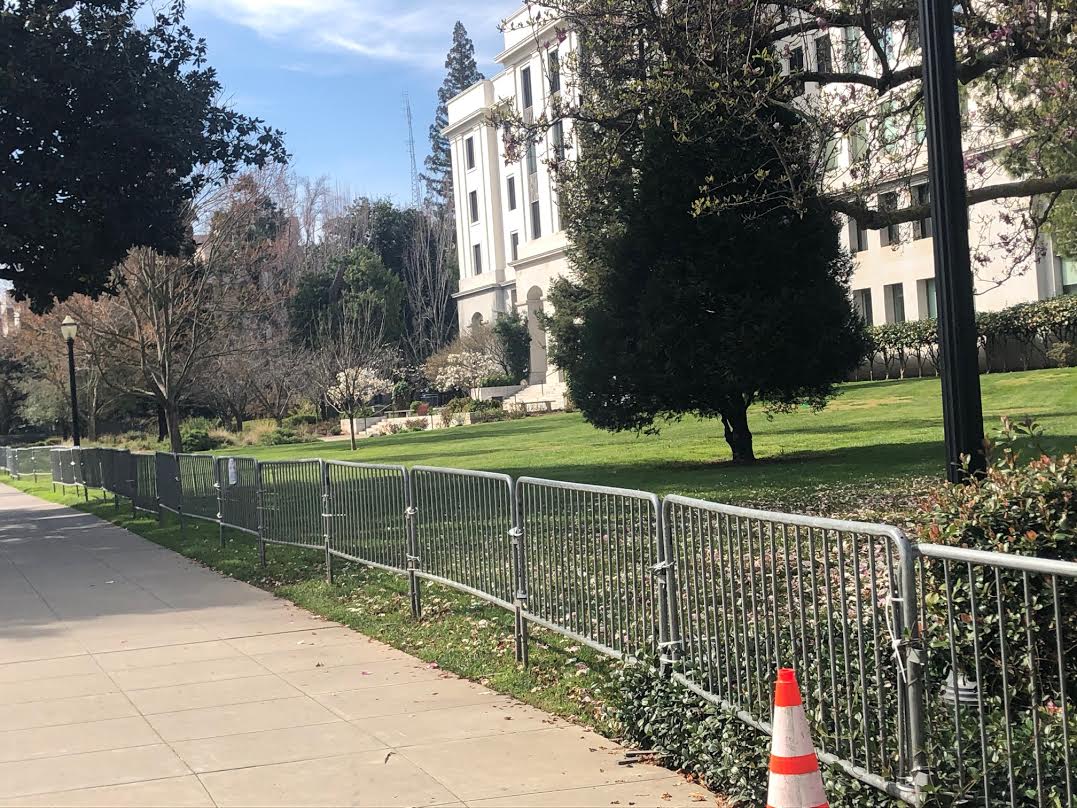 Latest posts by Katy Grimes
(see all)