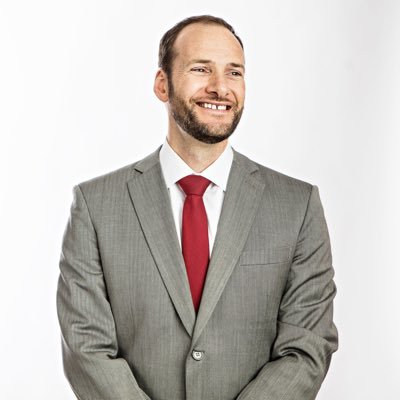 How the Sacramento K Street Shooting Is Already Affecting the San Francisco DA Recall Election
Many see incident as more of a 'crime' issue rather than a 'gun control' issue
By Evan Symon, April 5, 2022 3:48 pm
Following the mass shooting in Sacramento early Sunday morning, many Californians remain shaken by the incident. While the manhunt and recovery continue in Sacramento, some lawmakers and special interest groups have used the incident to push for more gun laws and restrictions in California. Despite California already having the most restrictive gun laws on the books, many lawmakers in Sacramento are pushing for more gun control bills to pass this year.
"Whenever a major shooting happens, like the San Ysidro McDonald's shooting in 1984, the dual San Bernardino shooters in 2015 or the Thousand Oaks shooting in 2018, a push for new guns laws in-state occurs," said "Dana", a state Capitol staffer to the Globe on Tuesday. "The Sacramento shooting is no different."
However, 75 miles to the West, the shooting is already shaking things up in a different way. Crime has been sky high in San Francisco for years, compounded by the policies of District Attorney Chesa Boudin, including his order to not prosecute most criminals, and allowing many repeat offenders to be released. While other issues are to partially blame for the crime rise, such as SFPD reductions and Prop 47 passed in 2014, Boudin's actions have been directly tied to the massive rise coming in such a short period of time. As a result, recall supporters quickly gathered enough signatures last year to put Boudin up for recall this year.
With the recall election now only two months away, and 68% of voters in the city likely to vote for his recall according to the latest poll, it is looking like more and more of a possibility that the recall will prevail. And the shooting in Sacramento might be pushing a lot of voters currently on the fence toward supporting the recall.
"We noticed quite a jump on Monday," said Bay Area political issue consultant Hannah Reed to the Globe on Tuesday. "We are in touch with several pollsters about what people are saying about the Boudin recall. Since the Sacramento shooting was big, that was thrown into the questioning with Boudin, since he is a supporter of gun control. And, it was just asking some people 36 hours after what happened, but rather than push people into saying that more control is needed, they instead focused on the crime angle of it. This isn't a gun control issue. They've seen gun crimes for years not get better with that legislation. It's a crime issue to many."
"And a lot of them said that it showed why Boudin had to go, because what Boudin has been pushing made more incidents like this possible. A few respondents even said that it's a miracle that something like that hasn't happened in San Francisco yet. For most places, especially the very liberal cities, this should be a layup in trying to promote gun control, at least until the news cycle kicks in. But in San Francisco, at least what we've been seeing in very initial questions about it to a small group of voters in the city, it's been having a different effect so far."
The Globe has covered the Sacramento shootings, with three suspects now in custody. More announcements are expected in the coming days. The Boudin recall election is to be held on the June 7th primary election day.

Latest posts by Evan Symon
(see all)