Interpreting California Statutes Using Legislative Guidance
Whether the courts actually follow these statements precisely is up to the judicial branch
By Chris Micheli, March 2, 2022 6:33 am
I have written previously about legislative intent and statutory construction in California. After reviewing just over 2,000 newly-introduced bills in the Legislature for the 2022 Session, I came across a number of interesting provisions related to this topic. Below are some examples from bills that may be considered during this Session:
Example # 1
This act does not alter a prosecutor's existing obligation to disclose exculpatory evidence.
This statement is not specified as a legislative intent statement or making a finding or declaration, but it has the same practical effect. This provision may also appear to be an obvious statement. However, sometimes to satisfy potential concerns of interest groups, a bill author offers a statement such as this to just make extra clear that the bill's language does not affect any other law(s) that may apply.
Example # 2
It is also the intent of the Legislature that new technology will continue to permit the exercise of professional clinical judgment in providing patient care and patient advocacy by workers providing direct patient care. Clinical technology is intended to complement, not diminish, skills, judgment, and decisionmaking. Professional judgment, not algorithms, shall determine the care needed by patient populations or individuals.
This statement is more detailed than we often find in legislation. Not only is the initial statement made regarding legislative intent, but also there are extra statements included to provide more guidance in this area, which is not just limited to how the bill language should be interpreted by the courts.
Example # 3
It is the intent of the Legislature to ensure that local governments do not actively defy or circumvent state law and improperly or unlawfully prevent the development of badly needed affordable housing.
This statement is interesting in that it makes an intent statement, but the first clause is obvious because local governments cannot contravene a state law because state laws control the political subdivisions of the state in general. The second clause clearly states an intent behind the proposed state law.
Example # 4
It is the intent of the Legislature to ensure that the program authorized by the Affordable Housing and Community Development Investment Program established by Part 4 (commencing with Section 55900) of Division 2 of Title 5 of the Government Code does not affect the amount of funding required to be applied for the support of school districts and community college districts pursuant to Section 8 of Article XVI of the California Constitution.
This statement discusses funding, but the funding formula is determined by provisions of the state Constitution, which means a statute, and legislative intent language, cannot contravene the constitutional provision. Instead, the funding must conform to the constitutional language.
Example # 5
(a) A statute that regulates or prohibits firearms shall not be construed to repeal any other statute that regulates or prohibits firearms, either wholly or partly, unless the later-enacted statute explicitly states that it is repealing the other statute.
(b) A statute shall not be construed to restrict a political subdivision from regulating or prohibiting firearms in a manner that is at least as stringent as the laws of this state, unless the statute explicitly states that political subdivisions are prohibited from regulating or prohibiting firearms in the manner described by the statute.
(c) Every statute that regulates or prohibits firearms is severable in each of its applications to every person and circumstance. If any statute that regulates or prohibits firearms is found by any court to be unconstitutional, either on its face or as applied, then all applications of that statute that do not violate the United States Constitution and California Constitution shall be severed from the unconstitutional applications and shall remain enforceable, notwithstanding any other law, and the statute shall be interpreted as if containing language limiting the statute's application to the persons, group of persons, or circumstances for which the statute's application will not violate the United States Constitution and California Constitution.
These statements are clearly intended to guide the courts in how the Legislature wishes the proposed statutes to be interpreted. In fact, these statements repeatedly include the word "shall," which is a mandatory term in California statutes (rather than the permissive "may"). Whether the courts actually follow these statements precisely is up to the judicial branch of state government, but this legislative intent language is not setting forth broad goals or objectives of the legislation. Instead, this language is an explicit guide in how the Legislature wants the law to be interpreted.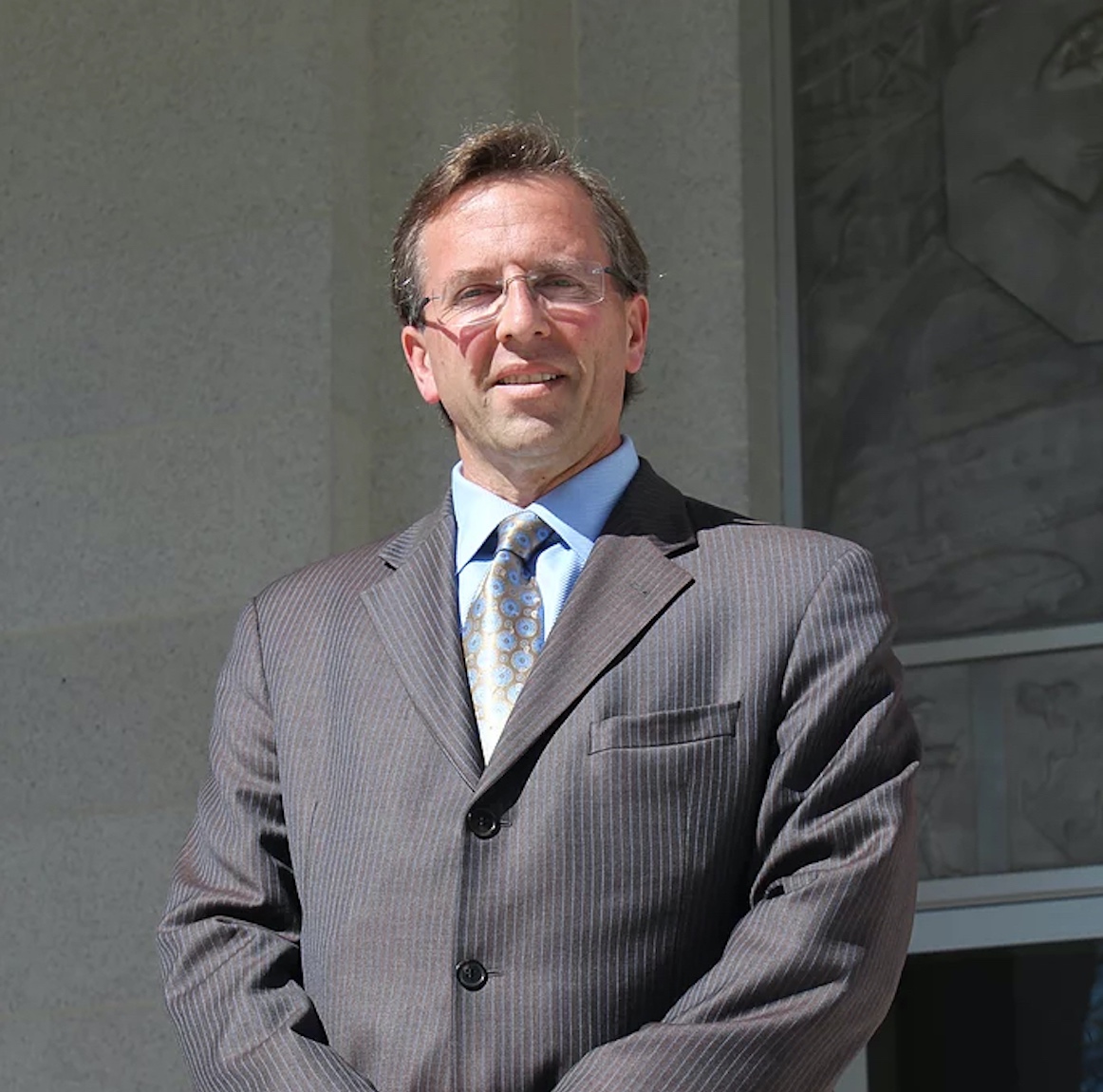 Latest posts by Chris Micheli
(see all)