Labor Suits Against Employers
The superior court must have jurisdiction over a labor organization
By Chris Micheli, May 22, 2023 5:07 am
Labor Code Division 2, Part 3.5, Chapter 7 concerns suit involving employer and labor organizations. Section 1165 provides that suits for violation of contracts between an agricultural employer and an agricultural labor organization representing agricultural employees, or between any labor organizations, may be brought in any superior court having jurisdiction of the parties, without respect to the amount in controversy.
Section 1165.2 specifies that the superior court must have jurisdiction over a labor organization in this state if the organization maintains its principal office in this state, or if its duly authorized officers or agents are engaged in representing or acting for employee members.
Section 1165.3 provides that the service of summons, subpoena, or other legal process of any superior court upon an officer or agent of a labor organization constitutes service upon the labor organization.
Section 1165.4 states that, in determining whether any person is acting as an agent of another person so as to make the other person responsible for their acts, the question of whether the specific acts performed were actually authorized or subsequently ratified are not be controlling.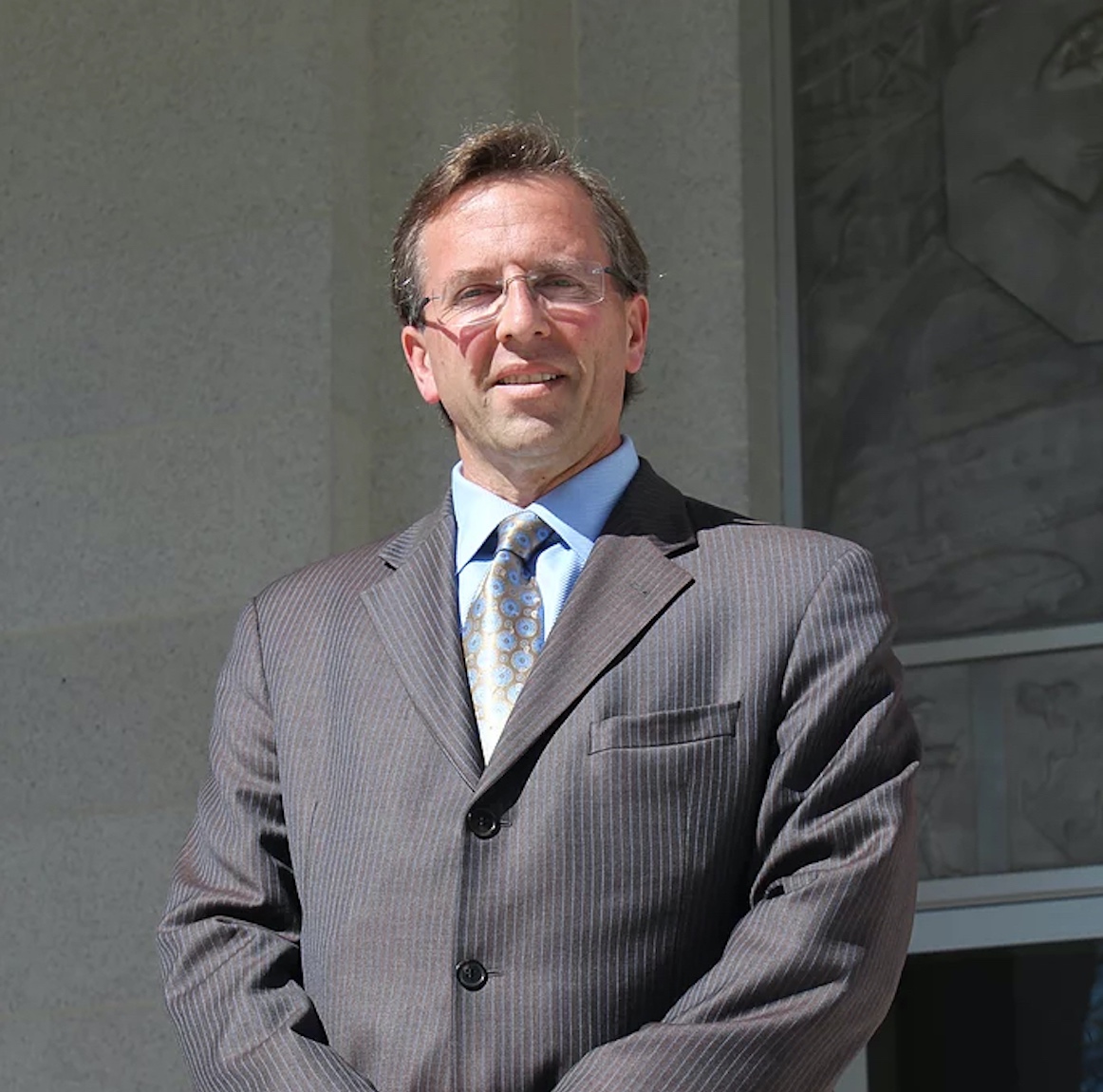 Latest posts by Chris Micheli
(see all)