Libel and Slander in California Political Campaigns
A candidate or state measure proponent is liable for any slander or libel committed by a committee controlled by that candidate
By Chris Micheli, January 31, 2022 4:33 pm
The California Elections Code has a section of law concerning libel and slander in election campaigns. Contained in Division 20, Chapter 6, Section 20500 incorporates the provisions of Part 2 (commencing with Section 43) of Division 1 of the Civil Code, relating to libel and slander and applies these provisions to any campaign advertising or communication.
Section 20501 makes a candidate or state measure proponent liable for any slander or libel committed by a committee that is controlled by that candidate or state measure proponent if the candidate or state measure proponent willfully and knowingly directs or permits the libel or slander.
Section 20502 provides that, in any action for libel or slander brought by a candidate, the willingness or unwillingness of the defendant to retract or correct a communication made in the course of a campaign, and his or her action in doing so, is admissible in evidence in the exemplary damages phase of a bifurcated trial.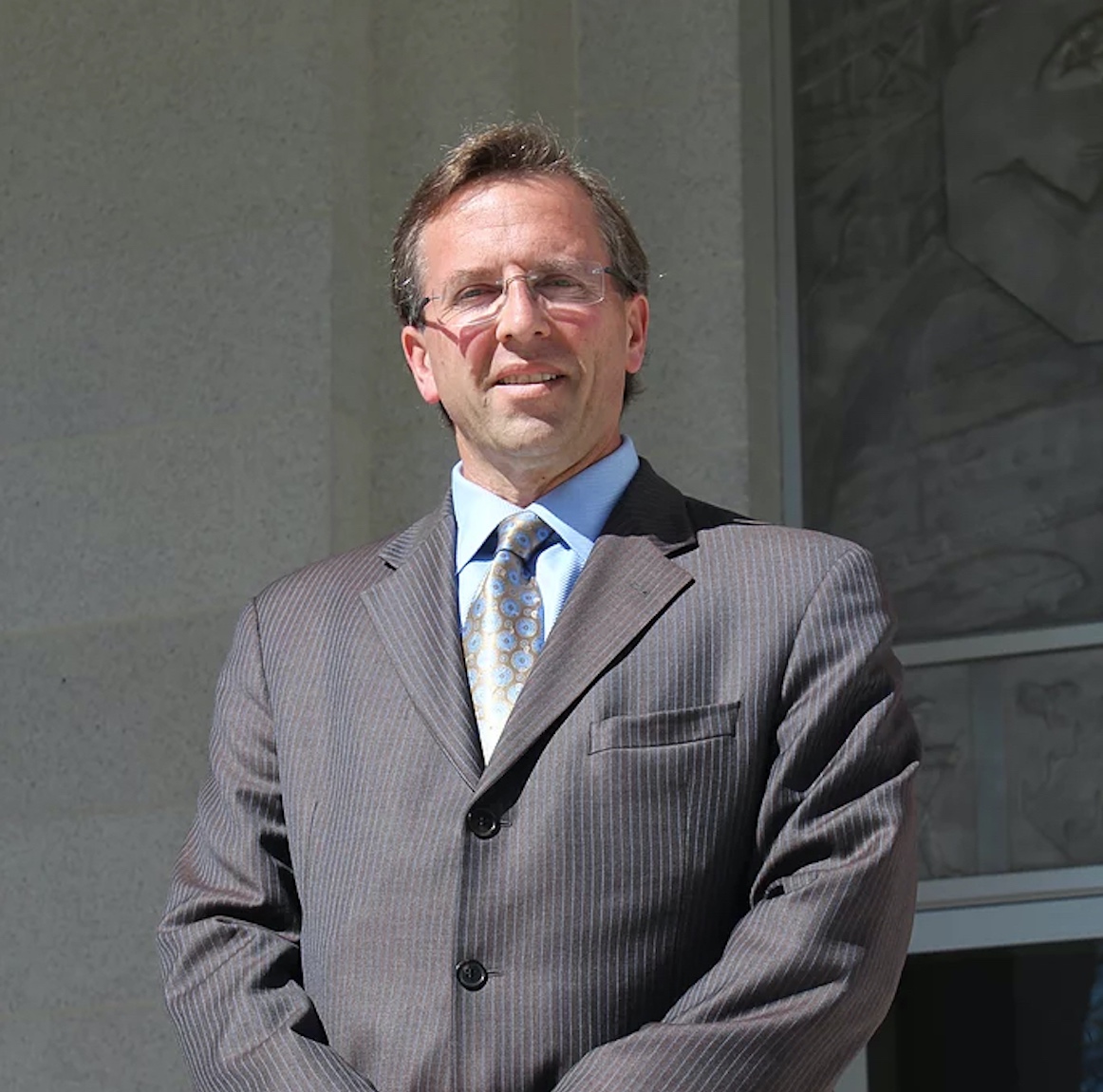 Latest posts by Chris Micheli
(see all)