RECAP: AB 1186, Increasing The Fees In Pawn Shops Across The State
Processing charges and fees for pawned items are to go up by the end of the year.
By Evan Symon, September 26, 2019 6:36 pm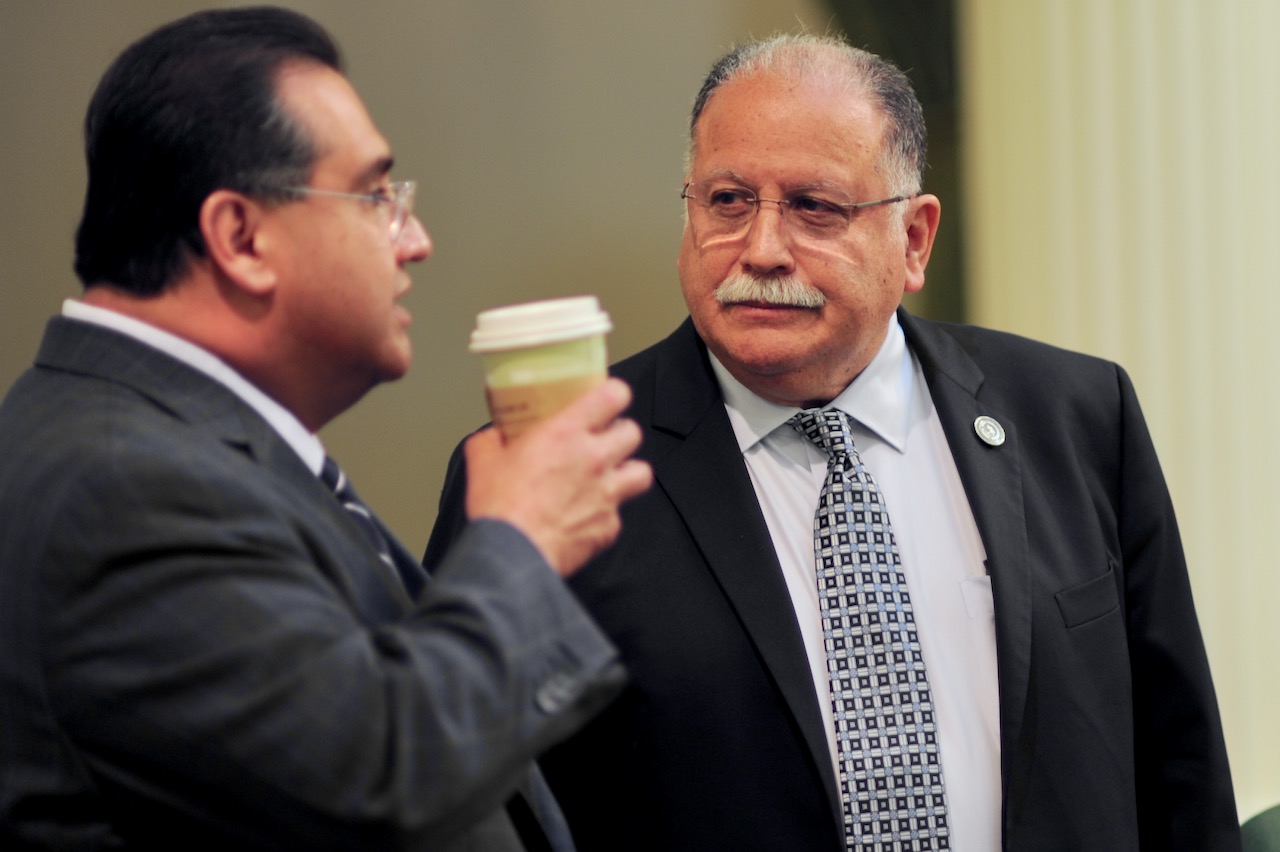 Pawn shops have become the latest part of the loan industry to see favorable new laws.
What is it? 
The bill increases payment and fee amounts instituted at pawn shops. Previous law stipulated that loan setup fees could not be more that $7.50 or 3.5% of the loan amount, and could not be higher than $30. Under AB 1186, it's been upped to $7.50 or 3.% of the loan, not to go past $90.
Processing charges on guns would go up from $4 to $20, while noticing fees for pawned items shoot up from $3 to $5.
Additional charges for handling and storage were also bumped up under the new bill.
Who Backed It? 
Assemblyman Jose Medina (D-Riverside) was behind the bill, introducing it to the Assembly at the beginning of the year. Assemblyman Medina authored the bill after calls from pawn shop owners about how other parts of the lending industry, such as payday loans and title loans, have eaten into the profits of pawn shops.
"AB 1186 makes changes that make it possible for the pawnbroker industry to remain financially viable in today's lending market," said Assemblyman Medina shortly before the Assembly vote on the bill.
Pawn shop owners and debt groups have supported the bill, who want pawn shops to be not crowded out by the larger loan sectors and remain an option for those who need a loan.
Despite threatening to even up revenue with other loaning places, there has been no real opposition against AB 1186.
What happened?
The lack of any opposition made AB 1186 an unusually fast-passed bill. Made from a bill into a law in less than 6 months, AB 1186 didn't bring in detractors from the Assembly or the Senate. Despite being about raising fees in a well-used industry in California, no amendments were added to the bill, with no known debate over the bill happening either.
Voting was unanimous in both the Assembly and the Senate, surprising those who expected the loan industry to get involved. 
Current Status:
Signed into Law.
Governor Gavin Newsom signed AB 1186 into law on August 30th, when it immediately became into law. All higher fees in pawn shops are currently in place statewide.

Latest posts by Evan Symon
(see all)