'The Promote Ownership by Workers for Economic Recovery Act'
Lhe Legislature wishes to study how a federated worker cooperative system could advance the goals of the Future of Work Commission
By Chris Micheli, March 23, 2023 6:58 am
California's Labor Code, in Chapter 1 of Division 6, contains "The Promote Ownership by Workers for Economic Recovery Act." Section 10000 names the Act. Section 10001 provides general information, primarily on the establishment of the Future of Work Commission by Governor Newsom, as well as three legislative findings and declarations, including that the Legislature wishes to study how a federated worker cooperative system could advance the goals of the Future of Work Commission, particularly as they apply to historically under resourced communities.
Section 10005 defines the terms "association" and "secretary." Section 10010 established in state government a panel to conduct a study regarding the creation of an Association of Cooperative Labor Contractors for the purpose of facilitating the growth of democratically run high-road cooperative labor contractors. The panel has five specified members.
In preparing the study, the panel may retain outside experts on high-road jobs, worker cooperatives, business formation, and other topics pertinent to the association. The study is required to consider four major items, and the panel is required to engage in a stakeholder process by which it consults with, at a minimum, organized labor, worker cooperatives, and business groups that can assess the opportunities and challenges associated with expanding workplace democracy in the major sectors of the economy throughout the state.
Finally, the panel is required to complete the study and make it publicly available on the internet no later than June 30, 2024.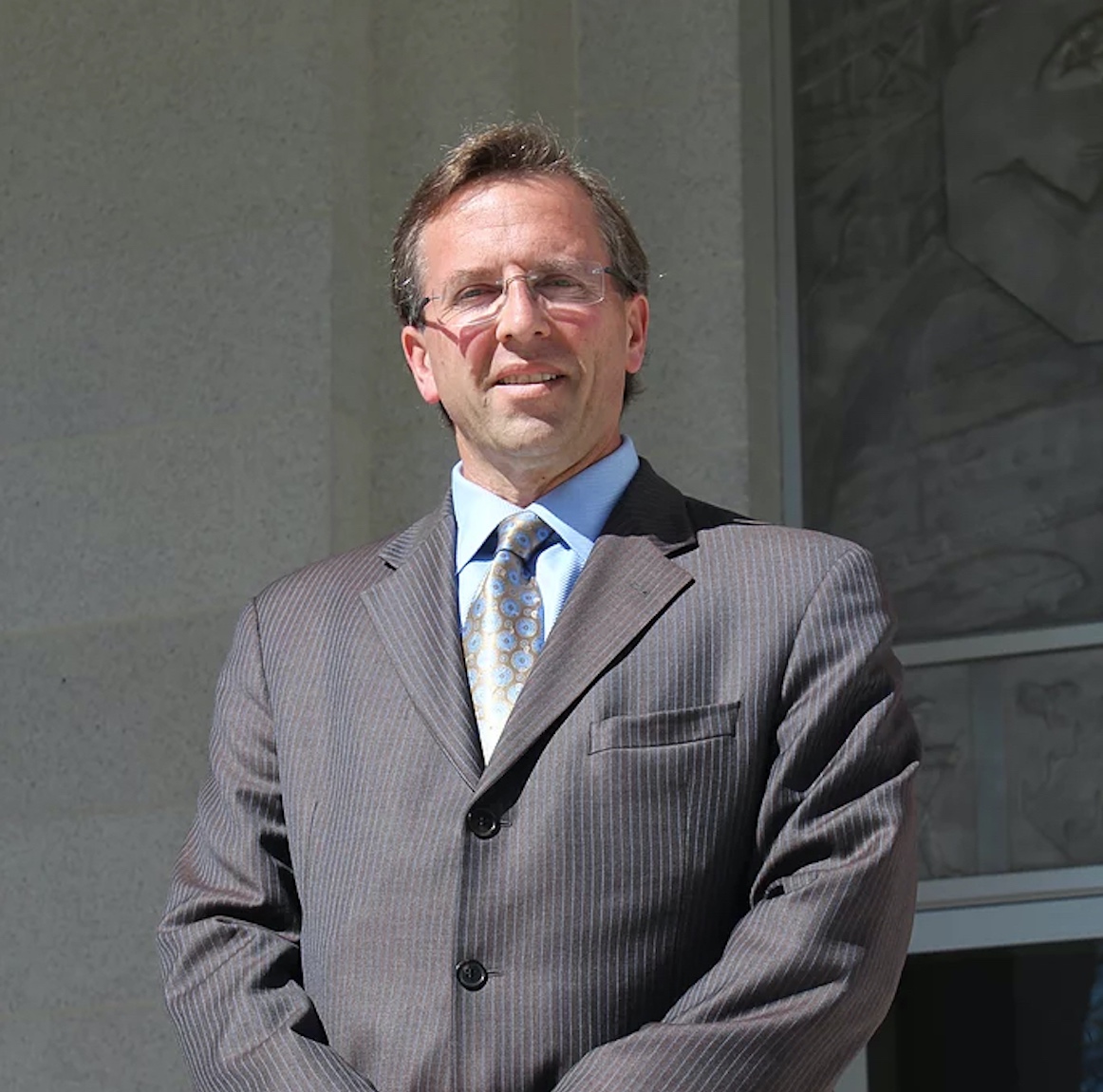 Latest posts by Chris Micheli
(see all)