Voting Rights in California
All judicial, school, county, and city offices, including the Superintendent of Public Instruction, shall be nonpartisan
By Chris Micheli, July 10, 2020 11:30 am
California's Constitution provides a number of voting rights for its residents, which are found in Article II. Article 2 was most recently amended by Proposition 14 on the June 9, 1976 ballot and it includes a number of provisions related to voters and voting, including:
Section 2 provides that a United States citizen 18 years of age and resident in this State may vote.
Section 2.5 specifies that a voter who casts a vote in an election in accordance with the laws of this State shall have that vote counted.
Section 3 provides that the Legislature defines residence and provides for registration and free elections.
Section 4 states that the Legislature must prohibit improper practices that affect elections and provide for the disqualification of electors while mentally incompetent or imprisoned or on parole for the conviction of a felony.
Section 5 provides that a voter-nomination primary election be conducted to select the candidates for congressional and state elective offices in California. All voters may vote at a voter-nominated primary election for any candidate for congressional and state elective office without regard to the political party preference disclosed by the candidate or the voter, provided that the voter is otherwise qualified to vote for candidates for the office in question. The candidates who are the top two vote-getters at a voter-nominated primary election for a congressional or state elective office shall, regardless of party preference, compete in the ensuing general election.
Section 6 states that all judicial, school, county, and city offices, including the Superintendent of Public Instruction, shall be nonpartisan.
Section 7 requires that voting be secret.
In addition to these constitutional provisions, California's Elections Code has thousands of statutory provisions. The major areas of law covered in the Elections Code includes the following:
DIVISION 0.5. PRELIMINARY PROVISIONS [1 – 362]
DIVISION 1. ESTABLISHED ELECTION DATES [1000 – 1500]
DIVISION 2. VOTERS [2000 – 2600]
DIVISION 3. VOTE BY MAIL VOTING, NEW RESIDENT, AND NEW CITIZEN VOTING [3000 – 3503]
DIVISION 4. MAIL BALLOT ELECTIONS [4000 – 4108]
DIVISION 5. POLITICAL PARTY QUALIFICATIONS [5000 – 5200]
DIVISION 6. PRESIDENTIAL ELECTIONS [6000 – 6954]
DIVISION 7. POLITICAL PARTY ORGANIZATION AND CENTRAL COMMITTEE ELECTIONS [7000 – 7928]
DIVISION 8. NOMINATIONS [8000 – 8903]
DIVISION 9. MEASURES SUBMITTED TO THE VOTERS [9000 – 9610]
DIVISION 10. LOCAL, SPECIAL, VACANCY, AND CONSOLIDATED ELECTIONS [10000 – 10735]
DIVISION 11. RECALL ELECTIONS [11000 – 11386]
DIVISION 12. PREELECTION PROCEDURES [12000 – 12327]
DIVISION 13. BALLOTS, SAMPLE BALLOTS, AND VOTER PAMPHLETS [13000 – 13502]
DIVISION 14. ELECTION DAY PROCEDURES [14000 – 14443]
DIVISION 15. SEMIFINAL OFFICIAL CANVASS, OFFICIAL CANVASS, RECOUNT, AND TIE VOTE PROCEDURES [15000 – 15702]
DIVISION 16. ELECTIONS CONTESTS [16000 – 16940]
DIVISION 17. RETENTION AND PRESERVATION OF ELECTION RECORDS [17000 – 17506]
DIVISION 18. PENAL PROVISIONS [18000 – 18700]
DIVISION 19. CERTIFICATION OF VOTING SYSTEMS [19001 – 19402]
DIVISION 20. ELECTION CAMPAIGNS [20000 – 20502]
DIVISION 21. STATE AND LOCAL REAPPORTIONMENT [21000 – 23003]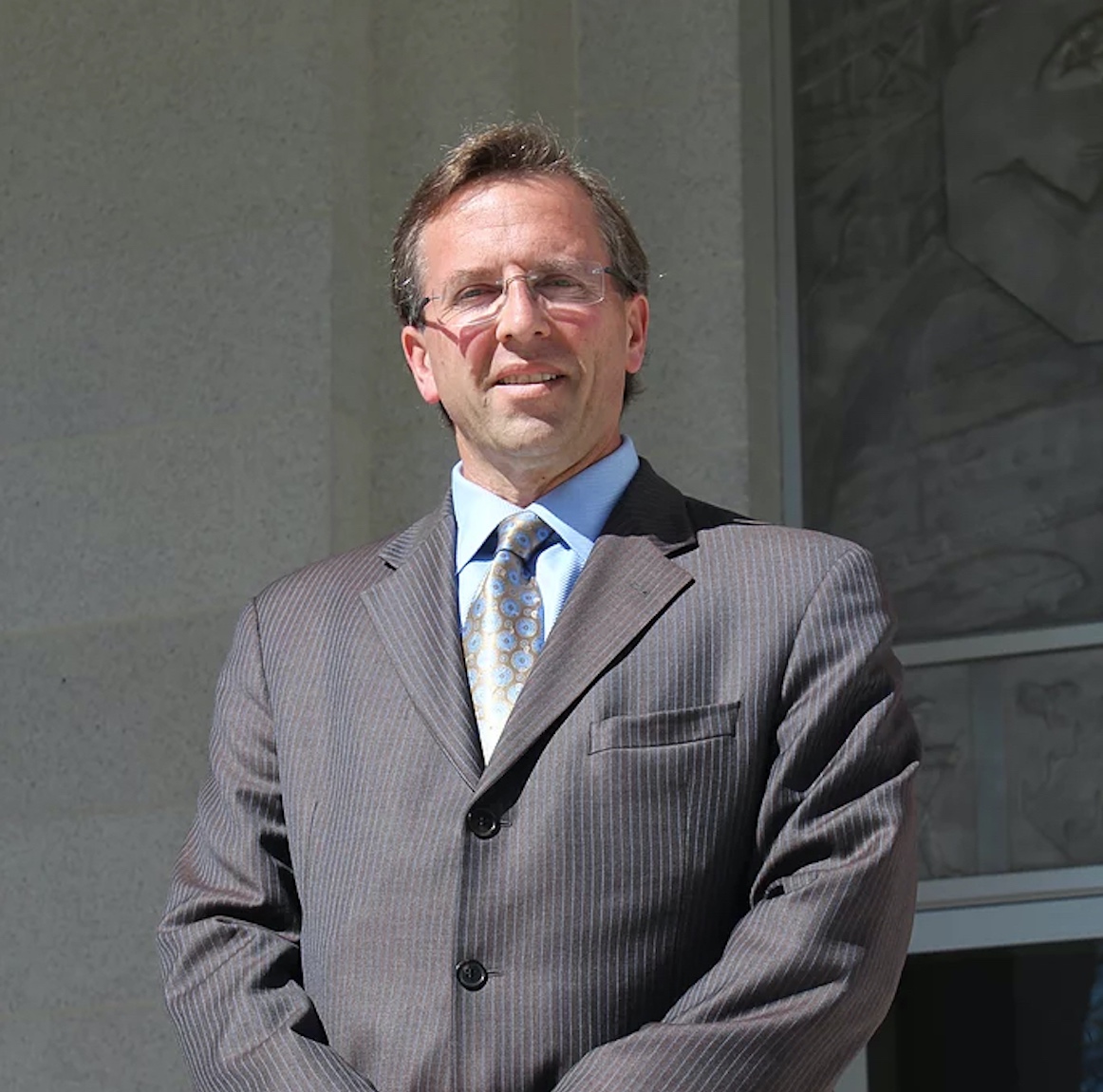 Latest posts by Chris Micheli
(see all)