What Are the Main Actions a Bill Takes?
In addition to amending or repealing an existing section of law, a bill can do more
By Chris Micheli, March 4, 2023 9:14 am
We know that a bill in the California Legislature can add a new section of law, amend an existing section of law, repeal an existing section of law, or do a combination of those three things. That is what a bill does at its most basic level.
However, a bill usually takes one or more of the following formal actions:
Create or establish something
Impose a duty or obligation
Confer a power
Create a right
Grant a privilege
Prohibit conduct or an action
Establish a condition
Create a qualification
Impose a limitation
Specify an exception
When drafting a bill, it is important to keep in mind the main purpose of the bill and the author's stated intent.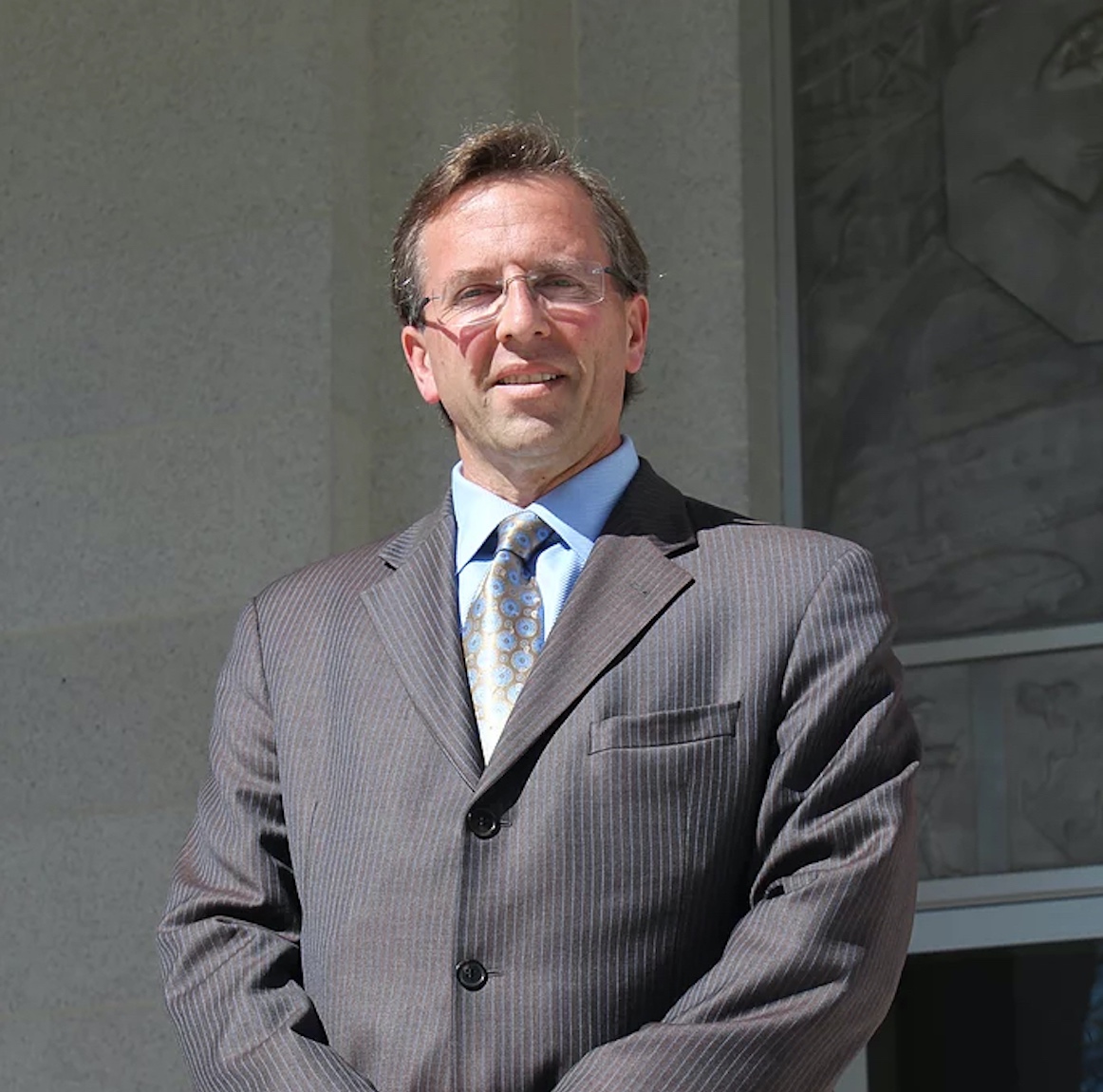 Latest posts by Chris Micheli
(see all)