A Bumper Crop of Farmers Protest Water Plan at Capitol
Thousand-strong crowd denounces state plan to preserve salmon
By Ken Kurson, August 20, 2018 4:08 pm
Anyone who's seen Chinatown knows there's really only one issue that matters in California politics. Water.
That sentiment was on display by farmers and others who showed up in force to express their opposition before tomorrow's hearing on a proposal by the state water board to double the volume of water taken from the Tuolumne River.
Proponents of the plan, led by Water board Chairwoman Felicia Marcus, say that the Modesto and Turlock irrigation districts must sacrifice water to avert an ecological crisis in the delta. She maintains that Chinook salmon have virtually disappeared from the lower San Joaquin, Tuolumne, Stanislaus and Merced rivers because of scarce and low-quality water.
But the thousand or so people at the rally weren't buying it.
Stanislaus County Supervisor Vito Chiesa led the crowd of approximately 1000 in a chant of "Don't Grab Our Water!" as the crowd waited to hear from Assemblyman Adam Gray (D-Merced) and Rep. Tom McClintock (R-Elk Grove).
These elected officials have long maintained that the Bay-Delta plan put forth by the water board ignores senior water rights and fails to consider all the stakeholders, putting the needs of fish above those of farmers.
Gary Sack, North Central Region Field Representative for the California Farm Bureau Federation told California Globe that the issue is simple. "It takes water to make food. The state is not taking the full picture into account."
A few brave souls were spotted supporting the plan, but this rally belonged to the opponents, who marched county by county in matching shirts, like a scene from an agrarian Warriors.
Some of the protestors sported shirts emblazoned with the message, "Una lucha ahora, una lucha por nuestro future" (A fight now, a fight for our future). Others took a more direct route to the hearts of potentially sympathetic lawmakers, offering delicious almonds and bottled water for the smoldering heat.
The rally was scheduled for today to coincide with hearings to take place tomorrow and Wednesday, but according to the Modesto Bee, "Officials said recently the board won't take action on the plan until later in the year." Assemblyman Gray characterized the decision to postpone the vote as a signal that the water board is feeling the pressure from the energy of rallies just like this one.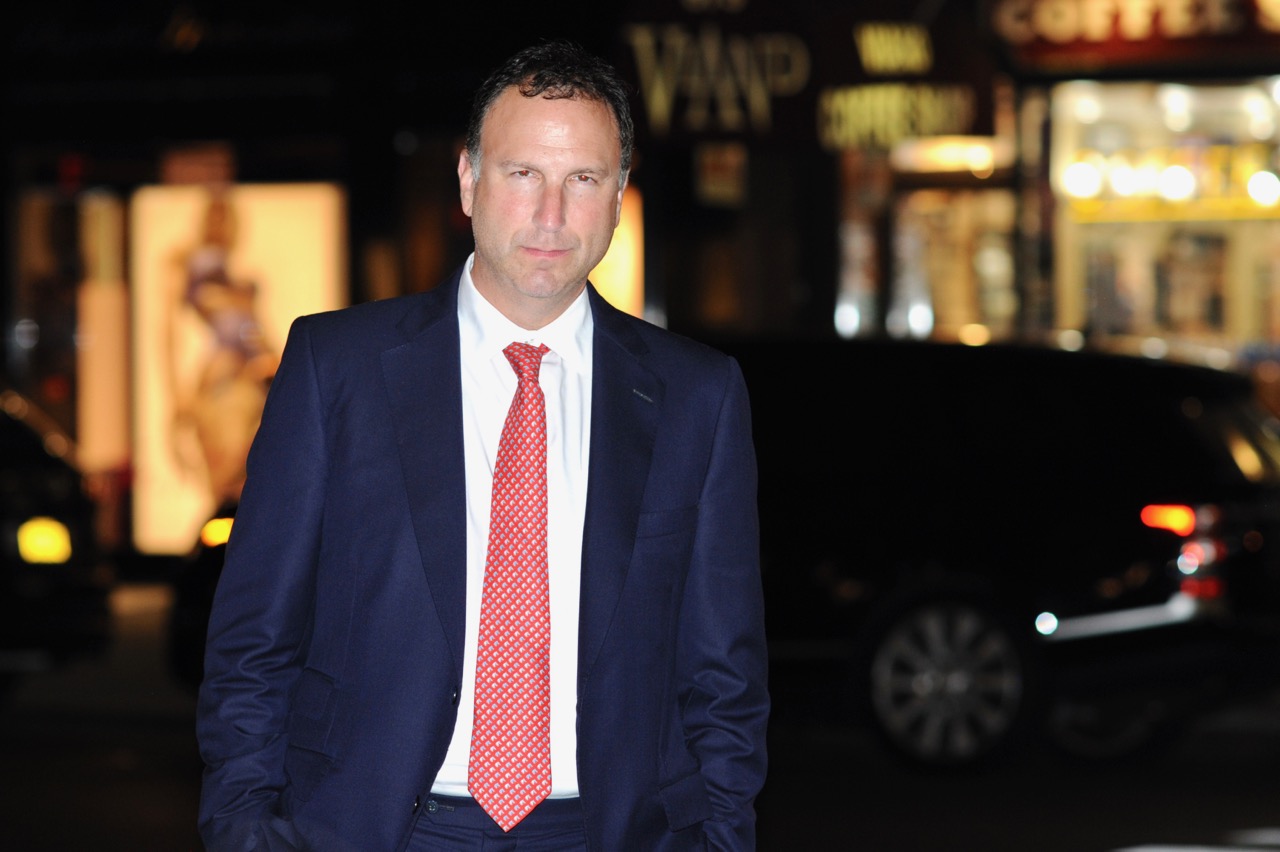 Latest posts by Ken Kurson
(see all)