AB 1074 'Displaced Janitor and Hotel Workers Opportunity Act'
The bill would require an employer to offer laid-off employees all job positions that become available
By Chris Micheli, March 9, 2021 8:11 am
Assembly members Lorena Gonzalez (D-San Diego) and Ash Kalra (D-San Jose) introduced Assembly Bill 1074 to address certain displaced workers. The bill would amend Sections 1060 and 1064 of, amend the heading of Chapter 4.5 (commencing with Section 1060) of Part 3 of Division 2 of, and add Section 2810.8 to, the Labor Code.
Section One of the bill would change the title of Chapter 4.5 to include hotel workers so that the full title would be "Displaced Janitor and Hotel Workers Opportunity Act." Section Two of the bill would amend Labor Code Section 1060 would add to the definition of "awarding authority" any "hotel services including guest service, good and beverage, or cleaning" that is performed within this state for janitorial or hotel services. Section Three of the bill would add "hotel service workers" to Labor Code Section 1064.
Section Four of the bill would add Labor Code Section 2810.8 to define the terms "airport," "airport hospitality operation," "airport service provider," "building service," "employer," "employee," "enterprise," "event center," "hotel," "laid-off employee," "length of service," "person," and "private club."
"Employee" would include any individual who works at least two hours per week for an employer. "Employer" would include any person or entity who own or operates an enterprise and employs or exercises control of any employee. It would include staffing agencies. "Enterprise" would include a hotel, private club, event center, airport hospitality operation, airport service provider, or the provision of building service to office, retail, or other commercial buildings.
The bill would require an employer to offer its laid-off employees in writing all job positions that become available after the effective date of this new section. A laid-off employee would be deemed qualified for a position if the employee held the same or similar position at the enterprise at the time of the employee's most recent separation from active service with the employer.
In addition, the employer must offer positions to laid-off employees in an order of preference. If more than one employee is entitled to preference for a position, the employer would be required to offer the position to the laid-off employee with the greatest length of service for the enterprise. The laid-off employee who is offered a position must be given at least five business days to respond to the offer.
The bill would also specify that an employer who declines to recall a laid-off employee on the grounds of lack of qualifications and instead hires someone other than a laid-off employee must provide the laid-off employee a written notice within 30 days including the length of service with the employer of those hired in lieu of that recall, along with all reasons for the decision.
This new code section would also apply in specified circumstances, such as a change in ownership, the form of organization changed, or most of the employer's assets were acquired by another entity to conducts similar operations. The bill would also prohibit an employer from refusing to employ, terminate, reduce in compensation, or otherwise take any adverse action against any person for seeking to enforce their rights under this section by any lawful means, for participating in proceedings related to this section, opposing any practice proscribed by this section, or otherwise asserting rights under this section
This new section of law may be enforced by an employee who may file a complaint with the Division of Labor Standards Enforcement (DLSE) against the employer and may be awarded specified results, such as reinstatement rights, front or back pay, and the value of missed benefits.
The DLSE may promulgate rules and issue determinations and interpretations that may be relied upon by employers, employees, and other persons. Nonetheless, a local government may enact ordinances that impose greater standards than, or establish additional enforcement provisions to, those prescribed by this section of law.
This section is not to be construed to limit a discharged employee or eligible employee's right to bring a common law cause of action for wrongful termination. Note that all of these provisions of the new code section may be waived in a valid collective bargaining agreement. Finally, the bill contains a severability clause that a provision of this new law that is held invalid does not affect the legal validity of any other provisions of this new law.
The bill is expected to be heard in its first policy committee in March.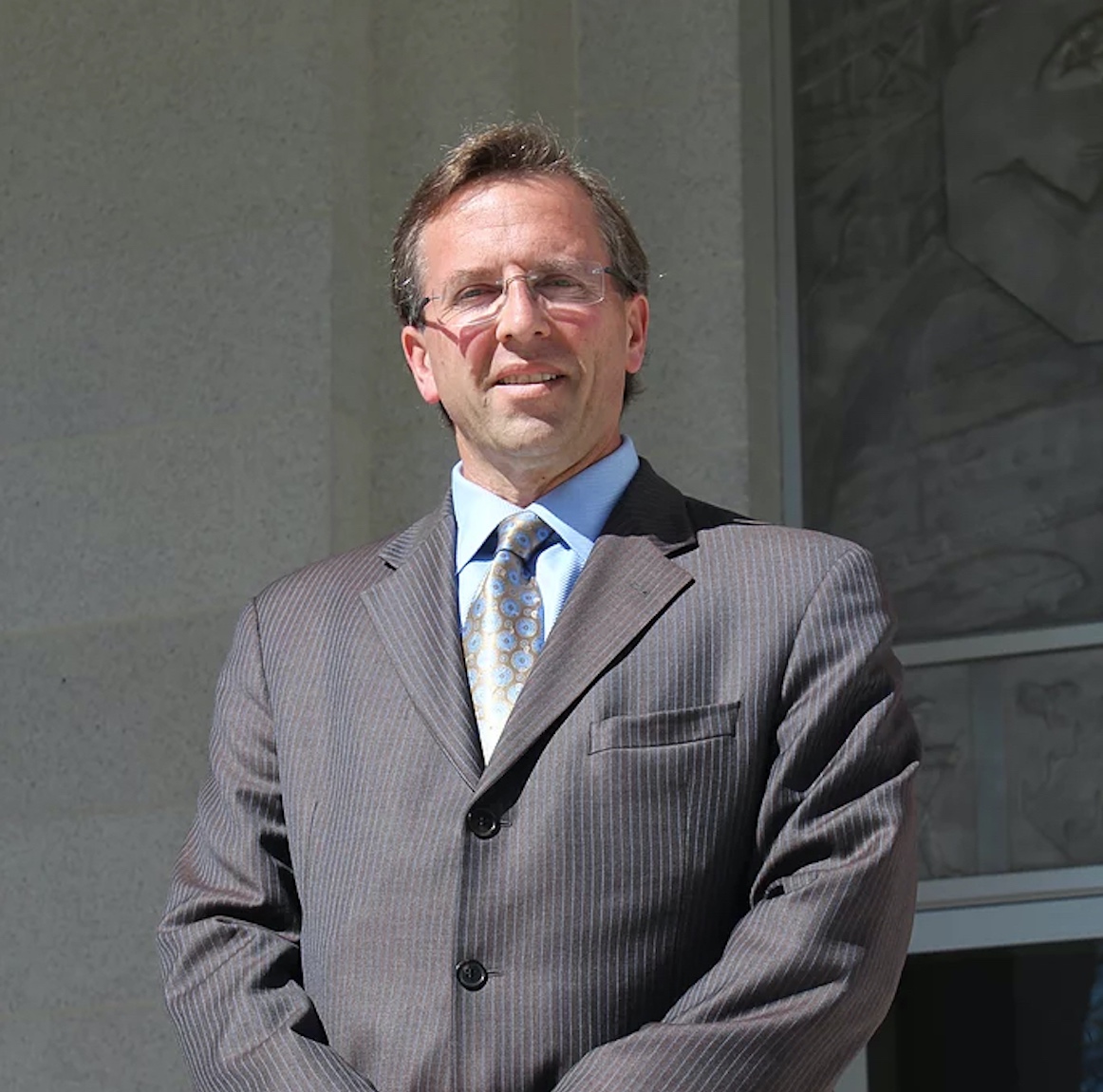 Latest posts by Chris Micheli
(see all)