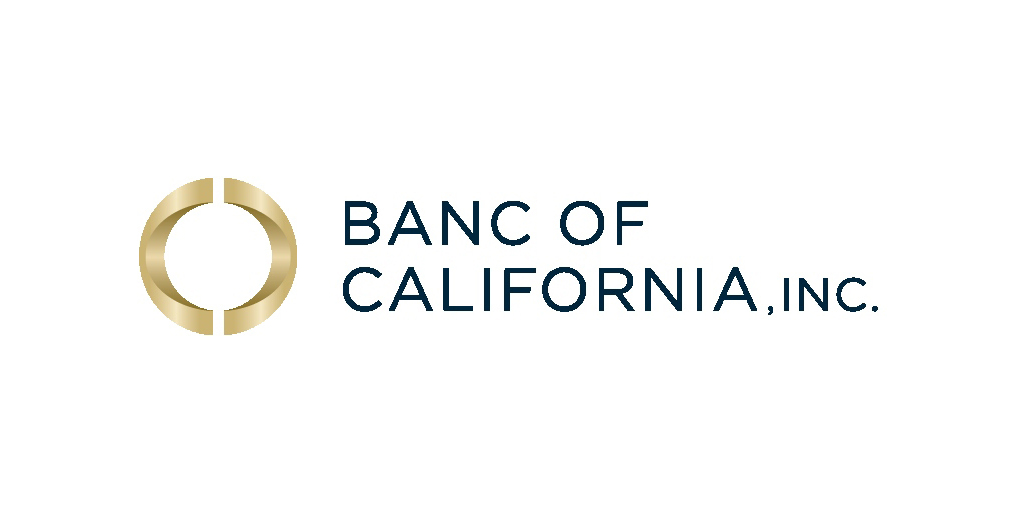 Banc of California – PacWest Bancorp Join In Large $36 Billion Merger
New SoCal-based bank to be under Banc of California name
By Evan Symon, July 25, 2023 5:42 pm
A merger between Los Angeles-based bank PacWest Bancorp and Santa Ana-based Banc of California was announced on Tuesday, creating a new larger bank in Southern California with $36 billion in assets, $25.3 billion in total loans, and over 70 total branches.
The merger dates back to March of this year. A chain of deposit runs spurred by inflation fears brought down 3 California based banks, with many other across the country also failing as a result. Banks such as First Republic Bank in San Francisco and Santa Clara-based Silicon Valley Bank went under, with the federal government swooping in to protect remaining assets that had not been pulled out. By May, other small and mid-sized banks were still reeling, with the U.S. Secretary of the Treasury Janet Yellen saying that mergers between some of these banks were likely later this year to remain viable.
PacWest was amongst those facing pressure. The holder of Pacific Western Bank, PacWest was further hurt by higher interest rates, and in May began selling off some assets to remain afloat. This included selling off $2.6 billion in real estate loans. As that was just a temporary fix, the bank began trying to find a more permanent solution, and a talk of a possible merger flared up.
With PacWest bleeding, a surprise buyer came up: Banc of California. While the Banc of California only has $10 billion in total assets, compared to the $44 billion of PacWest, they were largely unaffected by the deposit outflow crisis earlier this year and are generally in good financial shape. This can also be seen in the stock price, with Banc of California only dropping 17% this year while PacWest fell by 54%.
As news of the potential merger first broke early on Tuesday, PacWest shares fell by a further 27%, with Banc of California going up by 10%.
The new bank will be under the Banc of California name, with the new bank to be headquartered in Los Angeles and Banc of California CEO Jared Wolff set to lead the new combined bank as the CEO. All PacWest shareholders will also receive 0.6569 of a share of Banc of California common stock for each share of PacWest stock owned.
Experts said on Tuesday that the merger was one out of convenience and that the political implications should be minimal.
"If PacWest had failed, it would have been much worse than what happened with SVB earlier this year," banking industry insider Etta Greene said in a Globe interview. "But, they had shed some weight to stay alive and found a buyer. And Banc of California makes sense. Both are in and around SoCal, both have largely commercial assets, and both are known names."
"Politically there should be no real fallout from this. If PacWest had failed then, oh yeah, this would have been pretty bad on that front. You will definitely hear SVB being thrown around in upcoming debates. But PacWest was a crisis averted by merger, so the most you will hear from lawmakers  is likely something like 'banks are needing to merge now because of the troubled financial climate.' Something like that, with a mention of Banc of California in there."
"Both banks did what they had to do to either grow or survive, and it's not like a huge bank took over either. It was a local, more trusted bank. As mergers go, this was one of the more painless in recent years."
More on the merger is expected to be released in the coming weeks.

Latest posts by Evan Symon
(see all)