Business Rights in California Law
'Business rights' include good will, state trademarks, and trade names and designations
By Chris Micheli, January 12, 2023 7:33 am
California's Business and Professions Code sets forth a number of "business rights" under Division 6, which include good will, state trademarks, and trade names and designations. Chapter 1 of Division 6 concerns "good will" and these provisions have been in the law since 1941.
Business and Professions Code Section 14100 defines the "good will" of a business as the expectation of continued public patronage. Section 14101 provides that the good will of a business does not include a right to use the name of any person from whom the business was acquired.
Section 14102 specifies the good will of a business is property and that it is transferable. Section 14103 authorizes a person transferring the good will of a business to transfer with it the right of using the name under which the business is conducted.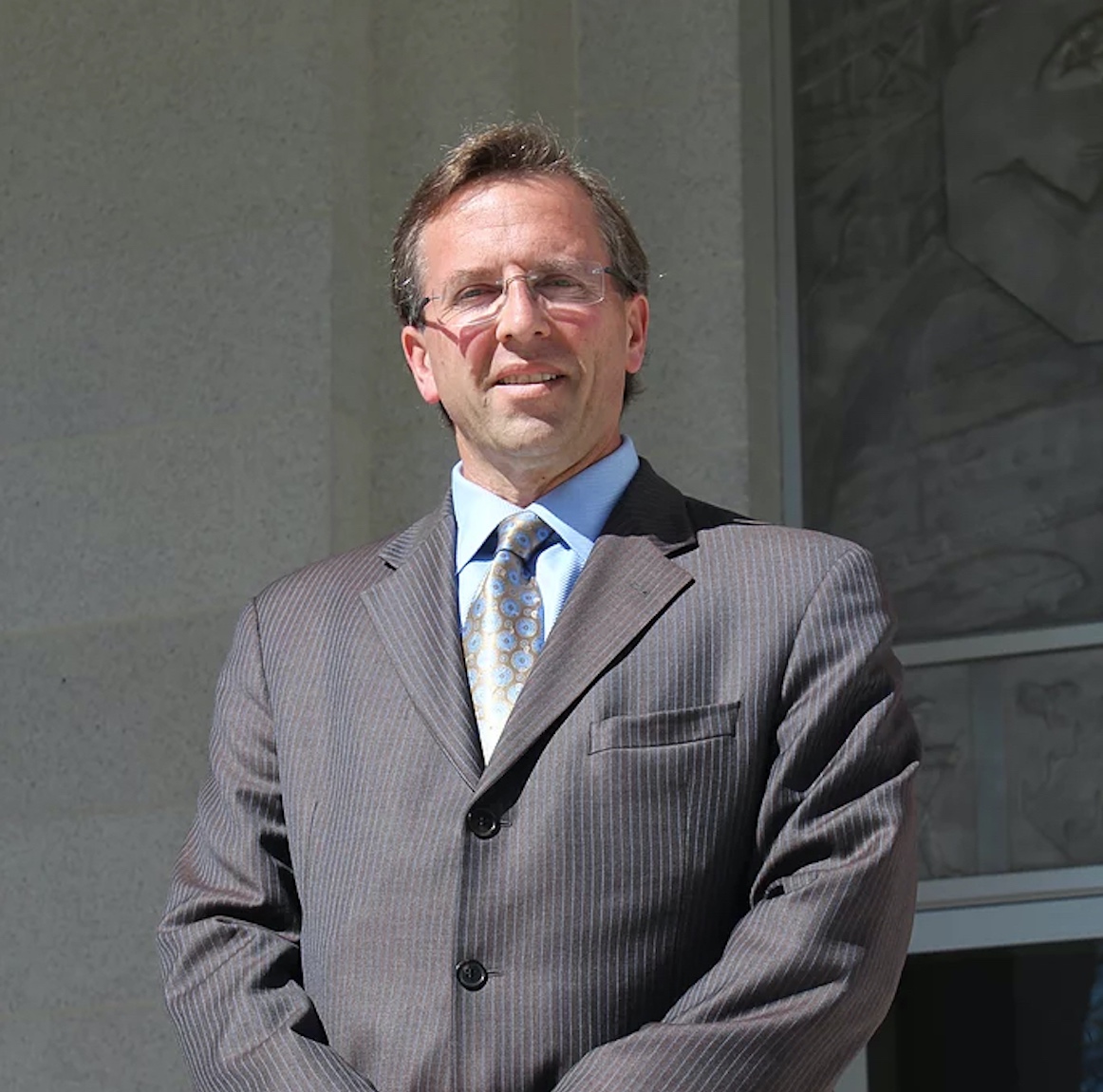 Latest posts by Chris Micheli
(see all)