California Enacts a Slew of New Employment Laws
Many of these failed measures will be reintroduced
By Chris Micheli, October 12, 2020 12:54 pm
As we have seen over the past decade, California's Legislature enacted a large number of new labor and employment laws as it concluded its 2020 Legislative Session. The first section of this article looks at some of the key bills that were signed into law by Governor Gavin Newsom. The second section is a short summary of bills that were vetoed or failed passage.
Assembly Bills
AB 323 (Rubio) mainly provides a temporary extension of the exemption from the "ABC Test" for newspapers distributors. This exemption was extended once again to provide the parties additional time to negotiate a final resolution regarding how to treat current independent contractors.
AB 685 (Reyes) mainly imposes COVID exposure notifications to employees. This bill was heavily lobbied by the business community because of their concerns about the impact of these required notifications and how quickly they must be made to employees.
AB 1731 (Boerner Horvath) mainly eases availability of unemployment insurance employer work-sharing programs. The bill took effect immediately as an urgency statute. These programs are being utilized much more during the pandemic.
AB 1867 (Budget) mainly requires the DFEH to create a small employer family leave mediation pilot program for those employees who claim they were denied protected family leave under CFRA. The bill took effect immediately as a budget trailer bill.
AB 1947 (Kalra) mainly extends the period of time within which employees may file complaints subject to the 6-month deadline for DFEH complaints to within one year after the occurrence of the violations. This is a reintroduction of a bill that Gov. Newsom vetoed last year and was modified to address the Governor's concerns previously expressed.
AB 2231 (Kalra) mainly expands prevailing wage for private projects, including multifamily housing. The bill generally provides that a public subsidy is de minimis if it is both less than $600,000 and less than 2% of the total project cost. There is concern that this bill will increase the costs of home construction in this state.
AB 2257 (Gonzalez) mainly recasts last year's AB 5 and creates more exemptions from the statutory "ABC Test." There are now over 100 exemptions from the worker classification statute in California's Labor Code. The bill took effect immediately as an urgency statute.
AB 2992 (Weber) mainly prohibits an employer from discharging, or discriminating or retaliating against, an employee who is a victim of crime or abuse for taking time off from work to obtain or attempt to obtain relief. The bill's language was negotiated with the employer community so that there was no formal opposition to the measure when it reached the Governor's Desk.
Senate Bills
SB 973 (Jackson) mainly requires employers to provide annual pay data reports. This was the third attempt by the author to enact this measure, which mirrors what the federal EEOC-1 Form required last year. This law applies to businesses with more than 100 employees.
SB 1159 (Hill) mainly codifies the Governor's Executive Order providing a rebuttable presumption for workers' compensation coverage for those who are required by their employer to perform work outside their residence. The bill defines "injury" for an employee to include illness or death resulting from the 2019 novel coronavirus disease (COVID-19) under specified circumstances until January 1, 2023. The employer community continued to oppose this measure when it reached the Governor's Desk, but the bill represents a better outcome than other proposals that would have enacted a "conclusive presumption."
SB 1383 (Jackson) mainly expands the California Family Rights Act (CFRA) to expand the definition of "family member" to include additional individuals and require businesses with as few as 5 employees to provide up to 12 weeks of protected leave under CFRA. This bill was a California Chamber of Commerce "Job Killer."
SB 1384 (Monning) mainly extends the authority of the California Labor Commissioner to represent a claimant who is financially unable to represent themselves in a hearing where a court order has compelled arbitration to determine the claim and the commissioner has determined that the claim has merit. The bill is intended to help employees who cannot afford an attorney to represent them in ADR proceedings.
Vetoed Bills
AB 1457 (Cervantes) would have provided support for upskilling regional workforces to meet the demand for jobs in essential industry sectors during and after the COVID-19 pandemic. Governor Newsom vetoed the measure primarily because it lacked a funding mechanism.
AB 3216 (Kalra) would have required specified employers to offer their laid-off employees specified information about job positions that become available for which the laid-off employees are qualified, and to offer positions to those laid-off employees based on a preference system. Governor Newsom vetoed the measure because of his concerns about the adverse impact of this "right of recall" law on the business community. This bill was a California Chamber of Commerce "Job Killer."
Failed Bills
· AB 1066 (Gonzalez) would have tightened employer deadlines for responding to EDD information requests.
· AB 1360 (Ting) would have addressed third-party food deliveries.
· AB 1492 (Boerner Horvath) would have addressed meal and rest breaks for telecommuting employees.
· AB 2999 (Low) would have allowed employees to take as many as 10 days of bereavement leave.
· AB 3056 (Gonzalez) would have imposed restrictions on warehouse distribution centers.
· SB 729 (Portantino) would have exempted meal and rest break violations from litigation under the Private Attorneys General Act (PAGA), if the employee is working from home due to COVID-19.
· SB 850 (Leyva) would have mandated predictive scheduling for specified employers.
· SB 1399 (Durazo) would have expanded employer liability and banned piece-rate pay for garment manufacturers.
Capitol observers expect many of these measures that failed passage to be reintroduced when the Legislature returns on December 7 to commence its next two-year Session. If the past decade provides any indication, the 2021 Legislative Session will also see a slew of new and expanded labor laws in California.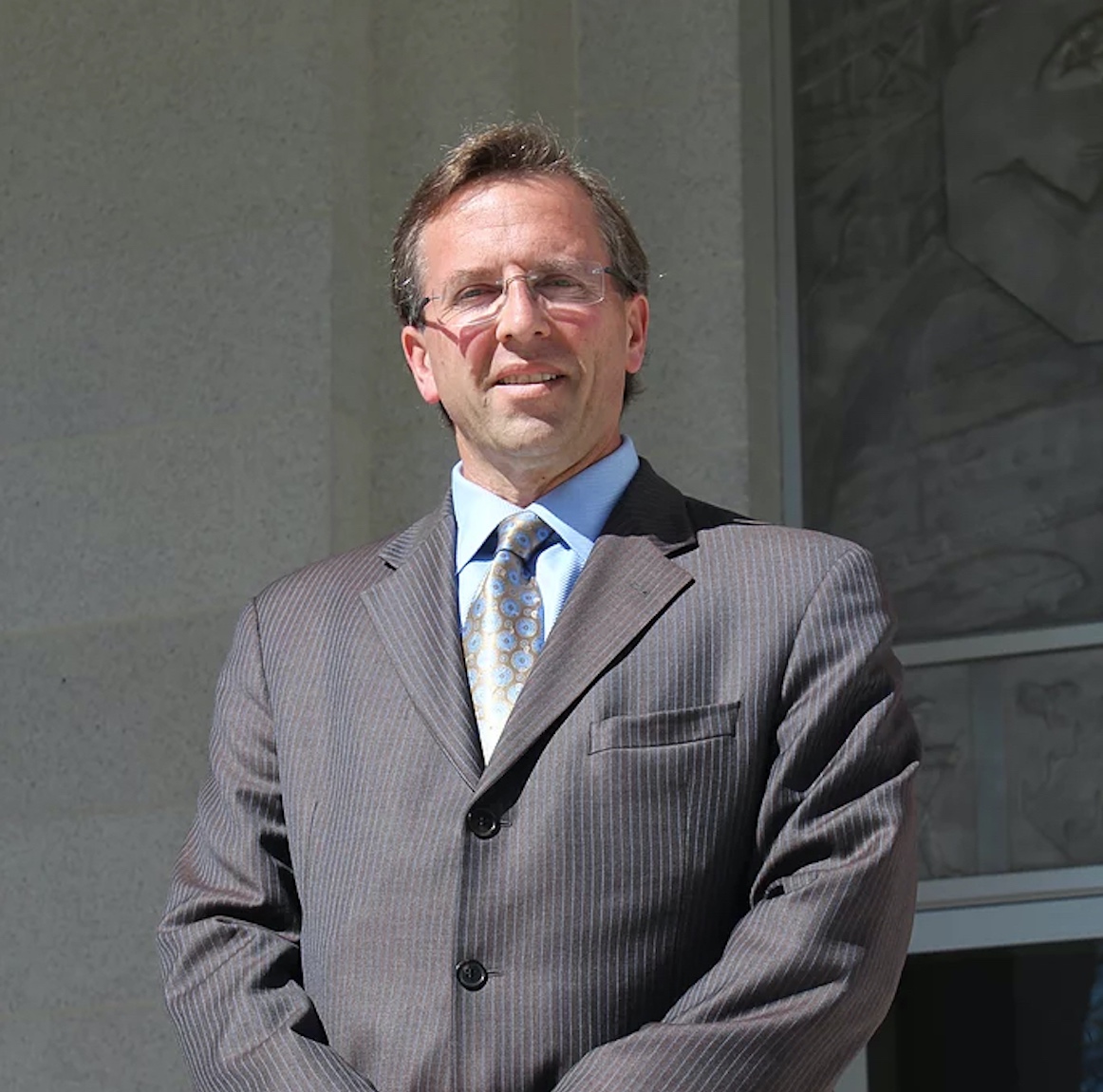 Latest posts by Chris Micheli
(see all)