California Legislature: Complying with Court Decisions
The Legislature does this by explaining in the statute how the law is intended or does comply with the court case
By Chris Micheli, January 23, 2022 11:33 am
There are instances in which the California Legislature is required to comply with a court order and some of these court orders are codified by statute and appear in an appropriate Code. The Legislature does this by explaining in the statute how the law is intended or does comply with the court case. The following are a few examples found in California law:
Fish and Game Code Section 5653.1 dealing with pollution and fish states: "The department has completed the environmental review of its existing suction dredge mining regulations, as ordered by the court in the case of Karuk Tribe of California et al. v. California Department of Fish and Game et al., Alameda County Superior Court Case No. RG 05211597."
Government Code Section 17313 dealing with the fiscal affairs of the State of California states: "It is the intent of the Legislature that this part shall, in all respects, fall within the procedures validated by, and meet the requirements for constitutionality set forth in, the California Supreme court cases of Riley v. Johnson, (1933), 219 Cal. 513, Riley v. Johnson, (1936), 6 Cal. 2d 529, and Flournoy v. Priest, (1971), 5 Cal. 3d 350."
These examples demonstrate the efforts of the legislative branch to follow the guidance or directive of the judicial branch, and that the statute was modified or adopted based upon the appellate court decision.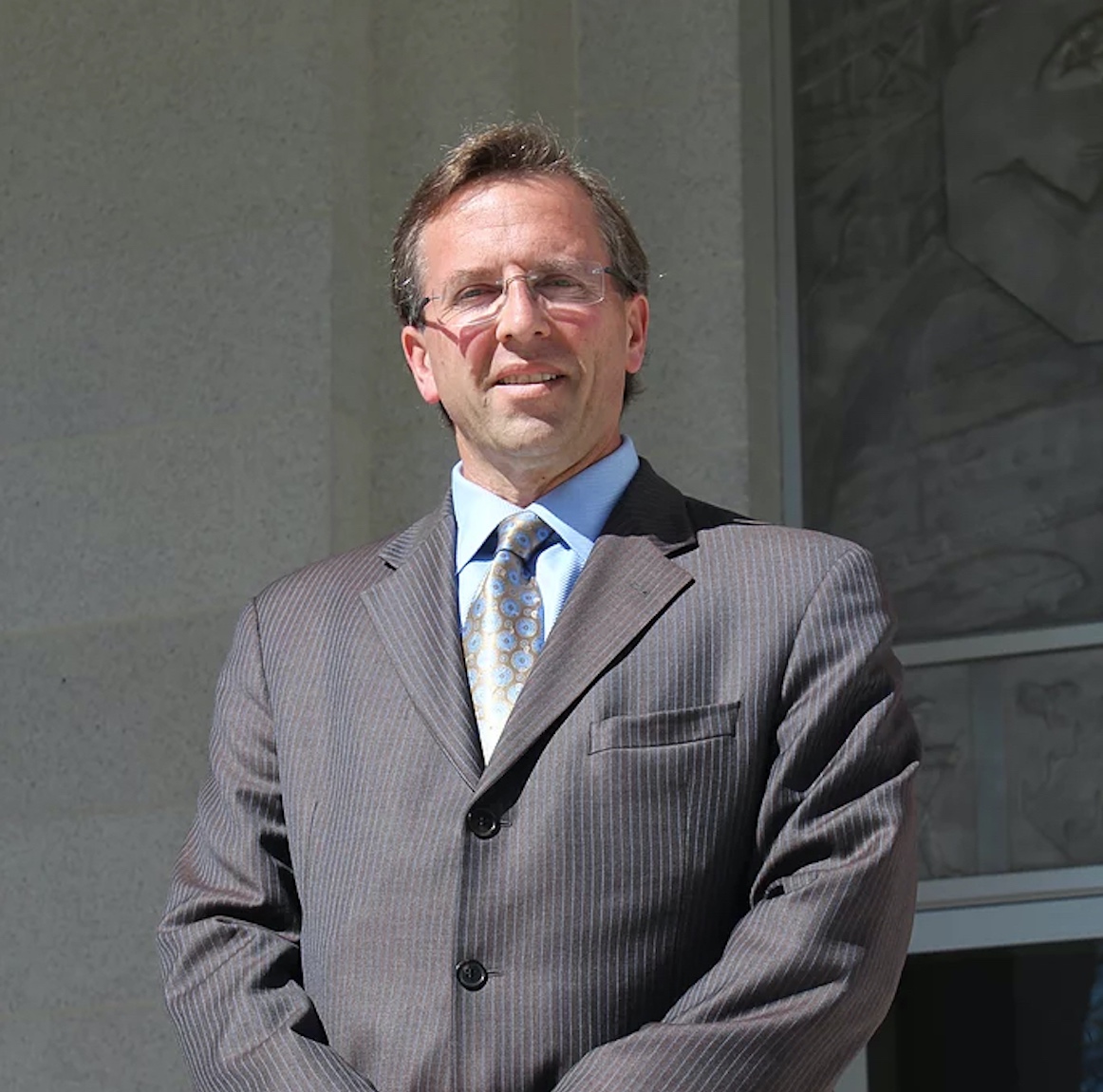 Latest posts by Chris Micheli
(see all)