California State Leadership Accountability Act
Each state agency must maintain effective systems of internal control as an integral part of its management practices
By Chris Micheli, July 18, 2022 6:20 am
California has numerous formal acts in statute. Government Code Title 2, Division 3, Part 3, Chapter 5 provides the State Leadership Accountability Act, which is contained in Sections 13400 to 13407. Chapter 5 was added in 2015 by Chapter 25. Section 13400 names the act.
Section 13401 provides six legislative findings, including active oversight processes, including regular and ongoing monitoring processes, for the prevention and early detection of fraud and errors in program administration are vital to public confidence and the appropriate and efficient use of public resources. Effective systems of internal control are necessary to ensure that state resources are adequately safeguarded, monitored, and administered.
In addition, there are four legislative declarations, including that each state agency must maintain effective systems of internal control as an integral part of its management practices. All levels of management of state agencies must be involved in assessing and strengthening the systems of internal control to minimize fraud, errors, abuse, and waste of government funds.
Section 13402 requires agency heads to be responsible for the establishment and maintenance of a system or systems of internal control, and effective and objective ongoing monitoring of the internal controls within their state agencies. Section 13403 defines the following terms: "internal control"; "control environment"; "risk assessment"; "control activities"; "information and communication"; and, "monitoring."
In addition, there are specified elements of a satisfactory system of internal control. And, agency heads are required to follow the standards established by this section of internal control in carrying out the requirements of this chapter. It is the responsibility of the Department of Finance, in consultation with the Controller and the California State Auditor, to establish guidelines for the management of state agencies on how the role of monitoring should be staffed, structured, and its reporting function standardized so it fits within an efficient and normalized state agency administrative framework.
Section 13404 defines the terms "agency head" and "state agency." Section 13405 provides that, in order to ensure that the elements of this chapter are fully complied with, each agency head that the Department of Finance determines is covered by this section must, on a biennial basis but no later than December 31 of each odd-numbered year, conduct an internal review and prepare a report on the adequacy of the state agency's systems of internal control, and monitoring practices in accordance with the guide prepared by the Department of Finance.
The report must identify all inadequacies or weaknesses in a state agency's systems of internal control that prevents the agency head from stating that the state agency's systems comply with this chapter. By June 30, the state agency must provide to the Department of Finance a plan and schedule for correcting the identified inadequacies or weaknesses. The plan and schedule must be updated every six months until all corrections are implemented.
Section 13406 requires the head of a state agency, as specified by the Director of Finance, to receive and investigate any allegation that an employee of the state agency provided false or misleading information in connection with the review of the state agency's systems of internal control or in connection with the preparation of the biennial report on the systems of internal control, and monitoring practices.
Section 13407 provides that, because sound internal controls and the regular and ongoing monitoring of those internal controls significantly inhibits waste of resources and thereby creates savings, the Department of Finance and state agencies are required to carry out the provisions of this chapter by using existing resources.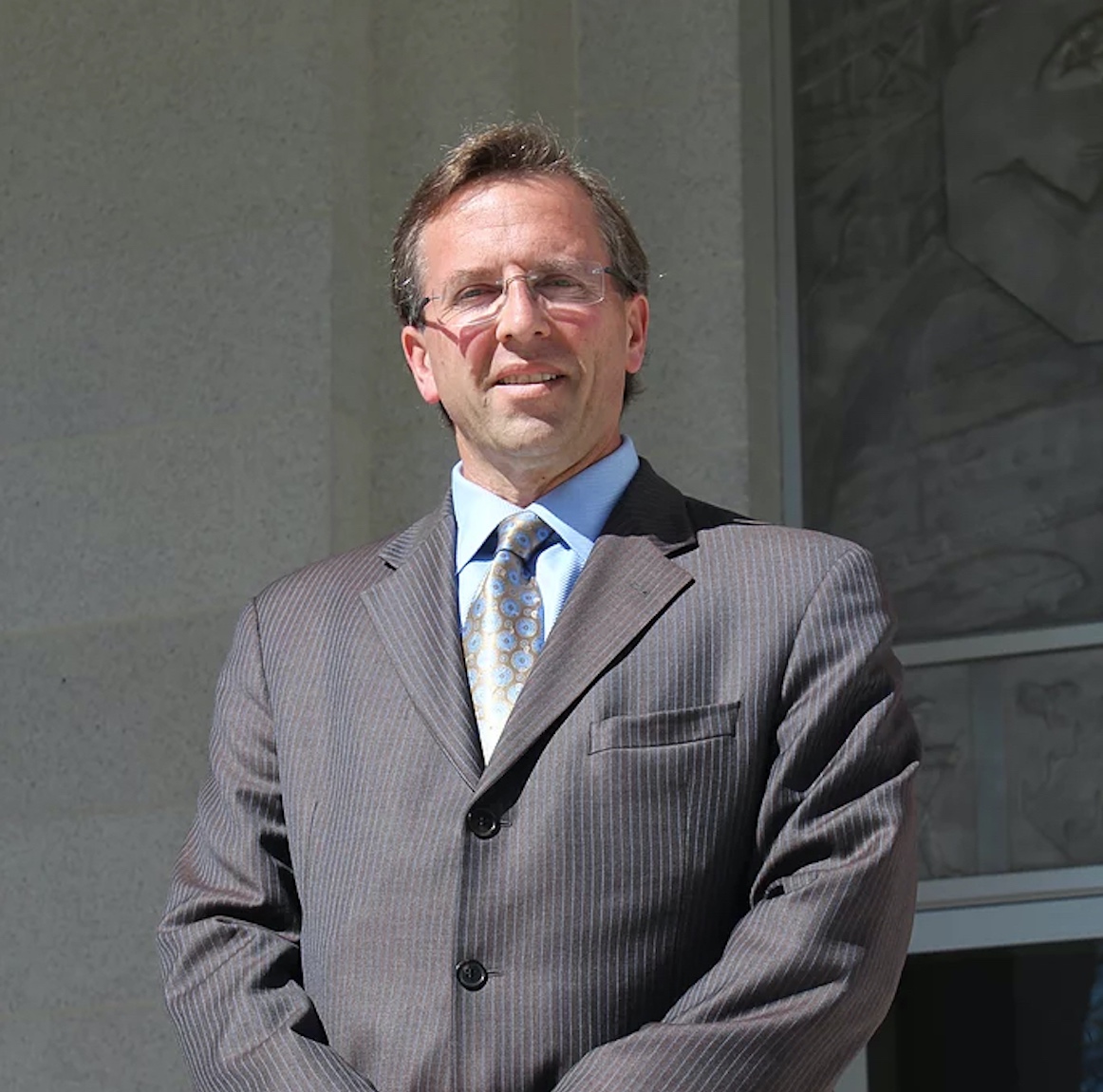 Latest posts by Chris Micheli
(see all)