California Medal of Valor Act
The Medal of Valor will be awarded to individuals that voluntarily risk their own life to own life to an extraordinary degree
By Chris Micheli, July 17, 2022 7:25 pm
California has numerous formal acts in statute. Government Code Title 1, Division 4, Chapter 9.8 provides the Public Safety Officer Medal of Valor Act, which is contained in Sections 3400 to 3403. Chapter 9.8 was added in 2002 by Chapter 226.  Section 3400 names the act.
Section 3401 authorizes the Governor to annually award and present, in the name of the State of California, a Public Safety Medal of Valor of appropriate design, with ribbons and appurtenances, to one or more public safety officers cited by the Attorney General for extraordinary valor above and beyond the call of duty.
In addition, the medal is the highest state award for valor awarded to a public safety officer, which includes any person serving a public agency, with or without compensation, as a firefighter, an ocean lifeguard, a law enforcement officer, including a corrections or court officer or a civil defense officer, or an emergency services officer.
Section 3402 provides that there exists in state government the Public Safety Medal of Valor Review Board, whose purpose is to solicit and review applications for, and make recommendations to the Attorney General regarding, the Public Safety Medal of Valor. The board is comprised of representatives selected by 12 specified organizations.
The board is required to review the applications for the medal to determine which applicants, if any, to recommend to the Attorney General. The board may hear from witnesses and consider whatever information it deems advisable to carry out its duties.
the name or names of those persons, if any, it recommends as candidates for the medal.
Section 3403 requires the Attorney General to review the candidates recommended to him or her by the Public Safety Medal of Valor Review Board and advise the Governor which candidates, if any, merit the Attorney General's citation for extraordinary valor above and beyond the call of duty. In addition, the Attorney General is required to pay for the production of the medals from existing resources within the Department of Justice.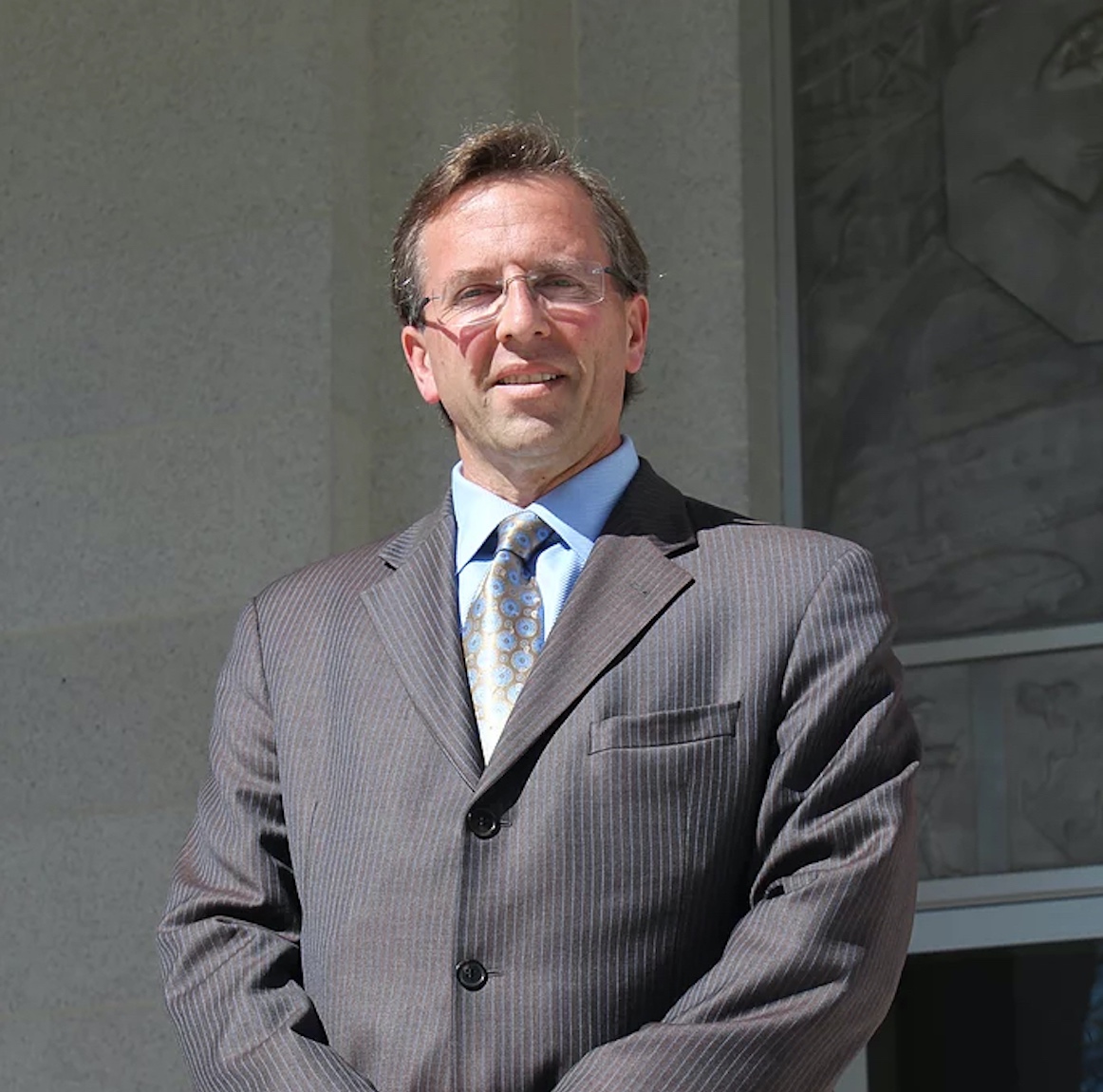 Latest posts by Chris Micheli
(see all)