California's Named Legislative Acts
Now, a bill may not add a short title that names a current or former Member of the Legislature
By Chris Micheli, April 5, 2022 6:30 am
Prior to adoption of Joint Rule 10.6, the California Legislature named Acts after the legislator(s) who principally authored those Acts. Joint Rule 10.6. provides: "A bill may not add a short title that names a current or former Member of the Legislature."
Prior to this Joint Rule, many important legislative enactments were named after legislators. Among these enactments are the following:
Knox-Keene Health Care Services Plan Act of 1975
Ralph M. Brown Act
Moscone-Knox Professional Corporation Act
Cortese-Knox-Hertzberg Local Government Reorganization Act of 2000
Hertzberg-Alarcon California Prevention of Terrorism Act
Voting Modernization Bond Act of 2002 (Shelley-Hertzberg Act)
Dills-Bronzan Winegrowers Joint Commission Act of 1986
Ralph C. Dills Act
"Meyers-Milias-Brown Act."
Brown-Presley Trial Court Funding Act
Song-Brown Family Physician Training Act
Moore-Brown-Roberti Family Rights Act 
 Z'berg-Nejedly Forest Practice Act of 1973
Collier-Z'berg Act
Chappie-Z'berg Off-Highway Motor Vehicle Law of 1971
Roberti-Z'berg-Harris Urban Open-Space and Recreation Program Act
Z'berg-Collier Park Bond Act
Z'berg-Warren-Keene-Collier Forest Taxation Reform Act
Keene-Nielsen Fisheries Restoration Act of 1985
Keene-Nejedly California Wetlands Preservation Act
Collier-Keene State Hostel Facilities Act
Bagley-Keene Open Meeting Act
Lempert-Keene-Seastrand Oil Spill Prevention and Response Act
N. Waters-Nielsen-Vuich-Berryhill Foreign Market Development Export Incentive Program for California Agriculture Act.
Bergeson-Costa-Nielsen County Revenue Stabilization Act of 1987
The above legislative enactments are just a sampling of those that can be found in California's 29 Codes.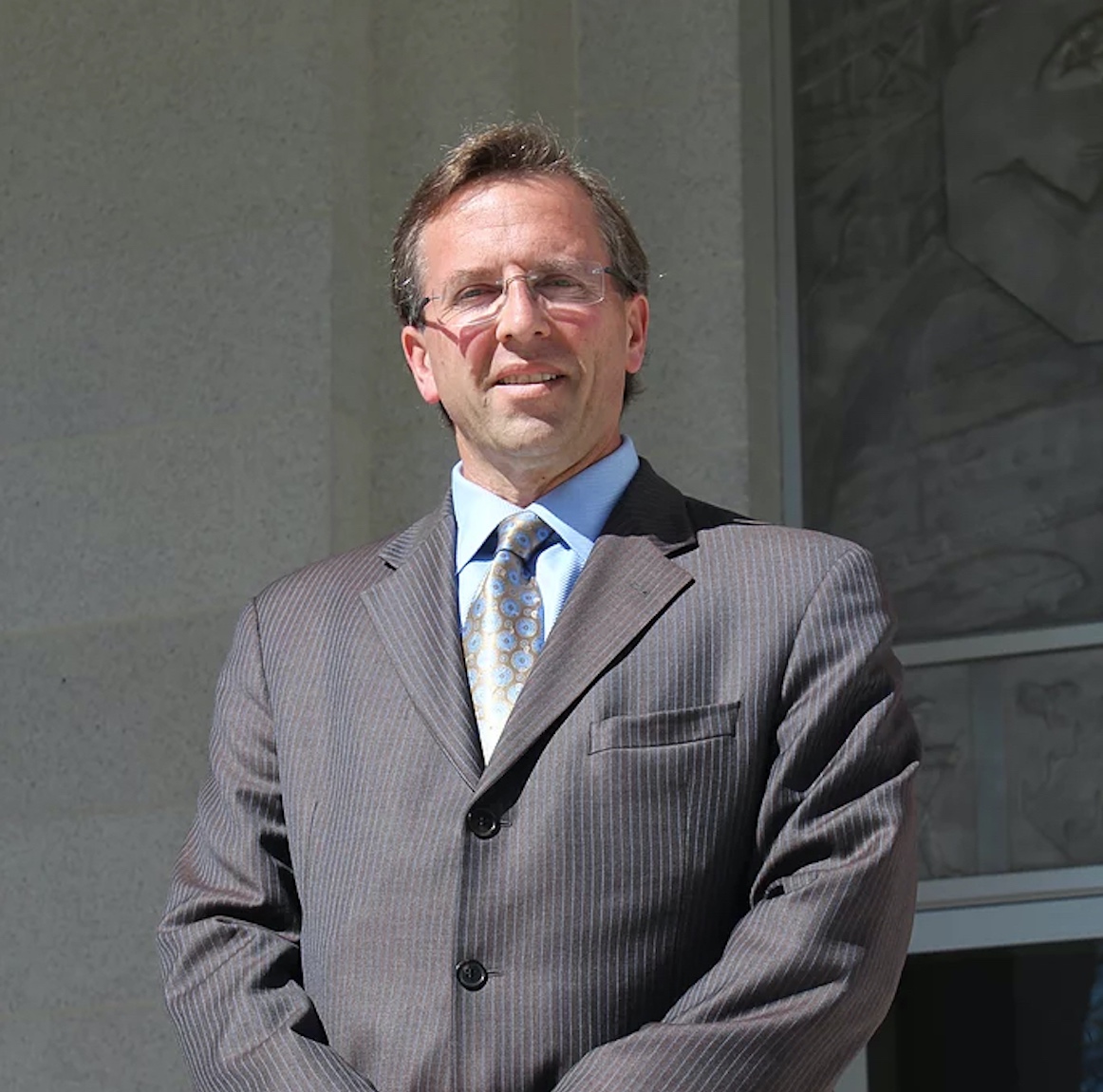 Latest posts by Chris Micheli
(see all)