California's 'New Normal'
Highest taxes, high crime, and now vast power blackouts
By Lloyd Billingsley, October 23, 2019 2:15 am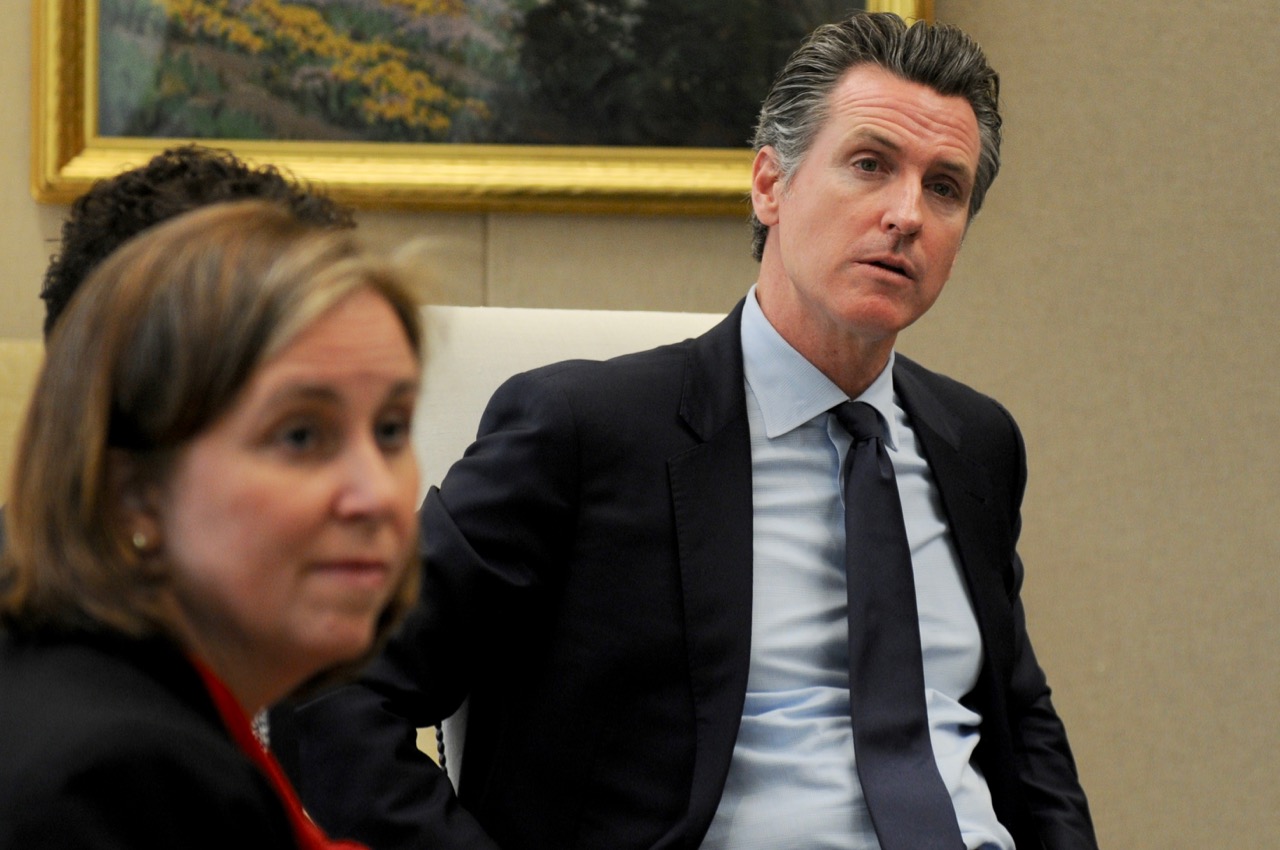 As hundreds of thousands of Californians struggled with power blackouts, Gov. Gavin held a recent press conference at the state's Office of Emergency Services. "This can't be the new normal," the governor proclaimed. Embattled Californians might wonder what he is talking about.
The governor appears to be forgetting a previous onslaught of power outages under governor Gray Davis. Those were described as "rolling blackouts," which a Sacramento band briefly adopted for its name. Davis was recalled but the state's political establishment adopted no measures that might have prevented the current round of blackouts, broader in magnitude.
In California's new normal, thousands of homeless set up shop in major cities such as San Francisco, Los Angeles and Sacramento. They leave tons of garbage, including hypodermic needles, imposing huge burdens on taxpayers. This summer, squatters' public defections raised E. Coli to dangerous levels and rendered Sacramento beaches unfit for swimming. By all indications, this new normal fails to trouble politicians, who fail to enforce laws and ordinances.
For approximately the last decade, the nation's highest income and sales taxes have been the normal in the Golden State. This makes for high volatility and high risk in times of recession. Gov. Schwarzenegger made at attempt at reform with the Commission on the 21st Century Economy but it went nowhere and Gov. Jerry Brown ignored it. So punitive taxes and high volatility remain the new normal, the status quo.
As California motorists can easily verify, the state's roads and highways are in terrible shape. Maintenance funds seem to have been shifted around, so Jerry Brown wanted a new gas tax. That is now in place, with no apparent change in road conditions and few new roads under construction. By all indications, that is the new normal.
California's Proposition 47 turned felonies into misdemeanors and allowed criminals to steal nearly $1000 worth of property with impunity. So no wonder that car break-ins, vandalism, and catalytic converter thefts are soaring. This too can be the new normal, but not isolation.
Senate Bill 1391, signed last year by Jerry Brown, bars all prosecution of those under age 16 as adults, regardless of the severity of their crime. So any criminal under the age of 16 can murder one, two, or even ten victims and gain release at age 25. This measure virtually assures that increasing violent crime will be the new normal in California.
This does not trouble Gov. Newsom, who has already reprieved 737 convicted murderers, the worst of the worst, including Luis Bracamontes, who murdered Sacramento County police officers Danny Oliver and Michael Davis in 2014. On the other hand, the governor is adamant that blackouts "can't be the new normal." Actually, they can and probably will be.
Californians might be tempted to quip "last one out turn off the lights," but that is no longer necessary. People leaving the state is also the new normal, and if more decide to leave because of the blackouts it would be hard to blame them.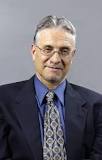 Latest posts by Lloyd Billingsley
(see all)