California's Whistleblower Protection Act
Any employee who violates it may be liable in a civil action for damages
By Chris Micheli, June 20, 2022 3:29 pm
California's Government Code contains the "Whistleblower Protection Act" in Sections 9149.20 to 9149.23, which is found in Title 2, Division 2, Part 1, Chapter 1.5, Article 10. Section 9149.20 provides the official title of the Act. Section 9149.21 provides a legislative intent statement that state employees and other persons should disclose, to the extent not expressly prohibited by law, improper governmental activities.
Section 9149.22 provides definitions for the following terms: "committee," "employee," "improper governmental activity," "person," and "use of official authority or influence." Section 9149.23 prohibits an employee from directly or indirectly using or attempting to use the official authority or influence of the employee for the purpose of intimidating, threatening, coercing, commanding, or attempting to intimidate, threaten, coerce, or command any person for the purpose of interfering with the right of that person to disclose to a legislative committee improper governmental activities.
In addition, any employee who violates Section 9149.23 may be liable in a civil action for damages brought against the employee by the offended party.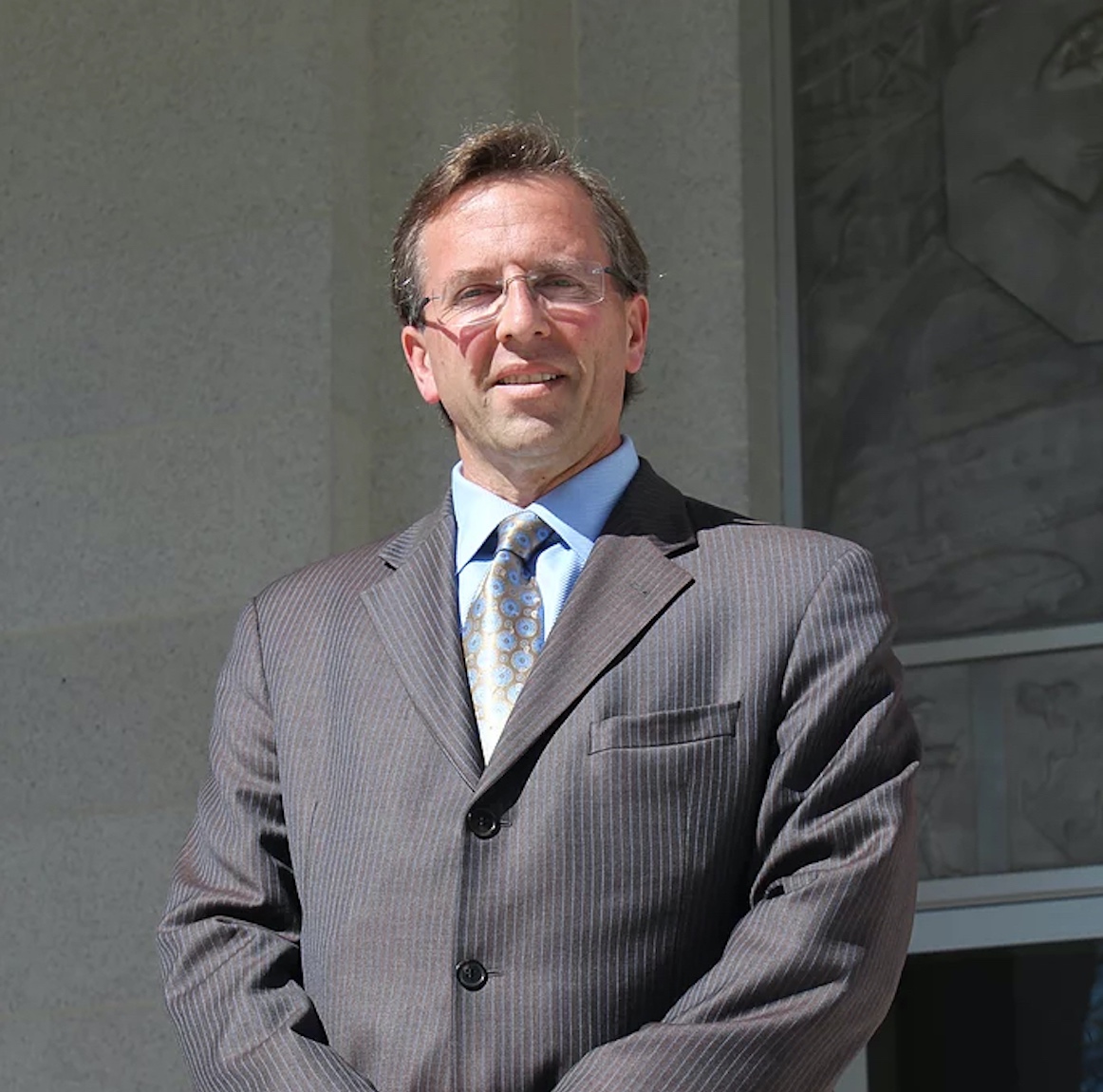 Latest posts by Chris Micheli
(see all)