Comparing California's Constitution
California's Constitution is about 75,000 words in length
By Chris Micheli, September 7, 2022 8:30 am
The State of California's Constitution was ratified on May 7, 1879. California's first constitution was ratified on November 13, 1849, which was prior the state's admission into the United States in 1850. Since its enactment in 1879, the California Constitution has been amended over 500 times. California's Constitution is about 75,000 words in length.
By comparison, the constitution for the State of Alabama has about 389,000 words and it also considered to be the most amended of any state constitution, with close to 1,000 amendments since its adoption. The United States Constitution has just about 4,600 words. It has been amended 27 times.
Compared to the constitutions of other countries, the Constitution of India has 146,385 words, which is considered to be the longest of any country. On the other hand, the Constitution of Monaco has just of 3,800 words, which is considered to be the shortest of any country. A number countries, such as the United Kingdom and Israel do not have a written constitution.
Generally, all state constitution are similar to the U.S. Constitution because they all set forth the state government including the three branches – legislative, executive, and judicial – as well as essentially a bill of rights.
California's Constitution has generally been described as one that provides protections for cities and counties and grants them significant powers to oversee their own affairs. The State of California, pursuant to its constitution, has responsibilities including education, workers' compensation, energy, water, and taxation. 
California is also unique because its constitution grants significant power to the Governor in terms of the state budget, including the requirement to provide a budget proposal to the Legislature, as well as the power to reduce or eliminate line-items of appropriations in the budget and in individual bills.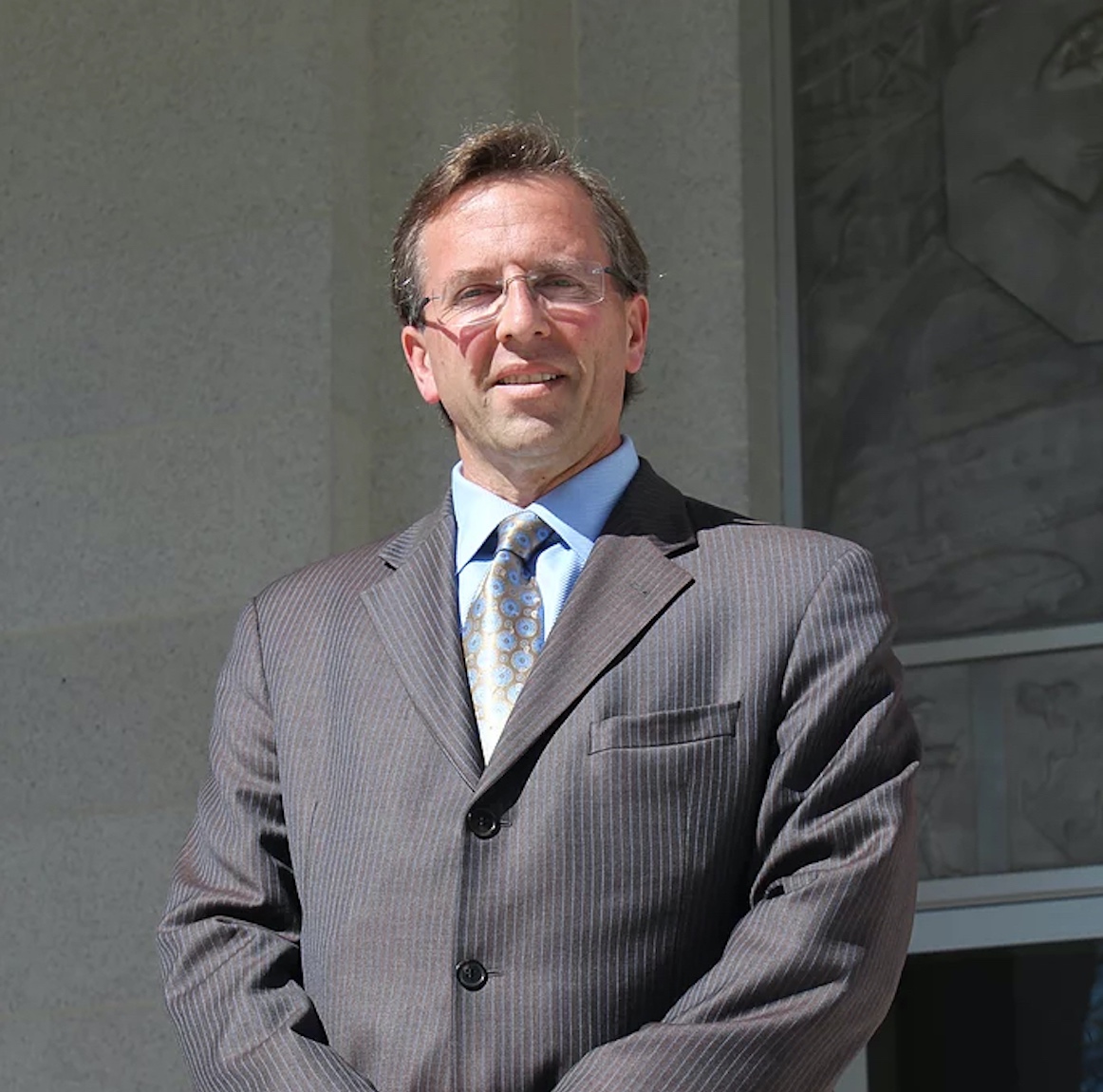 Latest posts by Chris Micheli
(see all)