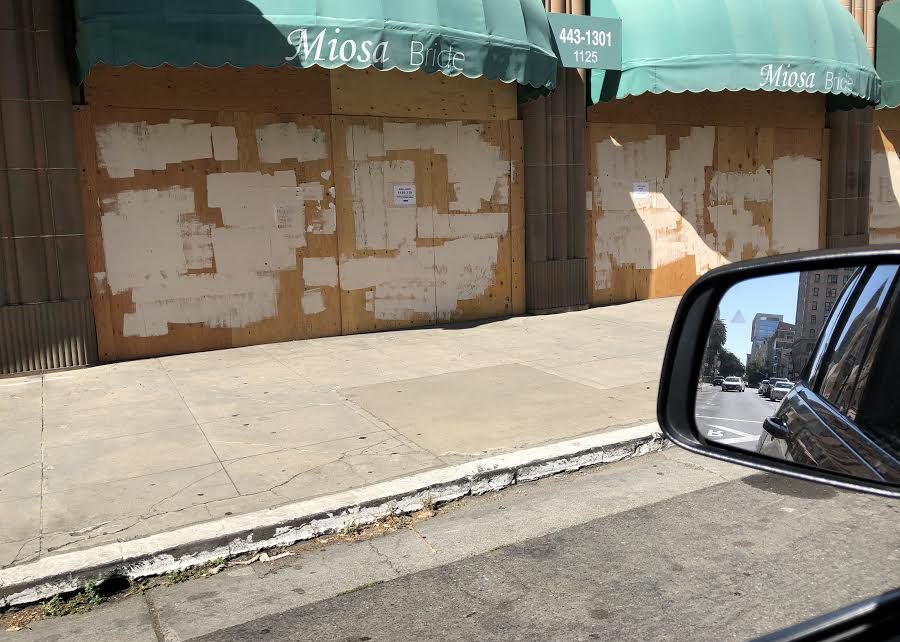 Downtown Sacramento: Streets Empty, Businesses Still Boarded Up
Silence from the local media
By Katy Grimes, July 16, 2020 8:54 am
While Sacramento residents have been locked down, many are not aware that downtown businesses are still boarded up from the Antifa and Black Lives Matter riots in June.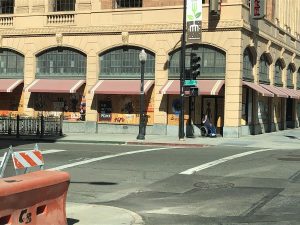 Following violence, anarchy, mass property damage, theft, robbery and vandalism during the ongoing Antifa and Black Lives Matter riots, many Sacramento businesses were destroyed. Owners boarded up windows following the rampage.
Sacramento's downtown still looks dystopian six weeks later: businesses are still boarded up, office buildings are mostly empty with workers sent home to work, streets are deserted.
The State Capitol is largely empty as the Assembly sent lawmakers home again when one Assemblywoman tested positive for coronavirus. The Senate was also told to stay out of the building.
Oddly, many banks are also closed. It's not "business as usual" in downtown Sacramento.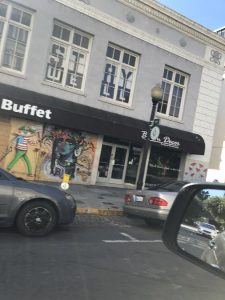 "If we're locked in our homes, we won't see all the boarded restaurants and stores in all our major cities," a business owner told California Globe.
There have been no news stories or camera footage by local television news about the shuttered businesses. The Sacramento Bee hasn't written about these ongoing business closures either.
Meanwhile, Sacramento Mayor Darrell Steinberg plans to spend up to $5 million to purchase hundreds of tiny homes for homeless vagrants. He's also proposing police "reforms."
Steinberg is also focused on landing "$100 million share of existing state funding to support climate friendly development that will revitalize our communities."
Steinberg recently announced he will call for a repeal of the City "requirement" to stand and salute during the National Anthem, and supported the toppling of statues. "This antiquated statute from 1928 is particularly offensive given the recent proud actions of athletes and others taking a knee when the anthem is played," Steinberg said. "Principled protest is the epitome of patriotism."
The City has a "Small Business Recovery program" funded by $10 million in federal CARES Act funds. But Mayor Steinberg said it is "reserved for businesses or non-profits in economically disadvantaged neighborhoods."
"We have carefully crafted the program using an equity lens so that the bulk of the resources will go to businesses in neighborhoods that need help the most," said Mayor Steinberg.
Nothing from Steinberg – "the Mayor for All of Sacramento" – about the businesses unable to reopen in his city.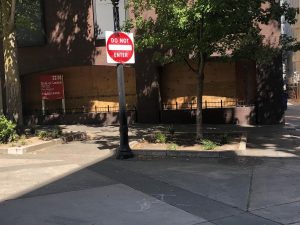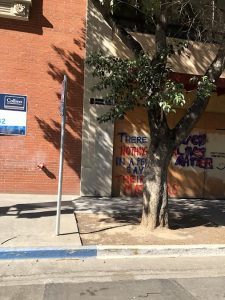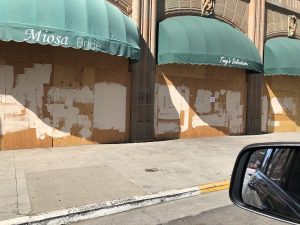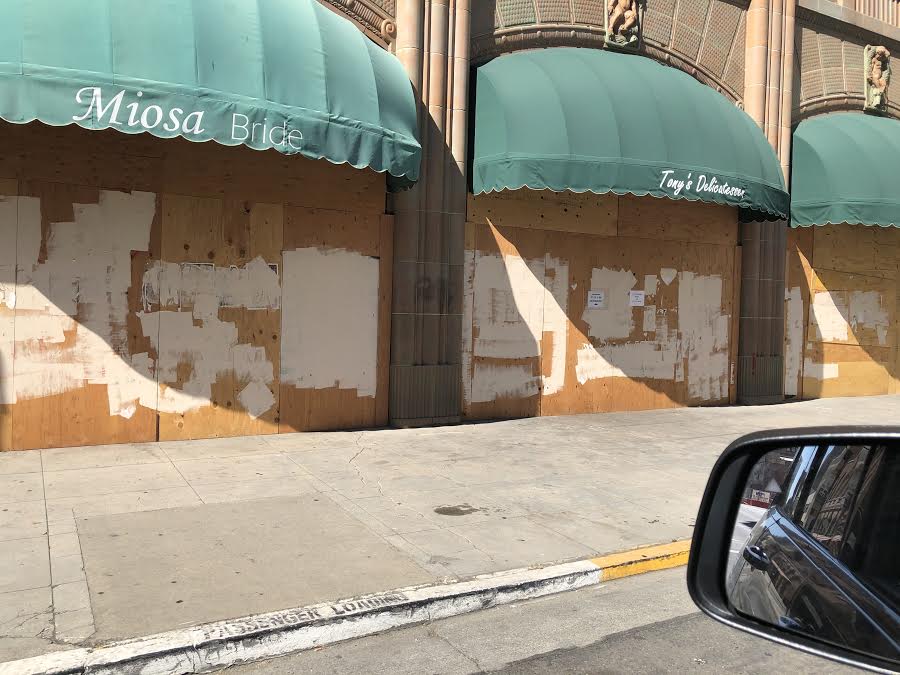 Latest posts by Katy Grimes
(see all)