Gov. Newsom Order on Singing at Gatherings Hits a High C of Ridiculousness
Arbitrary and goofy orders seek to legislate every aspect of life
By Ken Kurson, October 18, 2020 12:08 pm
California Globe's story last week about the governor's new order—which limits gatherings to three households, under two hours, and with no singing—has become one of the most read stories (and especially tweeted) in this site's history.
One of the most common reactions has been "Not from the Babylon Bee." That refers to the idea that legislating gatherings in such granular detail could only be satire, as practiced by the reliably hilarious Babylon Bee.
Press play to hear a narrated version of this story, presented by AudioHopper.
However, if you read the actual document "Guidance for Private Gatherings" issued by the State of California Health And Human Services Agency and signed by Gov. Newsom's Acting Health Director Sandra Shewry, you quickly realize it's not funny at all. It's terrifying. In fact, for those who imagine that Katy Grimes' story must have been exaggerating the intrusive nature of the issue, it's actually the opposite. If anything, our earlier article undersold just what a dystopian, totalitarian picture the actual memo itself paints for California.
Take, for example the prohibition on singing. It's actually formulated as "Rules for Singing, Chanting, and Shouting at Outdoor Gatherings." Such a detailed prescription could easily be imagined coming from the Taliban or in a fictional work by George Orwell. But seeing that with the official seal of the State of California on a document should send a chill down any Americans spine.
"People who are singing or chanting are strongly encouraged to do so quietly (at or below the volume of a normal speaking voice)." Presumably, the Partridge Family would be relieved to learn that "Musicians must be from one of the three households." But wait, the state even has opinions about the composition of your backyard quartet: "Playing of wind instruments (any instrument played by the mouth, such as a trumpet or clarinet) is strongly discouraged." Seriously, WTF.
There's also helpful advice for your housekeeping.
"All gatherings must be held outside. Attendees may go inside to use restrooms as long as the restrooms are frequently sanitized." Do we really want our state government issuing specific instructions about how we clean our bathrooms? Is this what we signed up for?
Elsewhere we are instructed "a place to wash hands or hand sanitizer must be available for participants to use."
Bad advice, delivered unprofessionally
In addition to the extreme nannystate prescriptions, more weirdness of this document comes from the number of grammatical mistakes and formatting errors within it.
In one section that advises against attending gatherings if you feel sick — a rare piece of reasonable advice — we see a random parentheses and random comma in bold type. The entire first point is in italics, but in all of the other of the seven points only the heading is italicized.
When Californians are told (ridiculously) that "Singing, chanting, shouting, and physical exertion significantly increases the risk of COVID-19 transmission," we are not informed why whoever wrote this memo cannot get its subjects and verbs to agree.
What's even scarier than the idea that California's state government has appointed itself absolute ruler of our most personal and even trivial decisions is that these rules seem to have been codified by an intern, and overseen by no one with even elementary grammatical skills. Let alone knowledge of the, you know, U.S. Constitution.
Another jarring aspect of this astonishing directive is the way its instructions are totally at odds with two prevailing trends of California consciousness-equality and environmentalism. For a generation, we've been told that inequality and bad ecology are the most serious threats to the state's future. Suddenly, our government tells us that the only families that can invite others are those with "enough [space] so that everyone at a gathering can maintain at least a 6-foot physical distance." Apartment dwellers and those with small backyards apparently do not deserve time with friends and extended family.
We also discover, after decades of preaching regarding the need to re-use, that "any food or beverages at outdoor gatherings must be in single-serve disposable containers." If there's any evidence that plastic forks are less likely to transmit COVID-19 than proper silverware, the state fails to provide it. The provided links to WHO and Harvard Medical School documents say nothing on the topic. Six years ago, California was the first to enact a statewide ban on single-use plastic bags at large retail stores. Last year, the state passed a ban on the single-use plastic shampoo bottles visitors get in hotels. Does the pandemic somehow eliminate the existential threat we've been told that plastic represents?
There's a reason that "pandemic fatigue" landed on the front page of today's New York Times. It's not just the devastation that six months of lockdown, fear, deaths and impoverishment have wrought. It's also the gnawing sense that our leaders are making it up as they go.
When our state government issues an official document declaring some musical instruments unacceptable and legislating the volume at which we're allowed to sing, it is rightly seen as arbitrary and ridiculous. At some point, pandemic fatigue will be the least of our worries. Outright disobedience, even of practical and reasonable advice, will become inevitable. And that's when things will become a lot more dangerous than loud singing and four-family gatherings.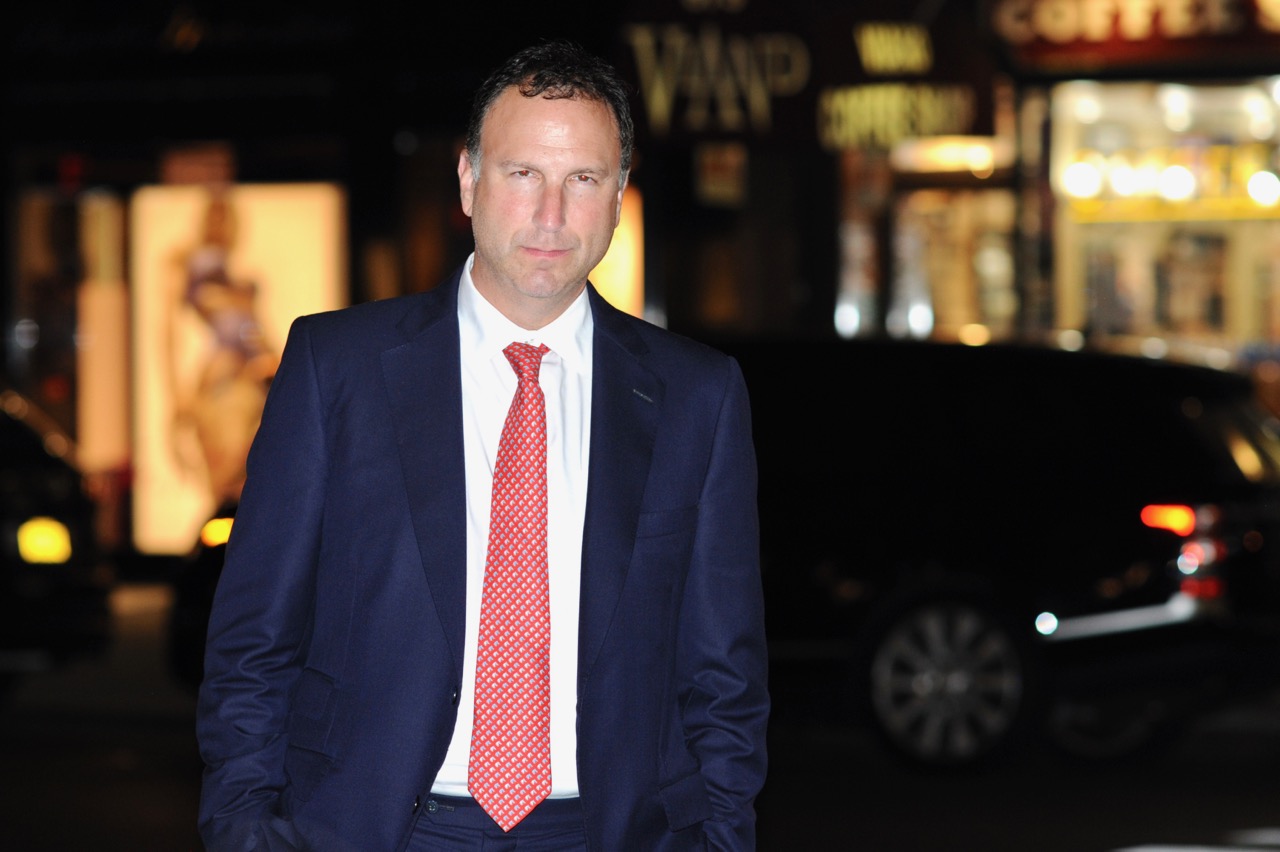 Latest posts by Ken Kurson
(see all)