Investigations of Employees in California
Rules for disciplining or discharging an employee
By Chris Micheli, April 28, 2023 7:06 am
California's Labor Code contains provisions related to investigations of employees in Division 3, Chapter 2, Article 6, which was added by Chapter 1252 in 1978.
Labor Code Section 2930 provides that any employer who disciplines or discharges an employee on the basis of a shopping investigator's report of the employee's conduct, performance, or honesty performed by a licensed person is required to provide the employee with a copy of the investigation report prior to discharging or disciplining the employee.
Where an interview occurs which might result in the termination of an employee for dishonesty, the employee must be handed a copy of the latest investigation report on which the interview was based during the course of the interview prior to its conclusion. This section is not applicable if the licensee conducting the investigation is employed exclusively and regularly by one employer in connection with the affairs of only that employer and where there exists an employer-employee relationship and the entire investigation is conducted solely for such employer by such licensee.
The term "shopping investigator" means a person who: shops in commercial, retail, and service establishments to test integrity of sales, warehouse, stockroom, and service personnel, and evaluates sales techniques and services rendered customers; reviews an establishment's policies and standards to ascertain employee performance requirements; buys merchandise, orders food, or utilizes services to evaluate sales technique and courtesy of employees, carries merchandise to check stand or sales counter and observes employees during sales transaction to detect irregularities in listing or calling prices, itemizing merchandise, or handling cash; or delivers purchases to an agency conducting shopping investigation service; and, following any one or more of the above activities, writes a report of investigations for each establishment visited.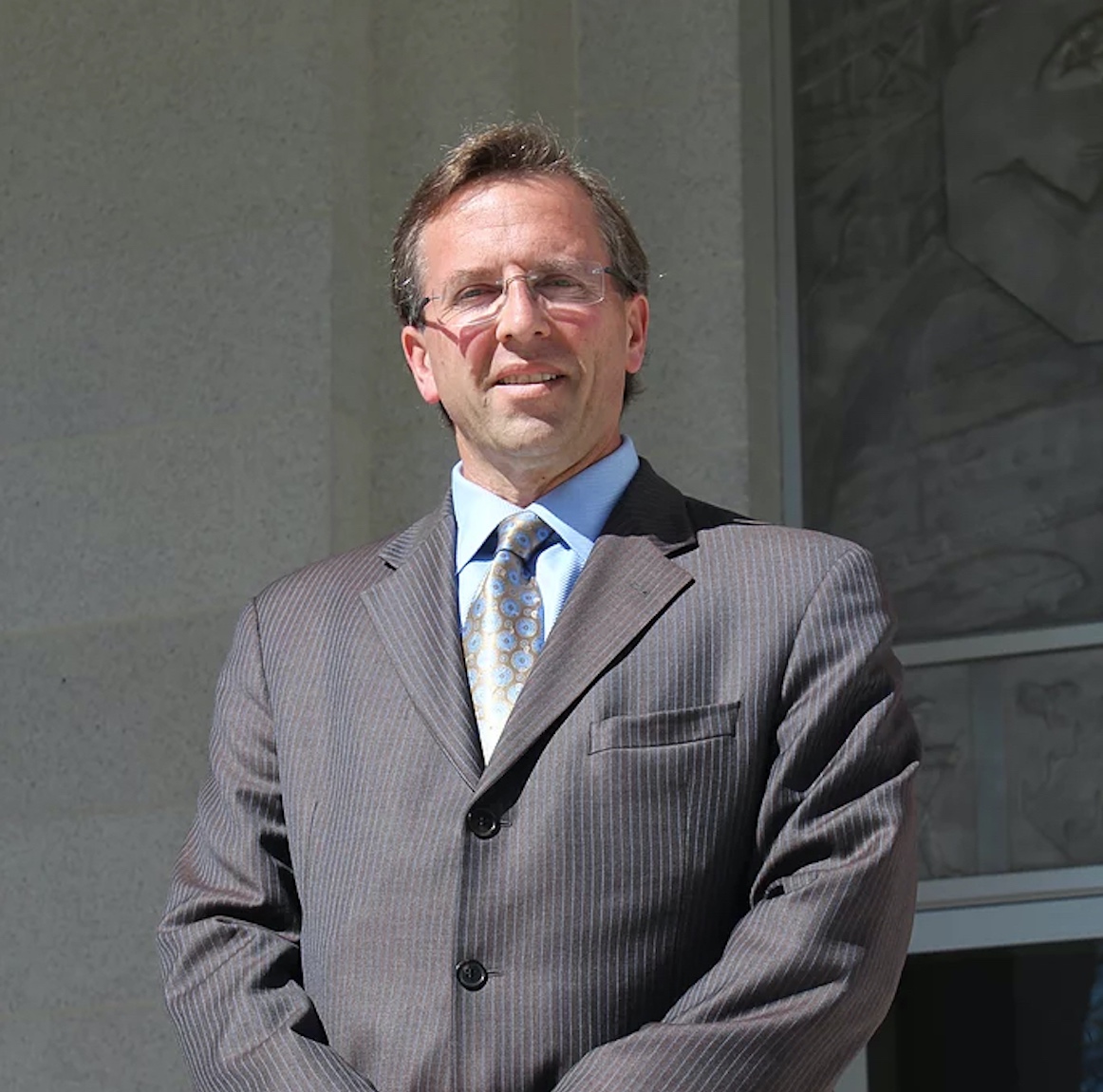 Latest posts by Chris Micheli
(see all)