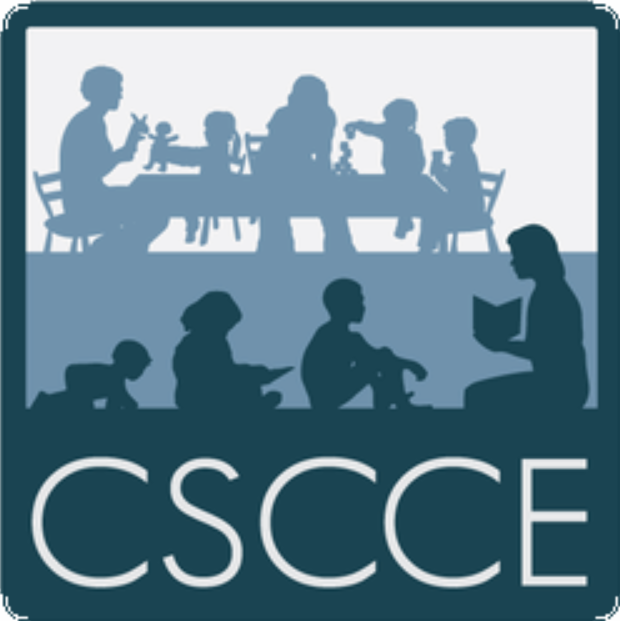 Over 60% of Child Care Centers Facing Closure in California Due to Lockdown
Daycare centers are a big part of having other businesses stay open
By Evan Symon, May 10, 2020 8:41 am
'This is a dangerous thing to gamble with.'
On Thursday, UC Berkeley's Center for the Study of Child Care Employment (CSCCE) released a study on child care programs in California, finding that over 60% of all centers in the state would not survive past the end of June without intervention of some sort.
Child care programs struggle under 'new normal'
The CSCCE study, in a survey of 2,000 California child care centers, also found that 14% of all non-operating centers would not make it to the end of May, with 23% of currently open programs saying that there is no way they could survive a closure of any length.
Over half of all current programs are also severely understaffed, as layoffs have crippled the majority of child care and day care centers. 62% of all programs also currently struggle to gather the needed sanitation and disinfection materials needed to keep the COVID-19 coronavirus at bay. The uncertainty over sanitation measures and daycare centers staying open have also crippled the child care union from taking any large action.
Overall, the study found that child and day care centers will be in a free fall by the summer without federal or state child care aid relief.
"For Californians with young children looking to go back to work, they need day care," explained former day care owner and child care coordinator Heather Austin. "Without it, in the summer with stay-at-home in effect, it's hard for parents to go back to work. Some are lucky and have siblings or their parents willing to help out. Maybe some friends or parents groups. But for most parents, they need day cares and pre-schools to provide a safe place for kids to spend the day."
"Not only are many of these places now struggling because of drastically reduced numbers of children coming in during the day, but those that have remained open now struggle to stay hygienic due to a lack of supplies. Some I've worked with have resorted to dollar store cleaning supplies since funds are so low and it's that hard to find quality cleaners in stores still."
"Daycare centers are a big part of having other businesses stay open. That's why the state has been begging us to stay open."
Child care industry wants relief, $50 billion bailout in works
Day care workers the Globe talked with also confirmed the study's findings.
"Every day is stressful," confided preschool worker Katie Hannahan. "Right now we only have kids of essential workers, and even that is cut further by some of those parents not wanting to risk their kid coming to a group setting."
"We've cut services, but when companies start opening back up, we'll have to suddenly expand again. These are huge fluxes in such a short time span. It's incredible, and not in a good way."
"Kids have to come first at preschools, and it seems like everything going on doesn't want that to happen."
Currently a $50 billion childcare bailout is working it's way through Congress in the form of a bill written by Senator Elizabeth Warren (D-MA) and Senator Tina Smith (D-MN). Should it be passed, the largest percentage would go to child care centers in California. However, no one knows when it would arrive, if it is passed at all."
"As of Friday, there is no bailout of relief planned in at least the near future in both California and the rest of America. And time is running out quickly for the economy to recover in time to keep these centers either in business or back in business."
"It's almost like a game of chicken," continued Austin. "A lot of people want the free market to succeed and bring back enough business to increase the number of students organically to keep these places open."
"But if it doesn't happen in time, and they're not given any relief, the U.S. economy will reopen to a severe daycare shortage. We don't know the date of no return on getting relief to prevent this, but with this survey, it seems like there are only weeks left."
"This is a dangerous thing to gamble with."

Latest posts by Evan Symon
(see all)