Katie Hill Cuts Goofy Ad for Christy Smith
Disgraced rep weighs in on CA-25 amid shocking Garcia surge
By Ken Kurson, May 10, 2020 10:00 am
For weeks now, the race in California 25 has been tightening. When freshman incumbent Katie Hill was forced to resign amid accusations of sexual and other workplace improprieties, it was assumed that her 8-point victory over incumbent Republican Steve Knight in November 2018 was part of an inexorable march that had turned almost all of California's suburbs blue.
All of a sudden, however, a strong Republican candidate, a costly gaffe by the Democrat, and frustration among socially liberal but fiscally conservative suburbanites have combined to make this interesting.
The national press has taken notice.
Politico ran an article on Friday all but conceding defeat for the Democrats, who are said to be turning their attention to the November re-do, when the presidential race will presumably restore turn-out and put the seat back in Democratic hands.
But Republicans, desperate for any sign of good news in a state that has virtually outlawed their existence, see in Mike Garcia the makings of a trend.
The comeback began with an unforced error by the Democratic candidate, Assemblywoman Christy Smith (AD-38). Smith had herself turned her seat from red to blue in 2018 with a 51-49 squeaker over incumbent Republican Dante Acosta.
Garcia, a first-generation American who graduated in the top 3% at Annapolis, became a naval pilot who was first in his class in flight school. He participated in over 30 combat sorties in Iraq before moving back home to work for Raytheon.
With aerospace and defense playing an outsized role in the 25th District, both voters and the DCCC were aghast when a recording leaked in which Smith mocked Garcia for his military service. On a Zoom call with campaign staff and supporters, Smith made light of Garcia's supposed over-reliance on his background during the campaign.
"Did you guys know he's a pilot? I … you know … it had escaped me." Amid much laughter, Smith adds, "OK, he's got pictures of planes behind him and I've got constitutional law books." An unidentified man opines, "I love that being a pilot gives him experience and knowledge in international affairs." Smith joins in the chuckling.
Smith, who is well-regarded as a moderate legislator, has since issued a sorry-not-sorry apology for comments that "might suggest" disrespect. But the damage seems to have been done. The DCCC spent over $1 million last Fall trying to manipulate the primary. National Democrats wanted Smith to face off against Knight, who announced his comeback bid when Hill resigned. But Garcia surged and with that million completely wasted, the national organization seems content to sit it out until November.
Katie Hill Dives In
And now, amid the dynamic of a surging Garcia and a struggling Smith, Katie Hill herself has maladroitly barged into the race.
Last week Hill cut an unusually self-serving and idiotic ad that seems to have actually hurt the Democratic candidate she's endorsed to replace her.
A straight-to-camera, dizzy-making shot of her walking around in Washington shows a masked Hill looking more Patty Hearst than PPE. She dramatically removes her black mask to reveal, "It's me, Katie Hill." As if anyone knows who she is simply by appearance. She alludes to "that building right behind me," apparently meaning the White House, but it's so sunny it's impossible to see what she's talking about. And the music seems chosen by someone making his first iMovie trailer.
The whole thing is remarkably tone deaf for someone who was forced to resign from Congress after just a year. Predictably, the ad already has four times as many dislikes as likes, and the comments are brutal.
In a quote that was shockingly tone deaf even for the coiner of the unforgettable "throuple," Hill said that the reason she's spending $200,000 of her PAC's money on a race whose winner is looking at a five-month term, is all about her. "I do not want my legacy to be flipping a seat, and then having it immediately flipped back," she told Politico.
It's a lot of drama and expense for a race that will only have to be re-run a few months from now. Clearly, both parties see California 25 as a harbinger of what's to come. Will the suburbs, worried about Coronavirus and the president's rhetoric, continue abandoning the Republicans? Or will middle-class voters fed up with the shutdown return to the party that's advocating for quickly getting back to work? On Tuesday, the whole country will get an early indicator.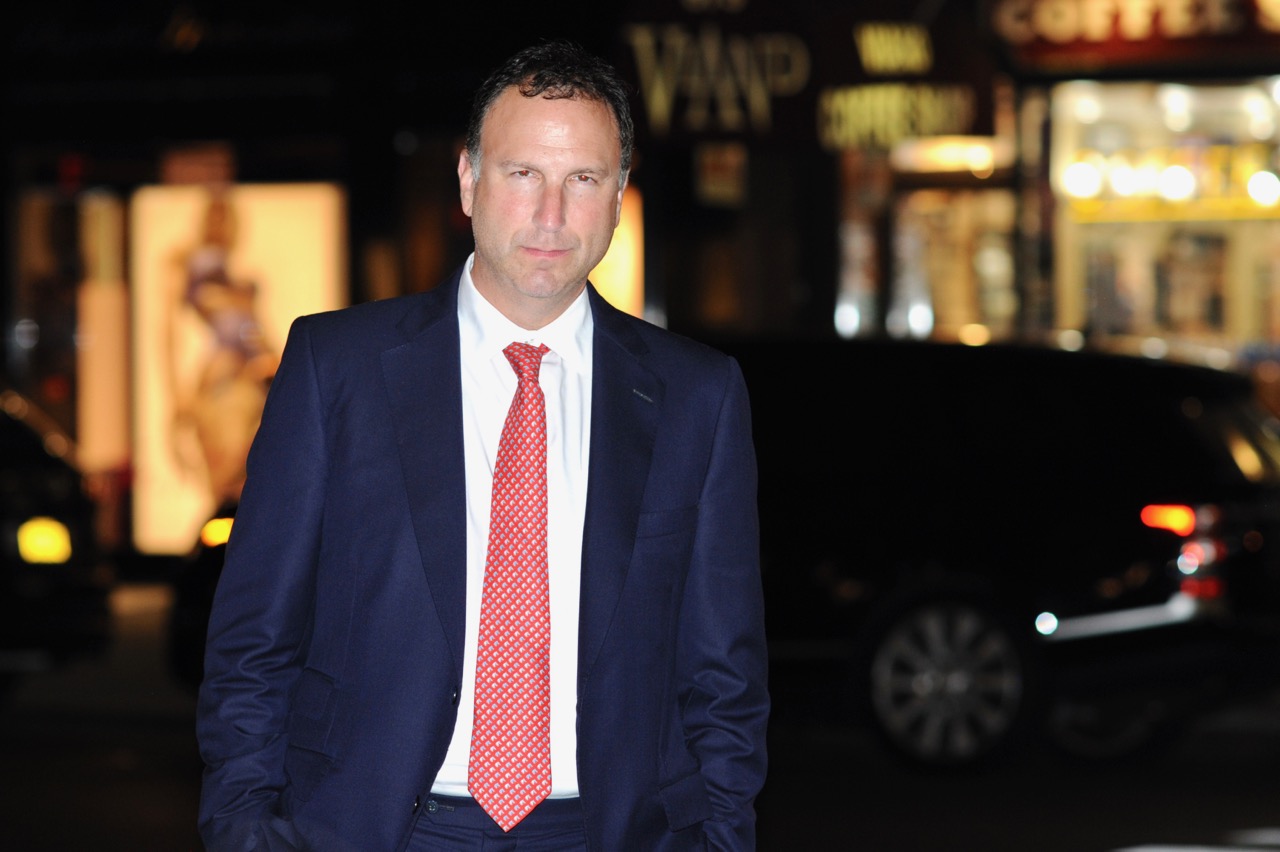 Latest posts by Ken Kurson
(see all)