Proposed Constitutional Amendment on Workers' Rights
SCA 7: The Right to Organize and Negotiate Act
By Chris Micheli, May 2, 2023 6:32 am
On May 1, Senate Constitutional Amendment (SCA) 7 was introduced by Senator Tom Umberg (D-Santa Ana), along with seven Senate Democratic co-authors. SCA 7, if placed before the voters, would add Section 1.5 to Article XIV of the California Constitution. The purpose of SCA 7 is to constitutionally guarantee employees' freedom to organize and negotiate with their employers.
SCA 7 would provide that Article XIV, Section 1.5 have three subdivisions. First, it would be known as the Right to Organize and Negotiate Act. Second, it would specify that all Californians would have the right to join a union and to negotiate with their employers, through their legally chosen representative, and the right to protect their economic well-being and safety at work.
Third, it would provide that, on or after January 1, 2023, no statute or ordinance would be passed, enacted, or adopted that interferes with, negates, or diminishes the right of employees to organize and bargain collectively over their wages, hours, and other terms and conditions of employment and workplace safety.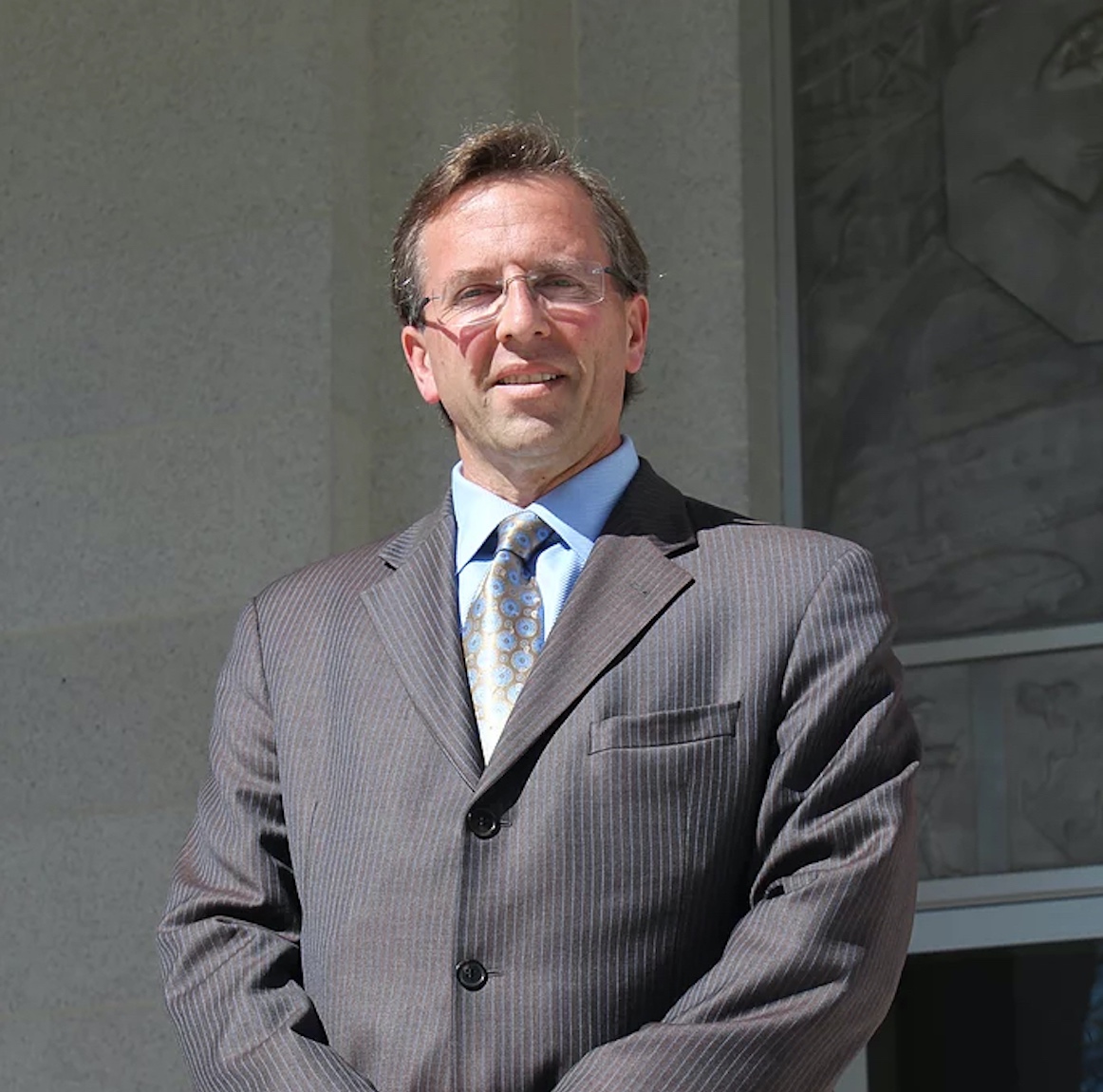 Latest posts by Chris Micheli
(see all)