San Francisco Board of Supervisors Votes To Give 10-Day Warning Period For About-To-Be Evicted Tenants
Ordinance is latest law to expands tenants rights in California
By Evan Symon, January 28, 2022 2:16 am
The San Francisco Board of Supervisors unanimously voted in favor of an ordinance on Wednesday that would require all landlords within the city to give all tenants facing eviction a 10-day warning period in order to have time to fix or pay off whatever is needed to avoid being ousted.
Since the beginning of this decade, tenant rights have increased in California, largely due in part to the COVID-19 pandemic and the need for people to stay inside. In 2020, the state put AB 1482 into motion, capping all rent increases in the state at 5% each year, plus local inflation. Local rent control measures also went up during the pandemic, with many more cities proposing measures to add them as well.
Statewide, eviction protections also increased, with an eviction moratorium continuing throughout most of 2020 and 2021 due to the pandemic. Eviction notices for non-payment of rent were also given more a time period for tenants, going from the three-day eviction notice to a fifteen-day notice. Many places also drastically increased the difficulty of evicting tenants, adding more steps in the process, allowing tenants more time  to either pay the outstanding rent, or remedy any  violations they broke during their tenancy.
San Francisco's ordinance on Wednesday followed the current state trend for more tenant rights. According to the ordinance, landlords would have to give tenants a ten-day warning period to allow for them to correct their actions before giving them the three-day eviction notice.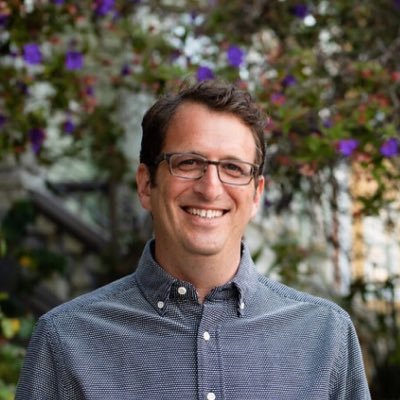 Supervisor Dean Preston, who authored the ordinance, noted on Wednesday that this would give tenants more protections and would help insure that pandemic-era eviction protections would become permanent.
"It's important that we take things that have worked in our pandemic response and look at making some of them permanent," noted Preston. "One of the biggest positive changes during COVID has been, for the most part, making evictions a tool of last resort, rather than the starting point for landlord-tenant disputes. This law takes this lesson, and applies it permanently, in a targeted and common sense way. This ordinance is a big step toward reducing evictions and keeping folks in their homes."
Landlords in the city were largely mixed on the ordinance passing the Board, with many hinting that, if signed by the Mayor, it could be facing a lawsuit.
"When this is approved, a lot of landlords are thinking about suing the city," said San Francisco landlord Leonard Lee to the Globe on Thursday. "We're being squeezed more and more, and this ordinance would make it much more harder to get rid of tenants who proved to be flippant about not paying rent or have been destructive or ruined the inside by breaking the tenant agreement.
"This isn't about greed or anything else like that. It really isn't. It's about protecting our property and not having to repair for exorbitant repairs out of pocket."
The ordinance will now go to Mayor London Breed to sign into law. That, however, is moot, as even if she doesn't sign, the unanimous vote can override her veto.

Latest posts by Evan Symon
(see all)