SB 279: Rulemaking Process on 'Major Regulation'
The DOF would be required to comment within 30 days of receiving public input on that analysis
By Chris Micheli, March 26, 2023 5:51 pm
Senate Bill 279 by Sen. Roger Niello (R-Sacramento) proposes to make changes to the public comment process during executive branch administrative agency rulemaking proceedings. SB 279 would amend Government Code Section 11346.3 that is part of California's Administrative Procedure Act (APA) to make several important changes.
First, regarding the definition of a "major regulation," a state agency would be required to provide a minimum 21-day public comment period to allow interested parties to submit economic impact statements or other related information concerning the proposed regulation. This comment period would be for the purpose of determining whether the proposed adoption, amendment, or repeal of a regulation would require a standardized regulatory impact analysis (SRIA).
Second, upon receipt of the major regulation analysis, the Department of Finance (DOF) would be required to provide a 30-day public comment period on the analysis. Third, the DOF would then be required to comment within 30 days of receiving public input on that analysis. The DOF comments are to be on the extent to which the analysis adheres to the regulations adopted by the DOF.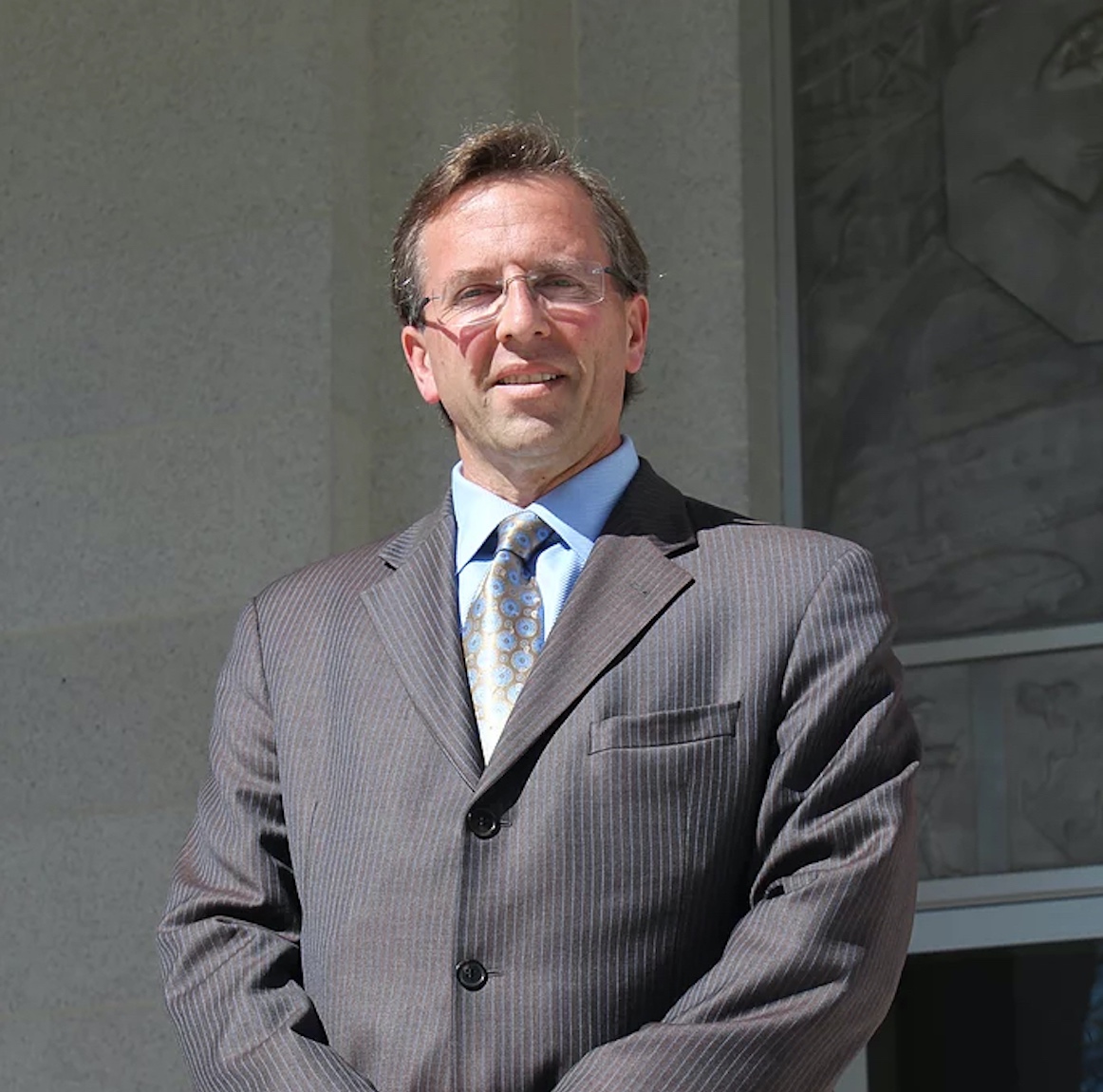 Latest posts by Chris Micheli
(see all)