SF Voters Approve Flavored Tobacco Ban
Community activist: 'It's rich liberals passing these laws'
By Evan Gahr, June 6, 2018 3:41 pm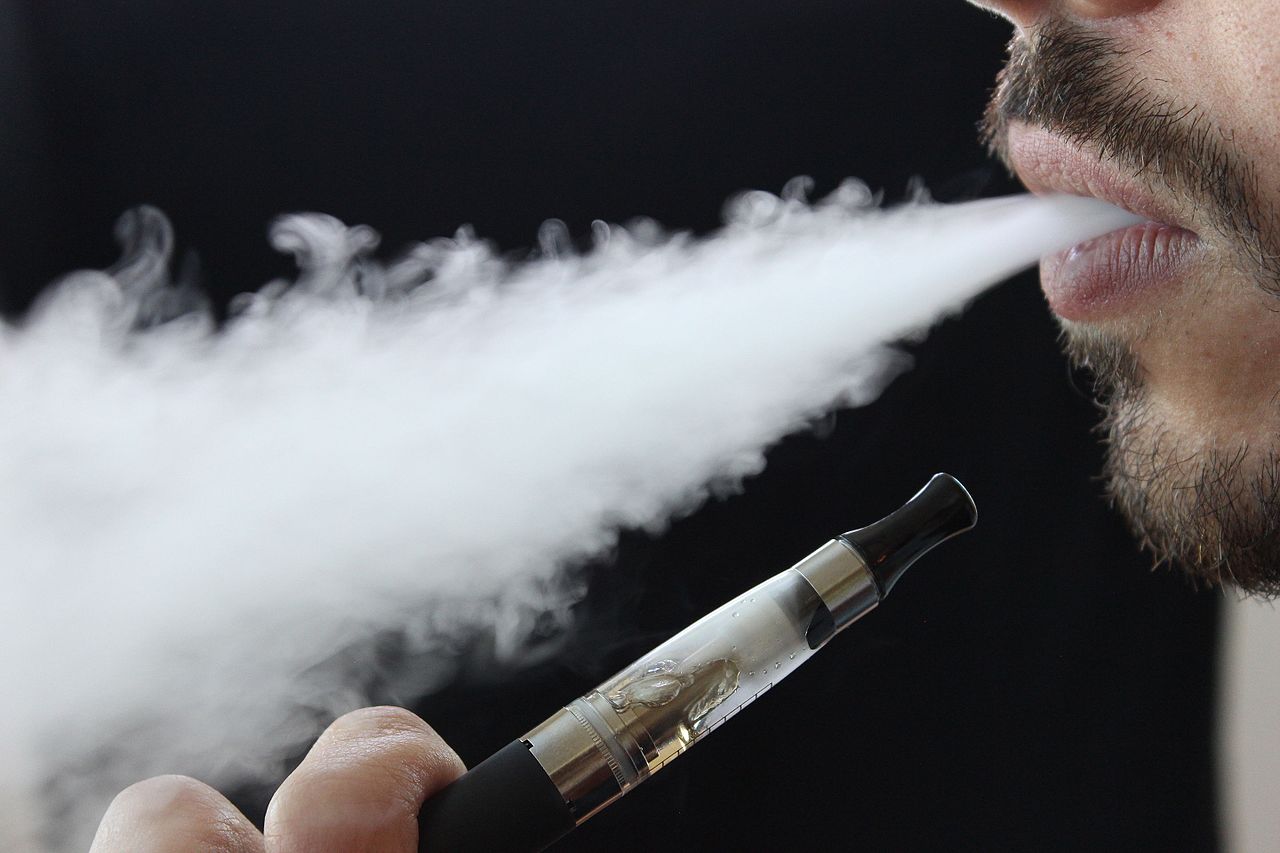 Despite spending millions of dollars and offering a host of racially-charged arguments, opponents failed to sink the San Francisco ballot referendum banning flavored tobacco products.
Proposition E, which prohibits the sale of menthol cigarettes and flavored liquid used for vaping, was handily approved by 69% of voters yesterday.
Tobacco companies and other opponents spent $14.5 million to defeat the draconian measure, which is apparently the most restrictive of its kind in the nation, going far beyond what other municipalities have enacted. For example, in Oakland and Santa Clara they are banned everywhere except stores that primarily sell tobacco. In Chicago, selling flavored tobacco products within 500 feet of schools was prohibited in 2016.
The Proposition E victors are predicting a ripple effect.
"There's a reason Big Tobacco panicked, pouring millions into fighting to keep flavored tobacco on store shelves in San Francisco," contended Jim Knox, managing director of the American Cancer Society Cancer Action Network in California. "As a national public health leader, what happens in San Francisco often doesn't stay in San Francisco. This could start a trend that will make a big dent in the tobacco industry's profits."
The referendum was opposed by small shopkeepers, most of them minorities, and many convenience stores featured homemade signs in the window opposing the ban. The shopkeepers feverishly contended it would wreck their businesses— smoke shops, vape stores as well as small corner groceries that rely on tobacco as an "anchor product" to draw patrons in.
I've been talking to family business owners all morning," Miriam Zouzounis of the Arab American Grocers Association today told CaliforniaGlobe.com. "These are people's livelihoods. They are going to have to pack up their businesses. This is real for San Francisco."
Besides forcing vape stores and many smoke shops to close, she contended, "corner groceries are facing a domino effect."
"It feels like a campaign that humiliated store owners as evil retailers," Zouzounis said, referring to the argument from supporters that the shops were hooking children on tobacco.
Zouzounis called that a "disingenuous" argument because it is illegal to sell any tobacco products in California to anybody under 21 and small business owners obey that restriction. "It's rich liberals passing these laws."
The San Francisco Board of Supervisors actually voted last June to ban the sale of all flavored tobacco products, including menthol cigarettes and the flavored liquid used for vaping. But the ban was put on hold after opponents funded by Big Tobacco garnered 34,000 signatures in support of a ballot initiative to decide the matter.
Opponents of Proposition E had been appealing to San Franciscans' libertarian bent, saying that the "city that has never been about telling adults what they can and cannot do."
"Let's Be Real! Bans and prohibitions just don't work! Not during Prohibition, not during the failed War on Drugs, and NOT today."
The argument that the ban would be useless just like alcohol sales and consumption continued during Prohibition also took on stark racial overtones.
At a rally last Friday in opposition to the ban, Shawn Richard, founder of Brothers Against Guns, claimed that outlawing the products would simply drive sales underground, leading to a black market with the goods hawked by minorities. This would, he contended, give San Francisco police license to "harass young men of color in our communities."
But in the end, all these arguments failed, leading one prominent opponent, Carlos Solórzano, CEO of the Hispanic Chambers of Commerce of San Francisco, to grump that SF voters had ushered in "a return to the policy of prohibition."
Link to photographer's blog.
Latest posts by Evan Gahr
(see all)