Who is Gage Skidmore and why are his photos all over California Globe?
Talented photographer finds his work scattered over the political map
By Ken Kurson, August 24, 2021 7:30 am
Gage Skidmore has been photographing noteworthy figures in politics and entertainment in and around California for the last 12 years. He's a skilled shooter with a knack for eking out those moments of real emotion when a celebrity is delivering an acceptance speech or some other canned presentation.
Press play to hear a narrated version of this story, presented by AudioHopper.
Skidmore is not just talented, he's generous. The Phoenix-based shooter makes most of his photos available via a "Creative Commons" license. That means publications that do not have meaningful photography budgets — which is virtually all news sites in an era in which tech monopolies have denuded journalism budgets — can use his photos of Larry Elder or Gavin Newsom free of charge, so long as they don't try to sell the photos.
So that's one reason California Globe readers see Skidmore photos on our site from time to time.
But there's another reason.
A political outfit call Let America Vote takes extensive ads to raise money for its causes, which include eliminating the filibuster and supporting voting rights. The PAC was founded in early 2017 by Missouri's former Secretary of State Jason Kander after he came close to defeating incumbent Senator Roy Blunt in 2016. According to Open Secrets, Let America Vote raised over $5 million in 2018 and over $12 million to date.
California has been generous to Let America Vote. Large donors include Diane Trombetta of Los Gatos, who gave at least $10,000; the director Joss Whedon gave $10,000 before facing possible cancellation for mistreating Gal Gadot during Justice League among other allegations; and Jill Freidenrich, the widow of Stanford benefactor and investment heavy hitter John Freidenrich.
The PAC's "Take Action" page hustles a viewer away from Let America Vote and into the world of "End Citizens United." That group is led not by Kander but by Tiffany Muller, who originally gained notice in 2004 as the first openly gay public official in Kansas, where she served on the Topeka City Council. According to its website, "ECU has raised over $130 million."
So that's a lot of money, which means a lot of ads. And that means Let America Vote needs photos of Republicans looking evil. Somehow, Gage Skidmore has become the go-to image-maker for photos of a crazy eyes Donald Trump or demonic Mitch McConnell.
The Globe reached out to Let America Vote to ask if they've done any A/B testing on the effectiveness of various photographs on their fundraising campaigns. This story will be updated to reflect their reply if they send one.
Like everyone who depends on large indoor gatherings to make a living, Skidmore's livelihood has been ill-treated by the pandemic. "It has been pretty brutal. I keep hoping to get back to work, but things I have scheduled just end up getting canceled." The Globe values his photography and has sent some dough, and so should you.
Meanwhile, Skidmore himself has no opinion of the ads in question. In fact, he hasn't even seen them. "I don't ever see it or pay attention to it really," Skidmore told the California Globe. Then he ended his email with the three cruelest words anyone can say to an employee of an ad-supported news site. "I have Adblock."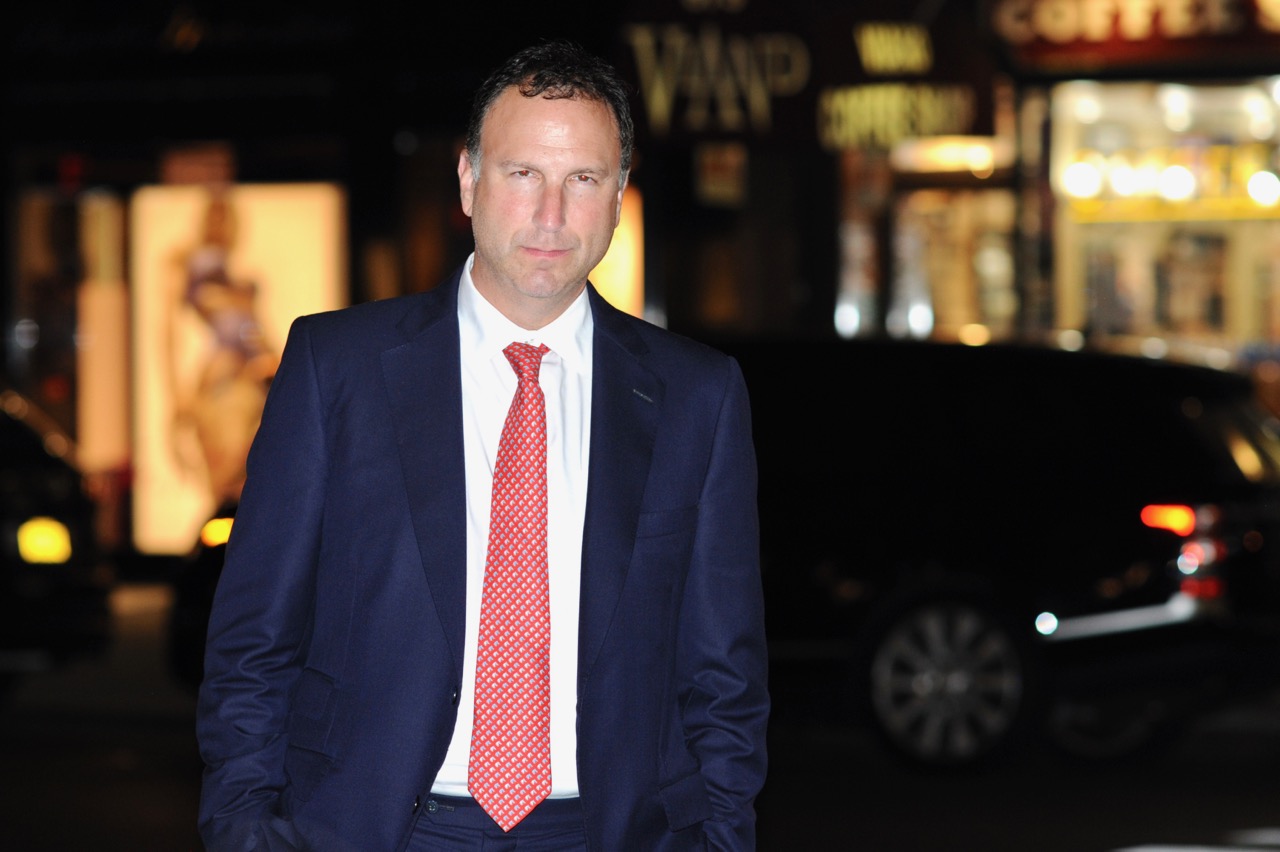 Latest posts by Ken Kurson
(see all)