Two Reporters Ejected from Newsom Inauguration
One appeared to have done absolutely nothing to merit exclusion
By Ken Kurson, January 7, 2019 5:16 pm
New California Governor Newsom was sworn in today amid the usual pomp and circumstance – musical selections that reflect the diversity of the state, a scene-stealing appearance by a Newsom son who had clearly seen footage of Andrew Giuliani doing the same in 1994, and even the ejection of a couple protestors.
Press play to hear a narrated version of this story, presented by AudioHopper.
The only thing that was unusual was that the two ejected protestors were journalists. And one of them didn't do a single thing to merit ejection.
The first fellow, Ben Bergquam, was indeed disrupting the proceedings. Bergquam is a well-known blogger, radio host, YouTuber and provocateur – his ICE hat gave an early indication of his strong point of view. Nevertheless, for most of the ceremony, the credentialed journalist quietly manned his social media and even saved seats for other journalists in the packed reserved row in the back. Then, just as Newsom's swearing-in began, Bergquam began to shout "I Object!" and "You have blood on your hands!" the latter an apparent reference to the recent killing of Cpl Ronil Singh, allegedly at the hands of an undocumented immigrant.
Bergquam was removed by three security personnel, a woman and two men. Several other journalists cheered his removal, because his actions had caused us all to miss the oath.
But then two of the security guards – the woman and one of the men – came back to eject another credentialed journalist, apparently simply because he appeared to know Bergquam. (Both were wearing the logos of Frontline America, a Trump-supporting website.)
The second fellow hadn't said a single word or disrupted the proceedings in any way. He was just sitting there with his iPhone stabilizer and headset. His ejection appeared to be entirely based on some kind of association with the first fellow.
That's not a good look for the capital press people.
Another interesting element is that not a single one of the 20 or so reporters in the immediate area spoke up in defense of the second ejectee. Myself included. Speaking only for myself, the reason I failed to speak up is that I was so startled by the turn of events. When you cover enough of these things you're used to seeing ordinary protesters stand up and sometimes get ejected but never journalists.
As the second man was being led out—we'll surely learn his identity soon enough—he began shouting "What did I do wrong?" and referring to Jim Acosta and the way the CNN reporter's chastisement by the president is treated as a cause célèbre. Why weren't other journalists standing up to protest this poor guy's no-cause ejection?
It's hard not to conclude that at least part of it has to do with the perception that a journalist who is tough on Trump is somehow more righteous than one who is tough on a progressive leader like Newsom.
After the ceremony, the second fellow was standing on the Capital grounds when someone who had seen the ruckus came up and scolded him: "Build bridges not walls." The aggravated blogger let loose a string of invective against the unsolicited advice giver and said "Where were you when they were throwing me out and depriving me of my First Amendment rights for no reason?" He has a point.
A few minutes later a panhandler—a white guy in his 30s—approached the crowd that was gathering near N Street. He loudly berated everyone, "You fucking liberals won't help me out." A well-dressed black man told the panhandler to "get a job and stop criticizing liberals." The panhandler yelled, "How do you know this isn't my day off, asshole? Were you an affirmative action hire?"
The seams are starting to show in America today. It's hard to know how much longer we can keep it together.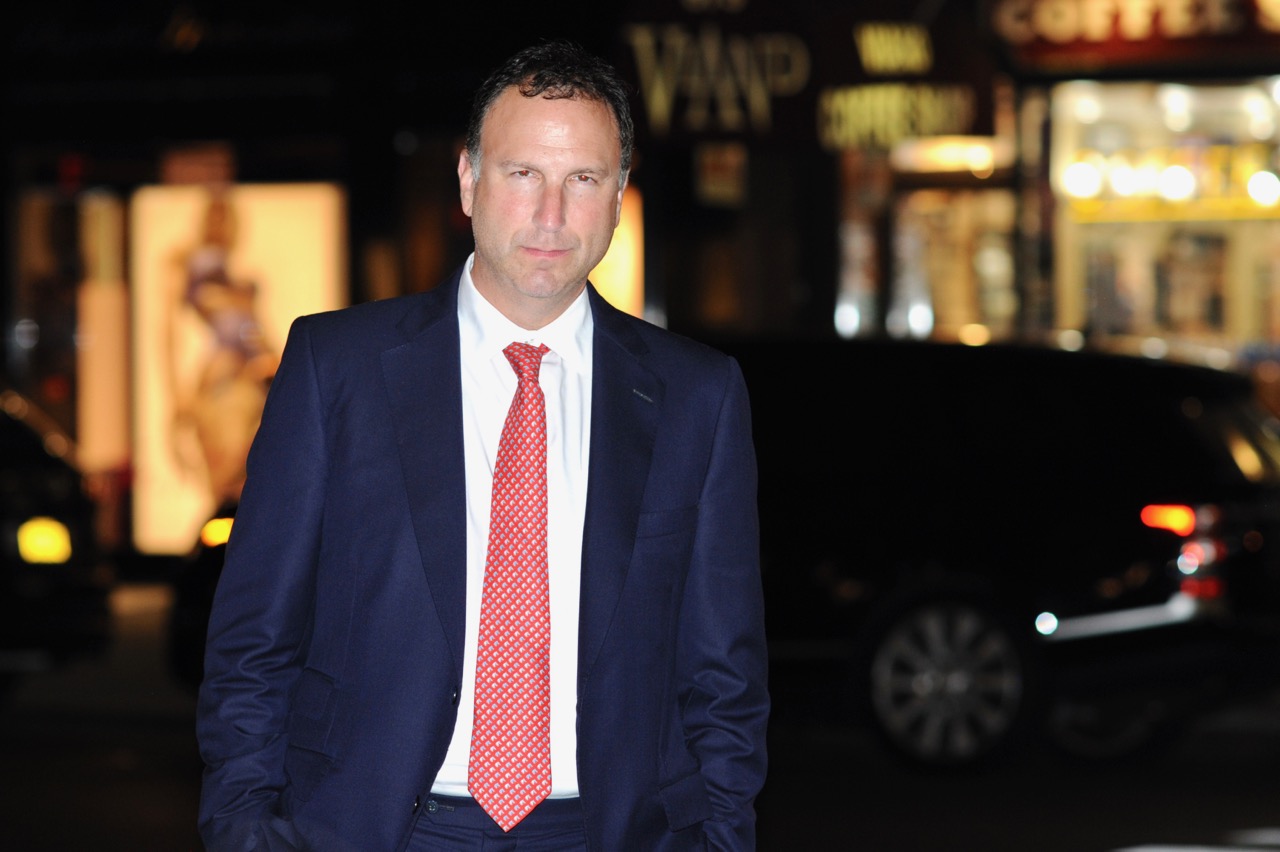 Latest posts by Ken Kurson
(see all)