Beto O'Rourke Addresses Enthusiastic But Smaller-Than-Expected Launch Crowd
MAGA hats ubiquitous at Democrat hopeful's kickoff rally
By Ken Kurson, March 31, 2019 3:12 pm
AUSTIN—Former congressman and current heartthrob Beto O'Rourke took the stage in front of the Capitol building over an hour and a half late. But if any of the several thousand people who endured an unexpectedly chilly early spring evening were disappointed, they certainly didn't show it.
The Bobby Kennedy look-alike became a household name throughout the country by giving Senator Ted Cruz a run for his money in blood-red Texas. He capped a day of three appearances across the state with a rally in the state's most progressive city. Young people piled onto the annoying rideshare scooters that are plaguing Austin and pressed into Capitol Square to hear the candidate discuss, among other well-delivered talking points, a border situation that seems to be worsening by the day.
As they waited, they were warmed up by local queen of soul Tameca Jones, whose twin 17-year-old daughters were in attendance. Her credible version of "Benny and the Jets" broke with the traditional American classics usually performed at campaign rallies, but that's in keeping with a candidate who takes the stage to "Clampdown" by Elton John's countrymen The Clash.
When the candidate finally took the stage at 10:35 pm — no tie, a blue shirt, and rolled-up sleeves — he told the crowd, "It is good to be back here in Austin, the source of what is good for Texas. And for the United States of America." He discarded his fleece, rolled up his sleeves even further and pounced around the stage with pogo-stick energy, addressing all sides.
With his voice showing all the strain of a third rally, O'Rourke thundered, "The only answer is a vigorous democracy – both a political democracy and an economic democracy."
Meanwhile, young volunteers and staff scurried to register voters and hand out buttons at tents advertising "Beto Para Presidente." But the planners of the rally were clearly expecting a much larger turnout.
Rallies at the Capitol Square are judged by how many streets back they reach, with the largest extending all the way down Congress St. to the rockin' bars and Voodoo Donuts on 6th Street. In fact, O'Rourke's staffers put up speakers extending that far but the actual crowd petered out before 9th St. A disappointed volunteer told the Globe, "We thought we'd have way more people, but it's so cold and it's so late."
One contingent evidently not put off by the chill wind were the surprising number of Trump supporters. Dozens of MAGA hat wearing Texans —many with semi-automatic rifles strapped across their chests in celebration of the state's open-carry policy—showed up carrying signs in support of the GOP incumbent the majority of the rally-goers are hoping their guy will earn the right to face. Several critics were spotted with signs mocking O'Rourke's cultural appropriation. "His name is Robert O'Rourke NOT BETO" read many professionally produced placards. "He's 100% Irish-American / He's 0% Hispanic."
Other Trump supporters advocated to "Finish the Wall" and "Keep America Great."
With a field of candidates quickly approaching two dozen, O'Rourke joins all the candidates in facing a talented, crowded field. And unlike others in the field, who include Senators, Governors and a possible two-term Vice President, O'Rourke hasn't developed much of a record in his three terms as a Congressman. Meanwhile, some are questioning whether a party increasingly vocal about identity politics ought to be running a straight, white male as its champion.
O'Rourke himself looked to address that easy line of attack, telling the cheering crowd, "We're gonna make sure that your family, your gender, your race, your sexual orientation does nothing to prevent your advancement."
Whether it's enough to talk about these groups instead of be among them in a Democratic primary remains to be seen.
Still, the presence of so many Trump supporters indicates that people are paying attention.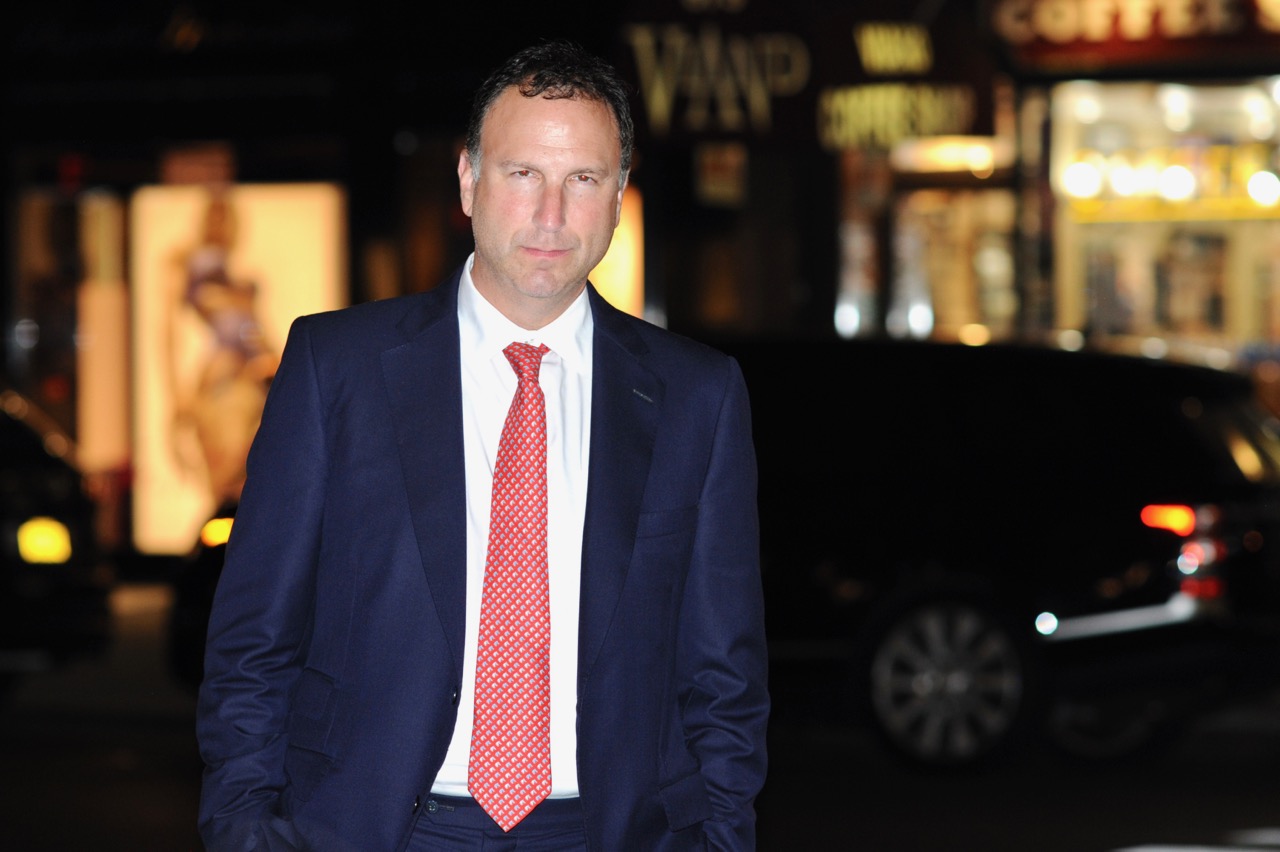 Latest posts by Ken Kurson
(see all)