AB 1379 Would Prohibit False Campaign Speech
A campaign would be prohibited from distributing a statement relating to the candidate or ballot measure with the intent to deceive voters
By Chris Micheli, February 21, 2021 9:01 am
On February 19, Assemblyman Eduardo Garcia (D-Coachella) introduced Assembly Bill 1379, which deals with false campaign speech and online platform disclosures.
The bill would amend, add, and repeal Section 35 of the Code of Civil Procedure, add and repeal Chapter 7 (commencing with Section 20510) of Division 20 of the Elections Code, and amend Section 84504.6 of the Government Code. As the bill amends the Political Reform Act of 1974, it will require a 2/3 vote of both houses of the Legislature for passage.
Section Four of the bill would add Chapter 7 to the Elections Code, which would be titled "False Campaign Speech." It would provide that a campaign committee is prohibited, within 60 days of an election at which a candidate or measure is on the ballot, from distributing with actual malice a false, material statement of fact relating to the candidate or ballot measure with the intent to deceive a voter into voting for or against the candidate or ballot measure.
AB 1379 would provide that any person may seek injunctive or other equitable relief prohibiting the distribution of the false statement by the campaign committee. In addition, any person may bring an action for general or special damages against the campaign committee that made the false statement. The court may also award a prevailing party reasonable attorney's fees and costs.
The bill would provide that, in any civil action alleging a violation of this code section, the plaintiff would bear the burden of establishing the violation through clear and convincing evidence. This new law would be in effect through 2024 and then would be repealed.
Section Five of the bill would amend Government Code Section 84504.6, which deals with, among other provisions, online platforms that disseminate campaign committees' online platform disclosed advertisements. The bill would add an additional requirement for the advertisements to meet: A description of the audience requested by the campaign committee and the types of personal information used by the online platform to target the advertisement.
This would include the use by the online platform of characteristics such as age, gender, race, or other protected classifications under law. And, the bill would require a senior officer of the online platform to personally certify, under penalty of perjury, that to their knowledge the online platform has correctly disclosed all activity under this section of law.
The bill is expected to be heard in its first policy committee in March.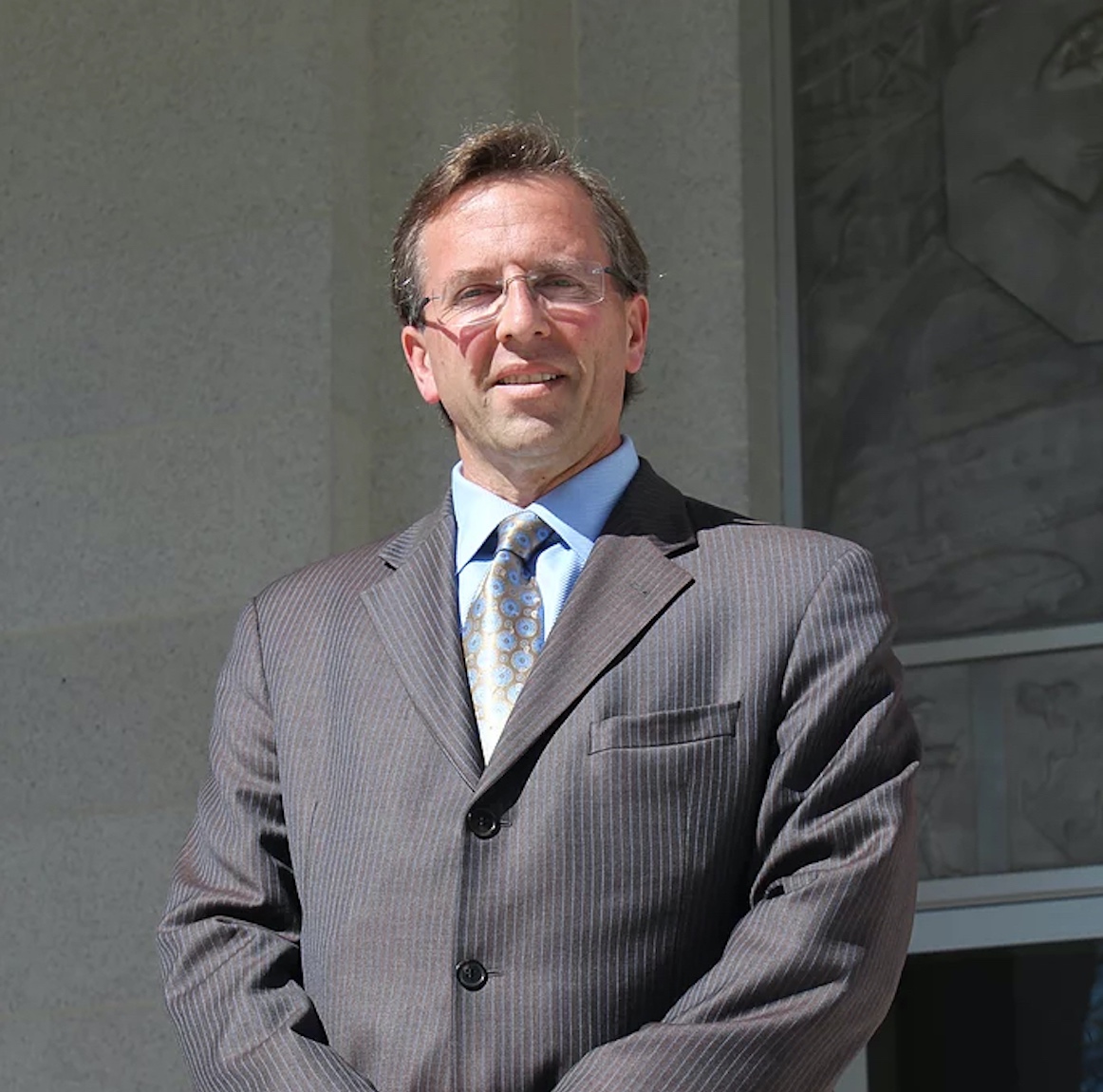 Latest posts by Chris Micheli
(see all)