AB 83: License Fee Budget Trailer Bill
To help backfill revenues lost due to Alcohol Beverage Control Fund fee waivers
By Chris Micheli, March 1, 2021 3:01 pm
On March 1, Assembly Bill 83 was gutted-and-amended as one of the COVID-19 relief measures. As a budget trailer bill, it will take effect immediately once chaptered.  The bill is authored by the Assembly Committee on Budget and will amend and renumber Section 23320.3 to become Section 23320.4 of the Business and Professions Code.
Section One of the bill would renumber the specified Code section. Section Two of the bill would appropriate $6 million from the General Fund to the Alcohol Beverage Control Fund to be used by the Department of Alcoholic Beverage Control to backfill revenues related to waiving alcohol license renewal fees and applicable surcharges for these licenses pursuant to existing law. In addition, the Department of Finance is provided authority to increase the amount in this Fund in a sufficient amount to backfill the revenues lost due to these fee waivers.
This bill is expected to be adopted by the Legislature by the end of this week.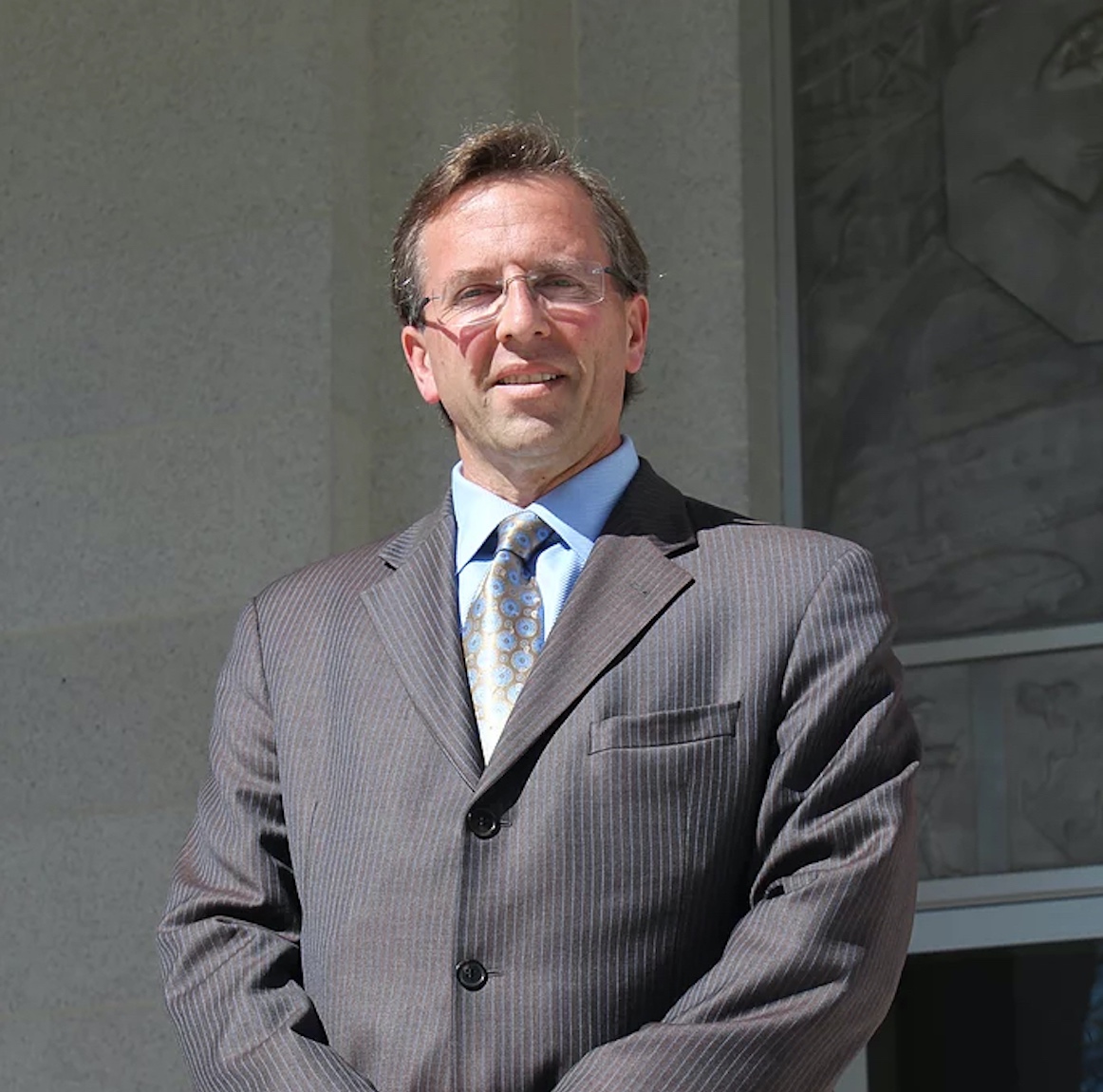 Latest posts by Chris Micheli
(see all)