California Senate Suspends 30-Day-in-Print Rule
The bill introduction deadline was February 19th
By Chris Micheli, February 22, 2021 2:58 pm
The California State Senate voted Monday, February 22, to suspend the "30-day in print" rule contained in the state Constitution, for the 2021 Legislative Session, as the Globe reported Friday.
That rule requires bills to be in print for 30 calendar days to allow time for public review of the measure before it can be acted upon. This rule can be suspended by a ¾ vote of the Senate or Assembly for measures considered in the individual house.
Article IV, Section 8(a) provides: "At regular sessions no bill other than the budget bill may be heard or acted on by committee or either house until the 31st day after the bill is introduced unless the house dispenses with this requirement by rollcall vote entered in the journal, three fourths of the membership concurring." Under this constitutional provision, which only excludes the budget bill, 30 votes of the Senate or 60 votes of the Assembly are required to suspend this requirement.
The following is the motion adopted by the State Senate:
MEMBERS,
THERE IS A RESOLUTION AT THE DESK REQUESTING PERMISSION TO SUSPEND ARTICLE IV, Sec., 8(a) OF THE CONSTITUTION AND JOINT RULE 55 FOR THE PURPOSE OF ALLOWING SENATE BILLS INTRODUCED IN THE YEAR 2021 TO BE AMENDED, HEARD AND ACTED UPON BY
THE SENATE BEFORE 30 CALENDAR DAYS HAVE ELAPSED.  THESE REQUESTS HAVE BEEN APPROVED BY THE RULES COMMITTEE.
Article IV, Section 8(a) was put into the state Constitution in 1911 when the Legislature was required to recess for 30 days so that the State Printer had time to publish the bills and provide the public adequate time to review bills before they could be considered. The voters in 1958 adopted Proposition 9, which repealed the 30-day recess, but the 30-day in print rule remains in the state Constitution.
In 2008, the State Assembly adopted an interpretation that this constitutional provision precludes a bill from being heard in committee or voted upon for 30 days after the bill has been introduced; however, a bill can be amended during this time period and referred to committee. As such, the Assembly has allowed authors to amend their bill during this 30-day in print period. On the other hand, the Senate has not followed this approach.
With the bill introduction deadline of February 19, few new bills will be introduced after this date. Committee bills, for example, are not subject to this deadline. As a result of the Senate voting to suspend this constitutional provision, a bill introduced in mid-February, could be heard anytime before the 30 days in print rule expires.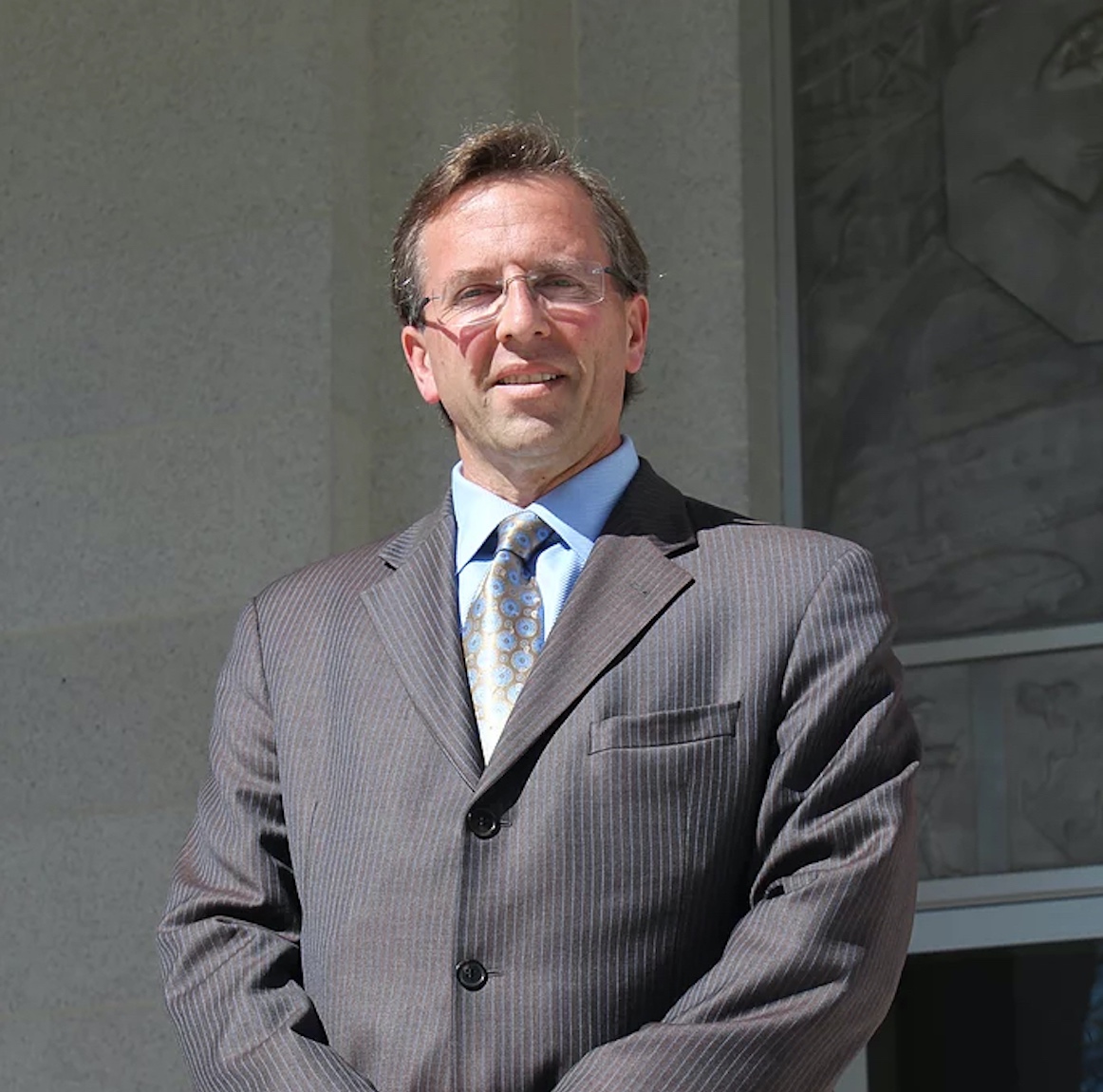 Latest posts by Chris Micheli
(see all)