Can Governor Newsom Skip the State-of-the-State Address?
This has occurred since roughly the time of World War II
By Chris Micheli, March 13, 2023 1:54 pm
California Governor Gavin Newsom recently announced he would not be delivering the traditional State-of-the-State address in the Assembly Chambers in the historic California State Capitol in 2023. Can he do that? The answer is yes.
Article 5, Section 3 of the California Constitution states: "The Governor shall report to the Legislature each calendar year on the condition of the State and may make recommendations." This language is clear that an annual report must be made to the Legislature, but form that report takes is not specified. In other words, the state Constitution does not specify whether a written or verbal report is done.
Of course, to use legislative terminology, it has been the "custom and practice" of California Governors to address the two houses of the Legislature in the Assembly Chambers for many decades. This has occurred since roughly the time of World War II when Governors began supplementing their written report with their speech to the Legislature.
Governor Newsom plans to comply with Article V, Section 3 by providing a written report. In the second clause of Section 3, it is permissive whether the Governor has to make recommendations. In almost all instances, that has been done and Governor Newsom has said he will do so as well when he goes on a statewide tour.
While Governor Newsom made the traditional SOTS speeches his first two years in office, during the pandemic, he gave his third speech inside Dodgers Stadium in Los Angeles, and his fourth speech was made from a state agency's auditorium.
By the way, it is interesting to note that Article IV, Section 22 of the state Constitution has a reporting requirement by the four legislative leaders. At the convening of the 2-year session and at the close of each regular session, the four legislative leaders must set forth their goals and objectives for the session and the progress they made towards meeting them.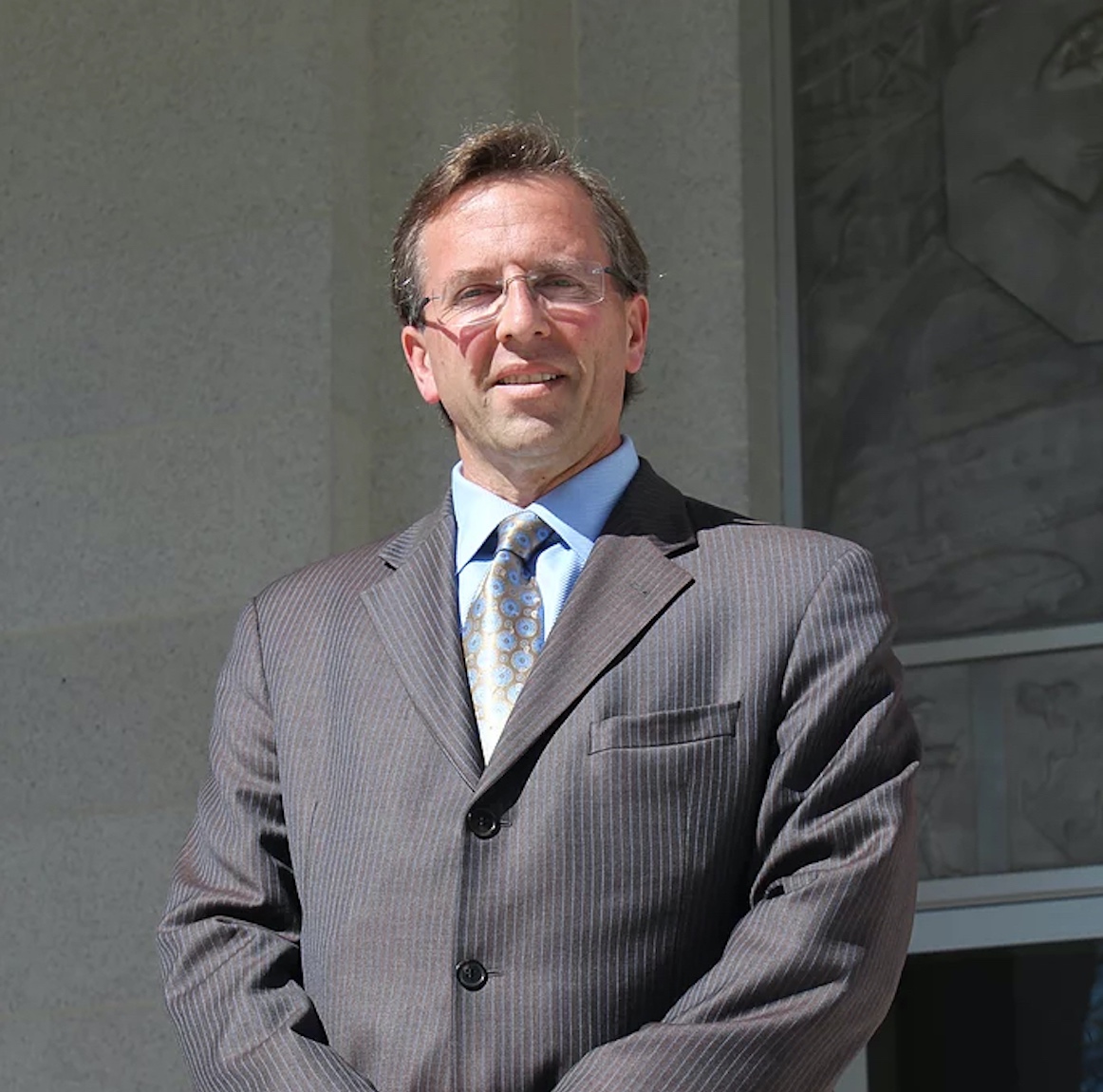 Latest posts by Chris Micheli
(see all)