Canon of Statutory Construction – Rule of Lenity
We start with the presumption that the Legislature drafts its bills carefully and intentionally
By Chris Micheli, October 29, 2022 8:45 am
For purposes of statutory construction, the courts and bill drafters use a series of "canons" to guide them. These include textual canons (intrinsic aids), linguistic presumptions and grammatical conventions, substantive canons, and extrinsic aids. It is impossible to list them all, but there are some common canons, and those are most useful for legislative drafting.
We start with the presumption that the Legislature drafts its bills carefully and intentionally. Because of this presumption, the usual approach of the judicial branch is to narrow statutes rather than expand them, and the courts are less activist in their interpretation.
There are several "tie-breaker canons" that are used when there is a 50/50 split in interpretation of a statute. An example of this type of canon is the Rule of Lenity, in which penal (or criminal law) statutes whose purpose is to punish offenders must be construed strictly or narrowly.
The purpose of this narrow interpretation is to provide adequate notice, due process, and fairness to the suspected criminal. It is usually not used in a way that decides the case: "all evidence is in the defendant's favor, plus the rule of lenity." Instead, it basically requires a strict construction of a criminal law statute.
In this way, the court will apply any unclear or ambiguous law in a manner that is most favorable to the defendant. So, the Rule of Lenity is a canon used in criminal law, sometimes called the "rule of strict construction," that an ambiguous statute is to be construed against the state.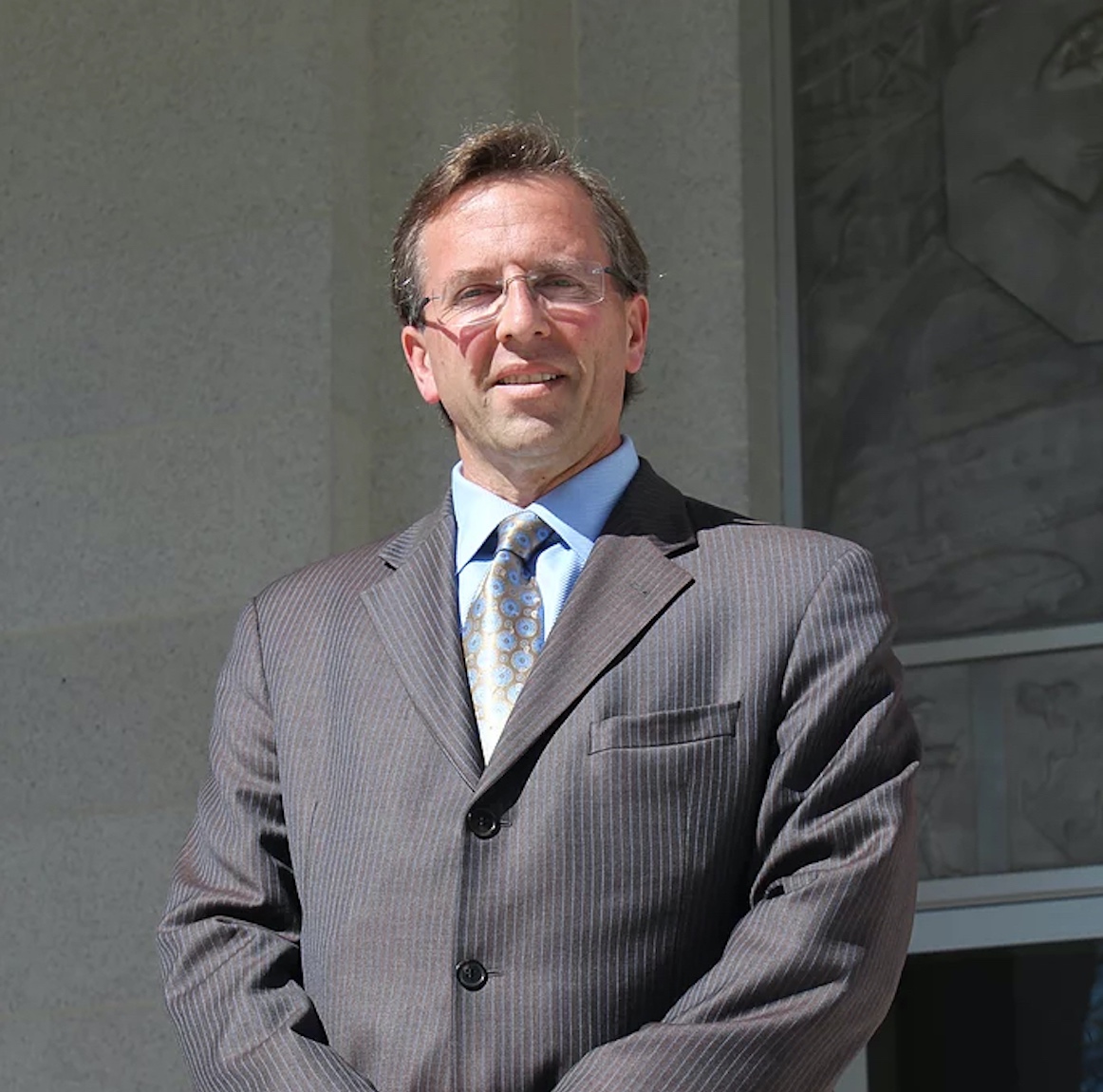 Latest posts by Chris Micheli
(see all)