Citing Statutes and Court Decisions in California Legislation
Legislative Counsel generally places the word "federal" in front of the name of the federal act being cited
By Chris Micheli, March 1, 2022 6:17 am
On occasion, bills in the California Legislature must cite statutes or court decisions and there are rules that the Office of Legislative Counsel follows in drafting legislation. Examples of each type of citation include the following:
How California legislation cites federal statutes in bills:
"Statewide voter database" means the statewide voter registration database developed in compliance with the requirements of the federal Help America Vote Act of 2002 (52 U.S.C. Sec. 20901 et seq.).
Legislative Counsel generally places the word "federal" in front of the name of the federal act being cited, followed by the citation to the federal statute. U.S.C. stands for United States Code, which contains all of the codes in which federal statutes are found. They are listed by volume number (as opposed to being given a name like in California) – 52 in the example above – and then the section(s) in that volume.
How California legislation cites state statutes in bills:
"Working lands" has the same meaning as set forth in paragraph (1) of subdivision (d) of Section 9001.5 of the Public Resources Code.
Legislative Counsel cites to the state statute from the specific to the general with the Code being listed last. In the example above, Section 9001.5(d)(1) is the specific statute being cited. The section is listed first and then the specific Code is provided. These Codes are where state statutes are found. They are listed by name (as opposed to number like at the federal level).
How California legislation cites appellate court decisions in bills:
Immigrant community members can be incarcerated by ICE, often for prolonged periods and with no right to bail, and deported, permanently banishing them from the country, from their families, their homes, their livelihoods and "all that makes life worth living." Ng Fung Ho v. White, 259 U.S. 276, 284 (1922). The Supreme Court has repeatedly acknowledged that for many people deportation is a more severe penalty than any jail sentence. See, e.g., Lee v. U.S., 137 S.Ct. 1958, 1968 (2017); Padilla v. Kentucky, 559 U.S. 356, 364 (2010).
Legislative Counsel cites to the official reporter of court decisions (e.g., U.S. and S.Ct. in the example above are the reporters for United States Supreme Court decisions) followed by the year the case was decided by the court. The first number is the volume of the official reporter and the second number is the page number of that volume where the court decision is printed in the official reporter.
Legislative Counsel attorneys follow these guidelines so that there is consistency in citation throughout California statutes. Consistency is important for both reading and understanding statutes.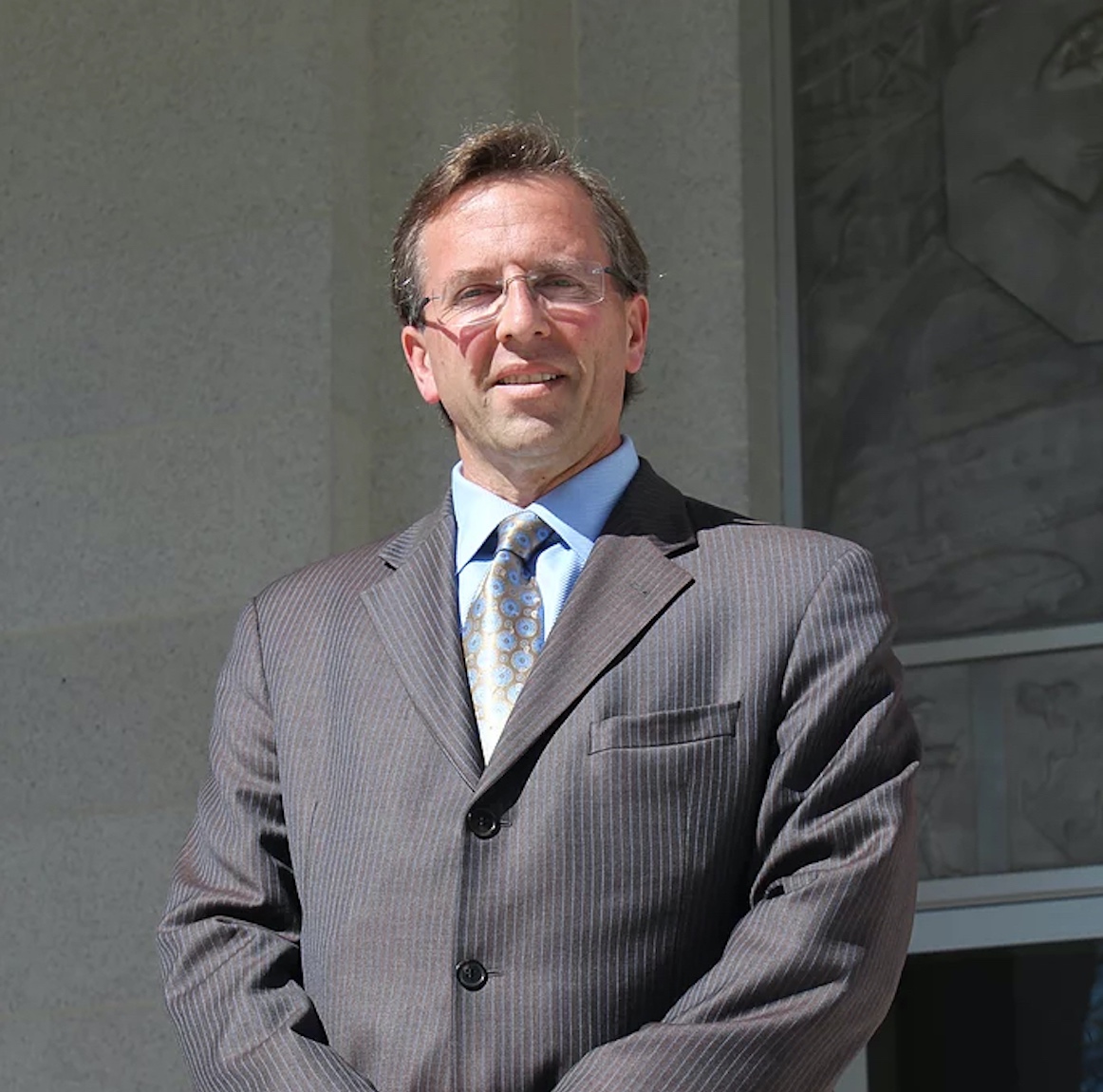 Latest posts by Chris Micheli
(see all)