Did You Know This About California Law?
What is governmental linguistics and what does it have to do with state agency documents?
By Chris Micheli, August 3, 2022 6:21 am
In reading through California statutes contained in the state's 29 Codes, I have come across several interesting(?) sections of laws. The following are some examples:
Do California use Latin terms in its statutes? Yes, in several instances. For example, Business and Professions Code Section 13 provides that the term "materia medica" as used in this code or in any initiative act referred to in this code, means those substances listed in the official United States Pharmacopoeia, the official Homeopathic Pharmacopoeia of the United States, the official United States Dispensatory, New and Nonofficial Remedies, or the National Formulary, or any supplement thereof, except substances covered by subdivision (a) of Section 4052 and Section 4057 of this code.
Is Sunday deemed a holiday by statute? Yes, For example, Civil Code Section 7 provides that holidays within the meaning of this code are every Sunday and such other days as are specified or provided for as holidays in the Government Code of the State of California.
How much is an inch of water in statute? Water Code Section 24 provides that the standard miner's inch of water is equivalent to one and one-half cubic feet of water per minute, measured through any aperture or orifice.
Can one statute apply before and after its effective date? Apparently, yes. For example, Financial Code Section 4058.5 provides that this division preempts and is exclusive of all local agency ordinances and regulations relating to the use and sharing of nonpublic personal information by financial institutions. In addition, "This section shall apply both prospectively and retroactively."
What is governmental linguistics and what does it have to do with state agency documents? Government Code Section 6219 is the sole code section under Chapter 3.3 of Division 7 of Title 1. The heading of Chapter 3.3 is "Governmental Linguistics." Section 6219 requires each department, commission, office, or other administrative agency of state government to write each document that it produces in plain, straightforward language, avoiding technical terms as much as possible, and using a coherent and easily readable style. Moreover, the term "state agency document" is defined to mean any contract, form, license, announcement, regulation, manual, memorandum, or any other written communication that is necessary to carry out the agency's responsibilities under the law.
Does California require loyalty from its employees? Yes. For example, Government Code Chapter 3 of Part 1 of Division 5 of Title 2 is titled "Loyalty." It has a single code section, Section 18200 which prohibits a person from being knowingly employed by any state agency or court who either directly or indirectly carries on, advocates, teaches, justifies, aids, or abets a program of sabotage, force and violence, sedition, or treason against the Government of the United States or of this state.
Is the word Christmas found in California statutes? Yes. In fact, it is used 28 times in the context of Christmas trees and Christmas Day. Government Code Section 51104(e) provides: "'Timber' means trees of any species maintained for eventual harvest for forest products purposes, whether planted or of natural growth, standing or down, on privately or publicly owned land, including Christmas trees, but does not mean nursery stock." Civil Code Section 1689.5(e) provides: "'Business Day' means any calendar day except Sunday, or the following business holidays: New Year's Day, Washington's Birthday, Memorial Day, Independence Day, Labor Day, Columbus Day, Veterans' Day, Thanksgiving Day, and Christmas Day."
Did you know there is something called a "less lethal weapon"? Penal Code Section 16780(a) defines a "less lethal weapon" as "any device that is designed to or that has been converted to expel or propel less lethal ammunition by any action, mechanism, or process for the purpose of incapacitating, immobilizing, or stunning a human being through the infliction of any less than lethal impairment of physical condition, function, or senses, including physical pain or discomfort. It is not necessary that a weapon leave any lasting or permanent incapacitation, discomfort, pain, or other injury or disability in order to qualify as a less lethal weapon."
With over 155,000 statutes in California's 29 Codes, there are many examples of interesting provisions of state law. The above examples are just a few of them.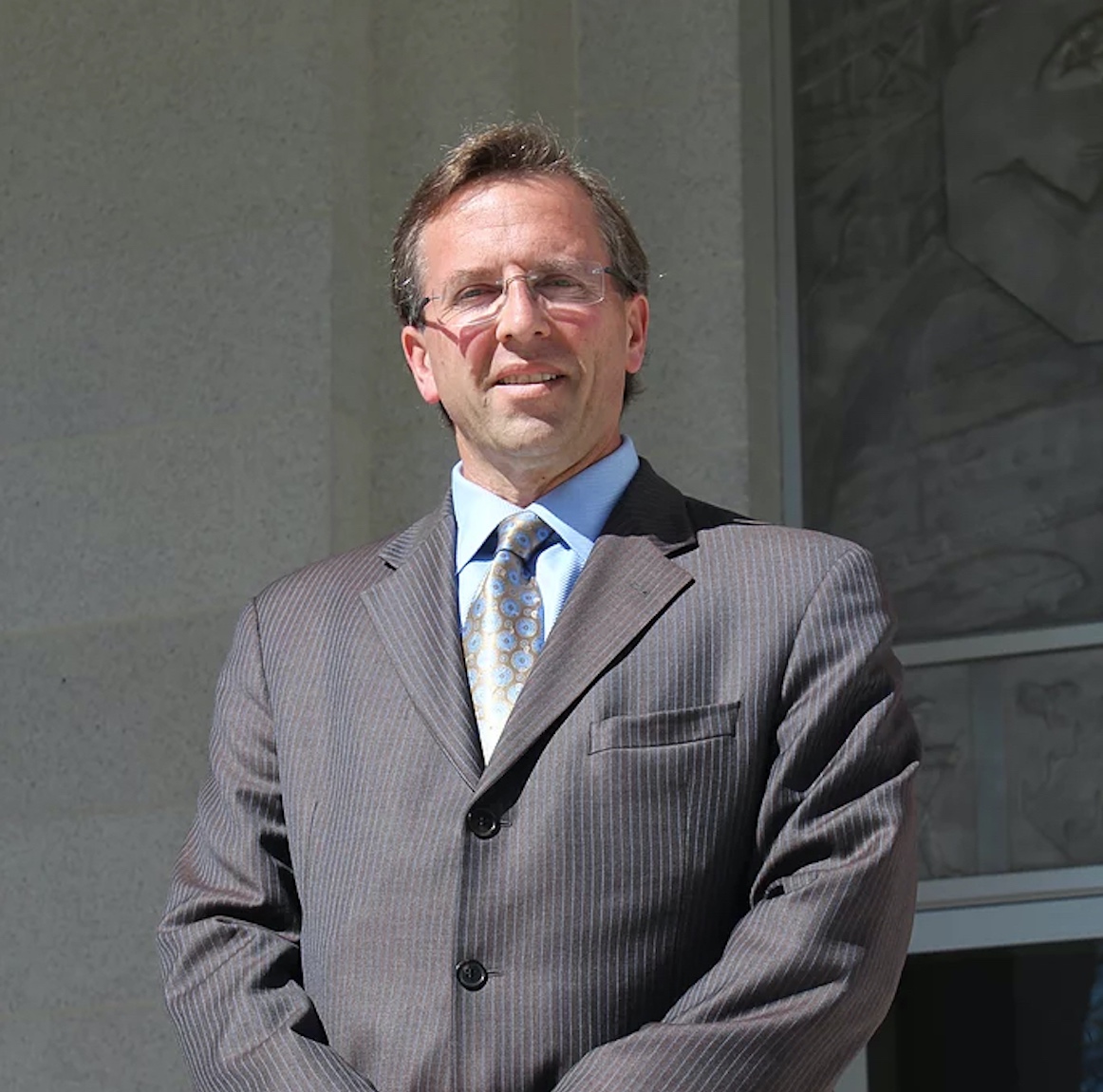 Latest posts by Chris Micheli
(see all)