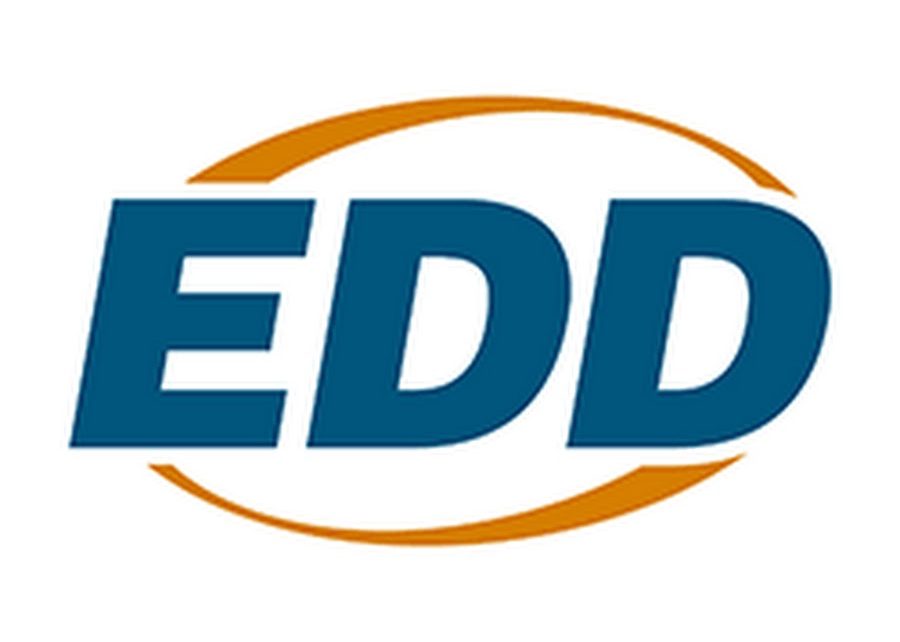 EDD Fraud Case Grows, 87 Arrested Over Fraudulent Unemployment Benefits
Majority of new fraud cases centered around Beverly Hills, stolen cards worth $3.6 million in unemployment funds
By Evan Symon, September 25, 2020 8:32 am
On Wednesday, Beverly Hills Police Announced that the number of people arrested over Employment Development Department (EDD) fraud had grown to 87, nearly doubling the number of cases in less than a week.
181 fraudulent EDD cards worth $3.6 million found so far in Beverly Hills
EDD fraud has been on the rise in recent months, with a large bump, primarily attributed to the growing number of cases in and around Beverly Hills, adding to the growth in September. According to the Beverly Hills Police Department (BHPD), they have so far recovered 181 fraudulent EDD debit cards worth around $3.6 million, a large rise from only a few days ago when only 129 cards worth around $2.5 million had been uncovered. Around $500,000 in cash and several handguns were also found during arrests in the wealthy city adjacent to Los Angeles.
Police have said that most people being arrested are not Californians and have been targeting wealthy areas such as the shops on Rodeo Drive and leasing luxury cars.
"Shoes, clothing, purses. Anything of high dollar value they were spending on EDD cards," said Beverly Hills Police Department Lt. Max Subin earlier this week. "Eighty percent of the arrestees were from out of state, and they were renting Airbnb's and renting high end cars."
Authorities have said that EDD cards can hold as much as $20,000 at one time, with unquestioned purchases and up to $1,000 withdrawn everyday from cards. As the cards are accepted virtually everywhere, this system has allowed fraudsters to shop at luxury good stores, eat at fine restaurants, and allow them to stay and travel in the area indefinitely as long as enough cards are stolen.
"It's obvious who they were in hindsight, spending money like that with obvious EDD debit cards," added a Rodeo Drive store employee in an interview with the Globe.
Stolen identities, rise in fraud tied to EDD's halt in accepting new claimants for two weeks
Identities have been stolen by means ranging from pilfering mailboxes, to using deceased or incarcerated people for accounts, or even using nursing home patient information to get EDD cards.
"They're using people who are deceased, in jail, at nursing homes. Getting someone's personal information and entering that into the computer which would then send a card out to their address," added Subin.
The increased fraud has been a major reason for the EDD overhauling the system over the next few weeks. While the massive updates will streamline the Department, free up many agents for support, and massively reduce fraud, those out of work or those who haven't applied for benefits yet will need to wait two weeks for the system to get back online, essentially locking them out of benefits until early October. While they will be added to the system once the EDD is back up, many new people in the Unemployment benefit program will have to wait to receive much needed funds.
"The failed California Employment Development Department will shut down for two weeks," Senator Jim Nielsen (R-Tehama) said earlier this week. "And they made this catastrophic news public on a Saturday night in hopes that the people won't notice. If this closure is to improve services for public benefit, why the late Saturday night news dump?"
"This is not right. Government needs to work for its people in time of need. The Governor must step up. The buck stops with him."
The EDD has said the fraud rates will fall soon as they will patch the holes that fraudsters exposed during the last few months. However, until then, the BHPD has said that it will be working with the Department of Labor and the FBI to uncover more fraudsters in the area. Other areas of California are also being examined for unemployment fraud currently as well.

Latest posts by Evan Symon
(see all)