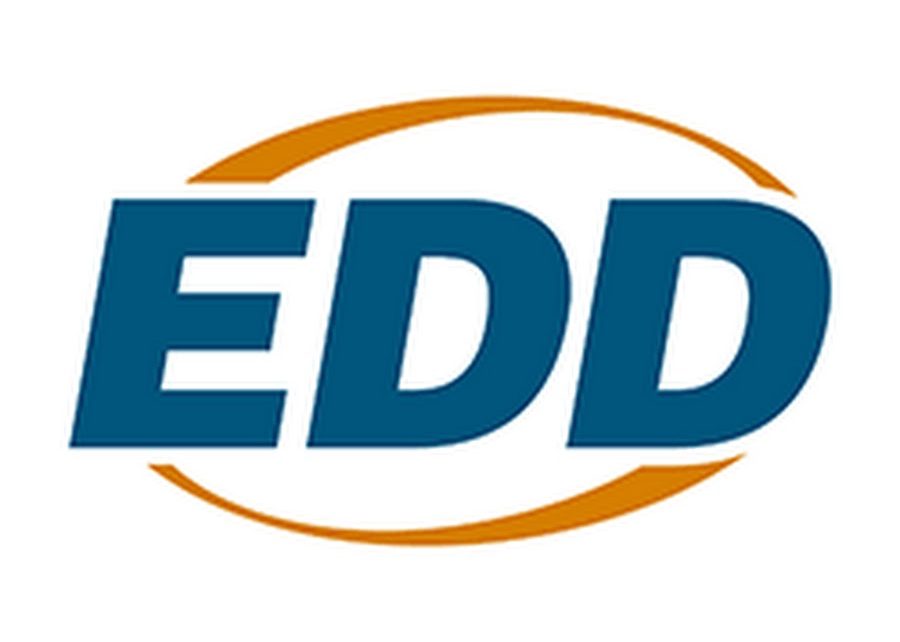 EDD To Extend Some Unemployment Benefits As CARES Act Winds Down
Pandemic Emergency Unemployment Compensation will provide up to 13 more weeks
By Evan Symon, July 6, 2020 7:47 pm
Press play to hear a narrated version of this story, presented by AudioHopper.
This coming Wednesday, the Employment Development Department (EDD) will begin to inform those still under Unemployment Insurance (UI) of their eligibility for up to 13 additional weeks of unemployment benefits.
Under the Pandemic Emergency Unemployment Compensation (PEUC) program, some claimants are to receive additional weeks of unemployment if their benefits have run out or if they no longer qualify for such a claim. The extra benefits are to be paid for by CARES Act funding, which is set to expire at the end of the month. Extended unemployment weeks, as well as other CARES Act measures such as an additional $600 per week added to state unemployment payments, are currently under negotiation in Congress.
The EDD had begun claim extensions in May following numerous weeks of reduced income and lost jobs due to the coronavirus. Those receiving extensions have received notification by the EDD by mail. Starting on Wednesday, those who are eligible for extensions will continue to receive notice to reapply.
Claimants who have claims ending after the date have shown some concern at the changes.
"It was supposed to be automatic I thought," noted 'Jake,' whose benefits are expiring in mid-July. "But now it looks like I have to wait and reapply myself. I still haven't been able to find work, so I hope they won't discount me."
EDD: Watch your mailbox
According to the EDD, those who have claims expired between July 6, 2019 and May 23, 2020 who have used all of their UI benefits and have not yet filed a new claim will start to receive mailed notices. The EDD will process claims if those who refile have had enough wages to qualify for a new claim. Those who don't qualify for a new claim will have a PEUC extension filed automatically and will have the claimant certify the needed weeks for continued benefits.
"The biggest complaint I get is by how much is done by mail," noted vocation counselor Val Chambers. "But even if the EDD forms seem complicated, especially with the rush of claims still flooding the EDD, it's actually quite simple. The struggle comes with people not hearing back or not receiving the needed funds for weeks or months after.
"The new PEUC filings on the 8th are just there making sure no one is being left behind and that the EDD can keep moving forward on claims."
Since March, the EDD has paid roughly $37.5 billion in unemployment claims around the state, with over 7 million claims being filed since March. The most current EDD unemployment rate in California is 16.3%. New figures from the EDD for the month of June are due in mid-July.

Latest posts by Evan Symon
(see all)