First-in-the-Nation Warehouse Worker Quotas under Assembly Bill 701
'Increased demand for e-commerce giants like Amazon to provide the fastest deliveries accelerated the decline in warehouse working conditions'
By Chris Micheli, September 23, 2021 6:33 am
On September 22, 2021, Governor Gavin Newsom signed into law AB 701 by Assemblywoman Lorena Gonzalez (D-San Diego). which is a first-in-the-nation measure concerning warehouse workers and quotas.
Section One of the bill contains five legislative findings and declarations, including that:
The rapid growth of just-in-time logistics and same- and next-day consumer package delivery, and advances in technology used for tracking employee productivity, have led to a rise in the number of warehouse and distribution center workers who are subject to quantified work quotas.

Warehouse and distribution center employees who work under those quotas are expected to complete a quantified number of tasks within specific time periods, often measured down to the minute or second, and face adverse employment action, including suspension or termination, if they fail to do so.

Those quotas generally do not allow for workers to comply with safety guidelines or to recover from strenuous activity during productive work time, leaving warehouse and distribution center employees who work under them at high risk of injury and illness.

The quotas under which warehouse and distribution center employees regularly work also affect their compensation.

Quotas in occupations that are already physically demanding not only increase accidents, but they also incentivize unsafe work.
Section Two of the bill amends Labor Code Section 138.7 related to workers' compensation benefits. It allows the Division of Workers' Compensation, Division of Occupational Safety and Health, and now the Division of Labor Standards and Enforcement to use individually identifiable information to carry out their duties.
Section Three of the bill adds Part 8.6 (commencing with Section 2100) to Division 2 of the Labor Code. Part 8.6 is titled "Warehouse Distribution Centers." Section 2100 defines the terms "Commissioner" (meaning the Labor Commissioner), "defined time period" (meaning any unit of time measurement), "Division" (meaning the Division of Occupational Safety and Health), and "employee" (meaning a nonexempt employee working at a warehouse distribution center).
Section 2100 also defines "employee work speed data" (meaning employer-collected information relating to an employee's performance of a quota, quantities of tasks performed, items handled or produced, rates or speeds of tasks performed, metrics of employee performance, and time performing or not performing tasks). The phrase "employee work speed data" does not include qualitative performance assessments, personnel records, or itemized wage statements generally.
This section defines the terms "employer" (meaning any person – including agents and third parties – who employs or exercises control over the wages, hours, or working conditions of 100 or more employees at a single warehouse distribution center or 1,000 or more employees at one or more warehouse distribution centers in the state); "person" (meaning an individual or any type of domestic or foreign business); "quota" (meaning a work standard under which an employee is assigned or required to perform at a specified productivity speed, number of tasks, or to handle or produce a quantified amount of material, within a defined time period and under which the employee may suffer an adverse employment action if they fail to complete the performance standard); and "warehouse distribution center" (meaning an establishment designated under specific NAICS Codes).
Section 2101 requires an employer to provide each employee, upon hiring, a written description of each quota to which the employee is subject. For existing employees, this written description must be provided within 30 days of the effective date, which is January 1, 2022.
Section 2102 prohibits an employee from being required to meet a quota that prevents compliance with meal or rest periods, use of bathroom facilities, including reasonable travel time to and from bathroom facilities, or occupational health and safety laws in the Labor Code or division standards. An employer is also prohibited from taking any adverse employment action against an employee for failure to meet a quota that would interfere with any of those rights.
Section 2103 specifies that actions taken by employees to comply with occupational health and safety laws in the Labor Code or DOSH standards is actually considered time on task and productive time for purposes of any quota or monitoring system. Nonetheless, meal and rest breaks are not considered productive time unless the employee is required to remain on call.
Section 2104 provides that current or former employees have a right to request, and the employer is required to provide, a written description of each quota to which the employee is subject and a copy of the most recent 90 days of the employee's own personal work speed data. A former employee can only make one request for this data. The employer must comply with the request within 21 calendar days. An employer is not required to use quotas or monitor work speed data.
Section 2105 provides a rebuttable presumption of unlawful retaliation if an employer in any manner discriminates, retaliates, or takes any adverse action against any employee within 90 days of the employee initiating the employee's first request in a calendar year for information about a quota or personal work speed data, or making a complaint related to a quota alleging any violation of law to the Labor Commissioner, DOSH, other local or state governmental agency, or the employer.
Section 2106 specifies that a state or local enforcement entity may request or subpoena the records of warehouse distribution center quotas and employee work speed data if the entity receives an employee complaint.
Section 2107 requires the Labor Commissioner to enforce this new law by engaging in coordinated and strategic enforcement efforts with DOSH and DWC, and the Commissioner has access to data including employer-reported injury data and enforcement actions in warehouses, and the identity of uninsured employers, and employers who are committing workers' compensation fraud, wage theft, or other information relevant to the Commissioner's authority.
The Labor Commissioner is also required to strategically collaborate with stakeholders to educate workers and employers about their rights and obligations under this new law in order to increase compliance. The Commissioner is required to report to the Legislature by January 1, 2023 on the number of claims filed with the Commissioner, as well as specified warehouse production quotas.
In addition, if cases where a particular worksite or employer is found to have an annual employee injury rate of at least 1.5 times higher than the warehousing industry's average annual injury rate, DOSH or DWC must notify the Commissioner, and the Commissioner is then required to determine whether an investigation of violations is appropriate. The Labor Commissioner has the authority to adopt regulations relating to the procedures for an employee to make a complaint alleging a violation of this new law. A court may grant injunctive relief and will be entitled to costs and reasonable attorney's fees in a successful action.
Section 2108 provides that a current or former employee may bring an action for injunctive relief to obtain compliance with the law and may be entitled to recover costs and reasonable attorney's fees in a successful action.
Section 2109 specifies that, where a current or former employee brings a PAGA action, the employer will have the right to cure alleged violations. Section 2110 provides that this new law does not limit the authority of the Attorney General, a district attorney, or a city attorney, either upon their own complaint or the complaint of any person acting for themselves or the general public, to prosecute actions, either civil or criminal, for violations of this new law.
Section 2111 provides that this new law does not preempt any city, county, or city and county ordinance that provides equal or greater protection to employees who are covered by this new law. Section 2112 provides a severability clause.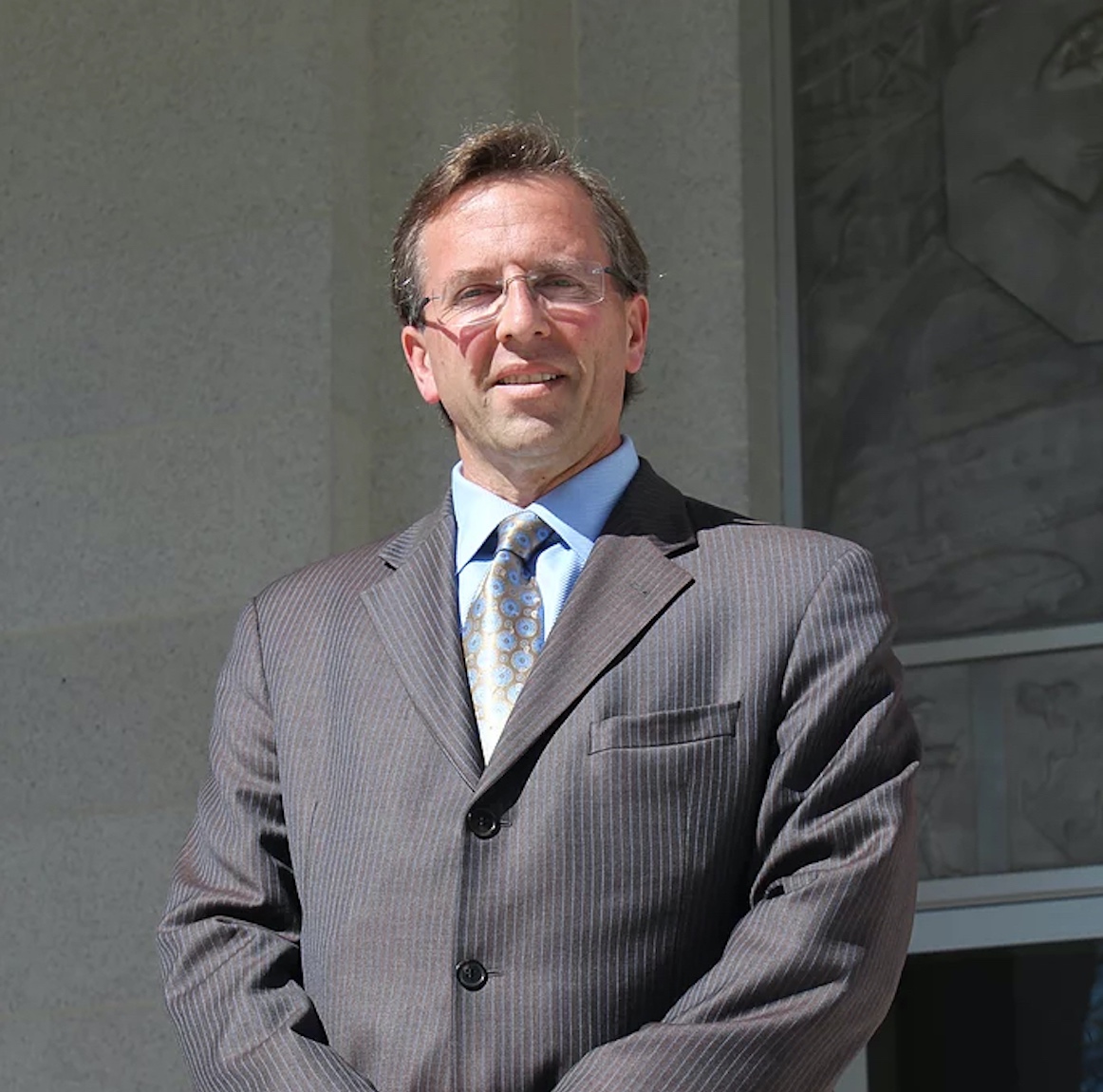 Latest posts by Chris Micheli
(see all)