Flagging Certain Items When Searching Bills
There are obviously a number of ways to search for bills
By Chris Micheli, October 4, 2022 4:08 pm
When searching for relevant bills in the California Legislature, there are a number of possible "flags" that can be used to search. And, there are obviously a number of ways to search for bills. The following are initial items:
Bill Number
House – Senate or Assembly
Statute Year
Chapter
Session Year
Author
In addition, you can search all 29 Codes or search by Code section. And there is also the use of one or more key words. Specific words or phrases can be identified by using quotation marks around the words or phrases.
Moreover, certain flags can be used to narrow the search. There flags from the Legislative Counsel's Digest's Keys, which are the following:
Local Mandate (for bills imposing a state mandated local program)
Fiscal (for bills going to the fiscal committee)
Appropriation (for bills that make an appropriation)
An additional flag is based on Immediate Effect – whether the bill would take effect immediately as a tax levy, due to an urgency clause, or because it is a budget bill or a bill associated with the budget.
Finally, a flag can used based upon the Vote Type required by the bill. The following are vote type flags for bill research:
Majority Vote
Four-Fifths
Three Fourths
Two Thirds
Seventy Percent
Fifty Five Percent
These are some of the most efficient ways in which to search for bills in the California Legislature. There are also more advanced methods, including the location of the bill, dates, etc.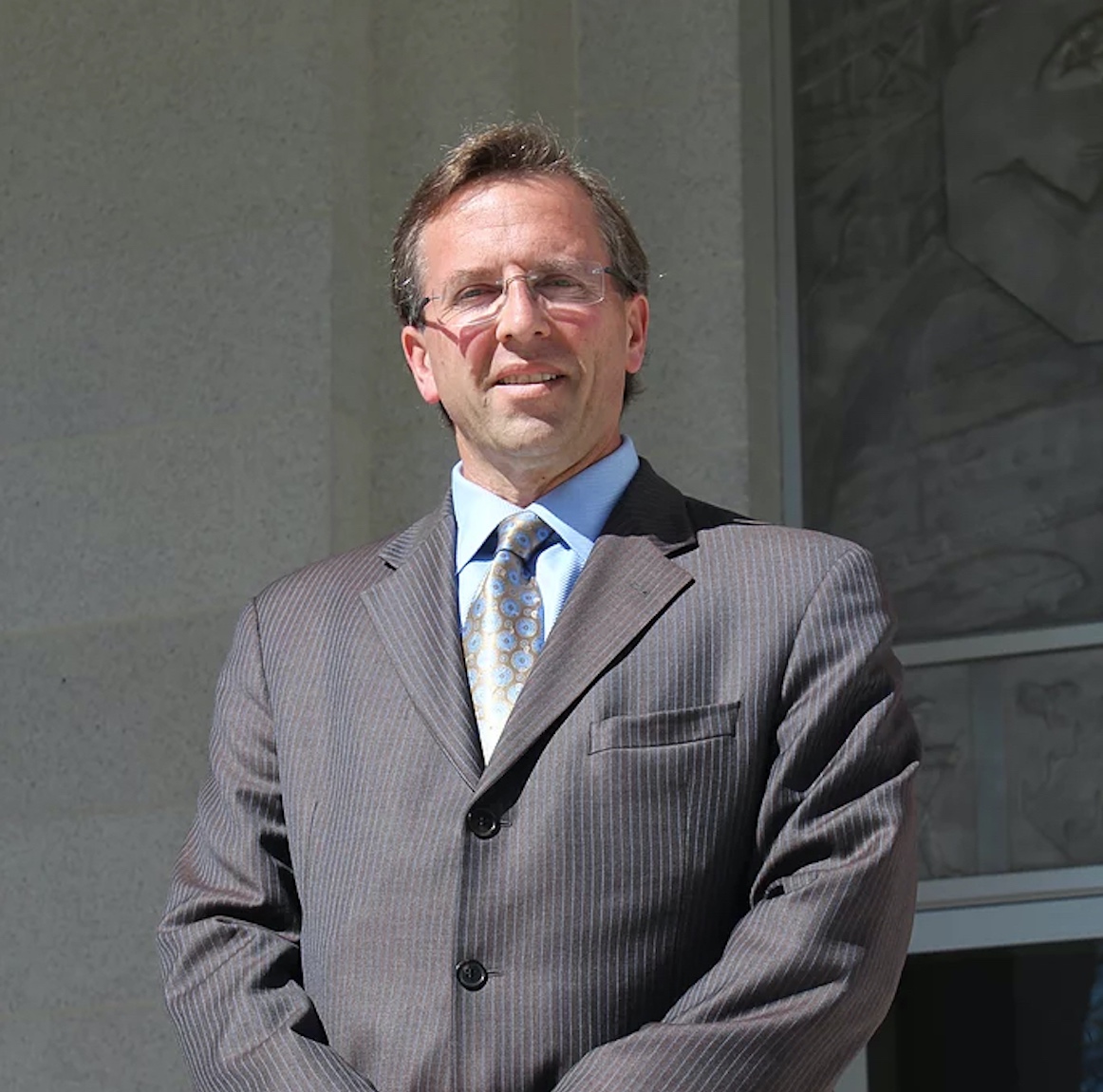 Latest posts by Chris Micheli
(see all)