Judicial Review of Regulations Under California's Administrative Procedure Act
California's more than 200 rulemaking bodies can be reviewed by the judicial branch of state government
By Chris Micheli, October 31, 2021 2:13 am
The regulations that are promulgated each year by California's more than 200 rulemaking bodies can be reviewed by the judicial branch of state government to determine whether the rulemaking complied with the state's Administrative Procedure Act (APA). When the judiciary reviews these regulations, what do state judges consider?
First, the judiciary independently reviews administrative regulations for consistency with controlling law – the APA. Communities for a Better Environment v. California Resources Agency (2002) 103 Cal.App. 4th 98 In determining whether an administrative regulation is consistent with the APA, the regulation is valid unless it is unreasonable in light of discernible statutory objectives, even if another regulation would better meet the statutory objectives. Association of California Insurance Companies v. Poizner (2009) 180 Cal.App. 4th 1029, review denied
Second, when the court assesses the validity of quasi-legislative rules, the scope of its review is narrow, and it the court is satisfied that the rule in question lay within the lawmaking authority delegated by the Legislature, and that it is reasonably necessary to implement the purpose of the statute, judicial review is at an end.
In determining whether an agency has incorrectly interpreted the statute it purports to implement, a court gives weight to the agency's construction, but how much weight to accord an agency's construction is situational, and greater weight may be appropriate when an agency has a comparative interpretive advantage over the courts as when the legal text to be interpreted is technical, obscure, complex, open-ended, or entwined with issues of fact, policy, and discretion.
A court may find that the Legislature has delegated the task of interpreting or elaborating on a statute to an administrative agency when the Legislature employs open-ended statutory language that an agency is authorized to apply or when an issue of interpretation is heavily freighted with policy choices which the agency is empowered to make.   Our Children's Earth Foundation v. State Air Resources Board 92015) 234 Cal.App. 4th 870, review denied
A reviewing court's limited scope of review of an agency's promulgation of a regulation, focusing on whether the agency reasonably interpreted its legislative mandate, constitutes no judicial interference with the administrative discretion in that aspect of the rulemaking function, which requires a high degree of technical skill and expertise. In re Edwards (2018) 237 Cal.Rptr. 3rd 673
Third, in deciding whether a regulation is reasonably necessary to effectuate the purpose of its legislative mandate, even though an enabling statute authorizes only such reasonable rules and regulations as may be "necessary," a court should seek not to determine whether the challenged regulation is strictly "necessary," but instead it must ascertain whether the agency reasonably interpreted its power in deciding that the regulation was necessary to accomplish the purpose of the statute.
On judicial review of an administrative regulation for consistency with controlling law, the question is whether the regulation alters or amends the governing statute or case law, or enlarges or impairs its scope. In short, the question is whether the regulation is within the scope of the authority conferred and, if it is not, it is void. Samantha C. v. State Department of Development Services (2010) 185 Cal.App. 4th 1462, review denied
Fourth, courts reviewing the interpretation of a regulation by the administrative board charged with enforcing the regulation must respect the subject matter expertise of the board. The board's interpretation must be upheld unless it is clearly erroneous or unauthorized. Teichert Construction v. California Occupational Safety and Health Appeals Board (2006) 140 Cal.App. 4th 883
In addition, a finding by the OAL that proposed regulations comply with the California APA's "necessity" and "clarity" requirements – or comply with any of the other requirements the OAL is directed to review under Government Code Section 11349.1(a) – does not defeat the authority of the superior court to review regulations promulgated by an agency for compliance with those requirements. Courts reviewing regulations for compliance with the APA owe no deference to the promulgating agency's opinion that it complied with the prescriptions of the APA. Sims v. Department of Corrections and Rehabilitation (2013) 216 Cal.App. 4th 1059
Finally, bringing a challenge to the validity of a proposed regulation during the public comment period is not a prerequisite to a judicial action. An interested person seeking to challenge the validity of an administrative regulation may choose to pursue the pre-adoption administrative remedy, the post-adoption judicial remedy, or both. Coastside Fishing Club v. California Fish and Game Commission (2013) 215 Cal.App. 4th 397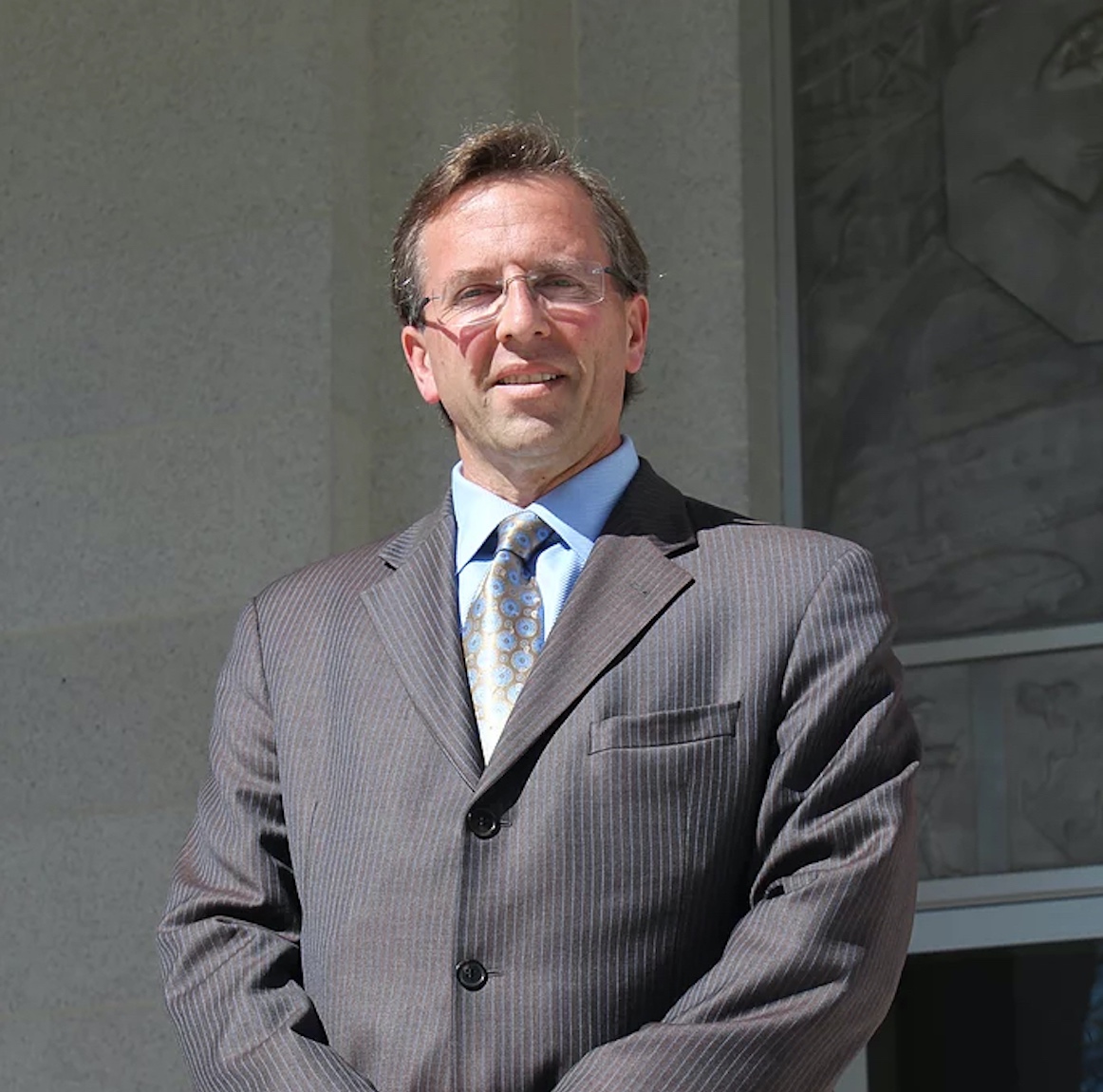 Latest posts by Chris Micheli
(see all)