New Ballot Measure Proposed to Prohibit Public Employee Unions
Public employment costs have 'exploded,' including pensions and lifetime health benefits
By Chris Micheli, August 13, 2021 2:44 am
On August 9, a proposed initiative was submitted to the Attorney General for title and summary concerning public employee unions. It is 21-0008 and titled "Public Employee Labor Organizations." Its listed proponent is Timothy Draper. Comments about the proposed ballot measure may be submitted to the Attorney General's Office through September 8.
The provisions of this proposed initiative measure include:
Section 1. Statement of Findings and Declaration of Purpose – This section includes three major findings: First, most public employees are protected in their jobs under the state's civil service law. Second, after collective bargaining was authorized, public employment costs have "exploded," including pensions and lifetime health benefits. As a result, the intent of this measure is "to put an end to this abuse and financial catastrophe."
Section 2. Constitutional Amendment – This section would add Article VII, Section 1.5 to the California Constitution to provide that no public employee shall have the right to form, join or participate in public employee labor organizations. Public employee would include all state and local employees including school districts, counties, cities, and others. This section would define the terms "public employee" and "public employee labor organization." In addition, the Legislature or a local legislative body could provide up to 12 months of severance to any employee who desires to terminate their employment within 90 days of the enactment of this new constitutional section.
Section 3. General Provisions – This section would provide that any invalid provision does not affect the remaining provisions of this ballot measure. It is also not intended to interfere with or extinguish any MOU or collective bargaining agreement public a public employee organization and an employer that exists at the time this measure is enacted. However, no new or amended MOUs or CBAs would be valid or enforceable.
Once a title and summary are provided for this measure, then its proponent can pursue the collection of signatures to try and get on the November 2022 ballot.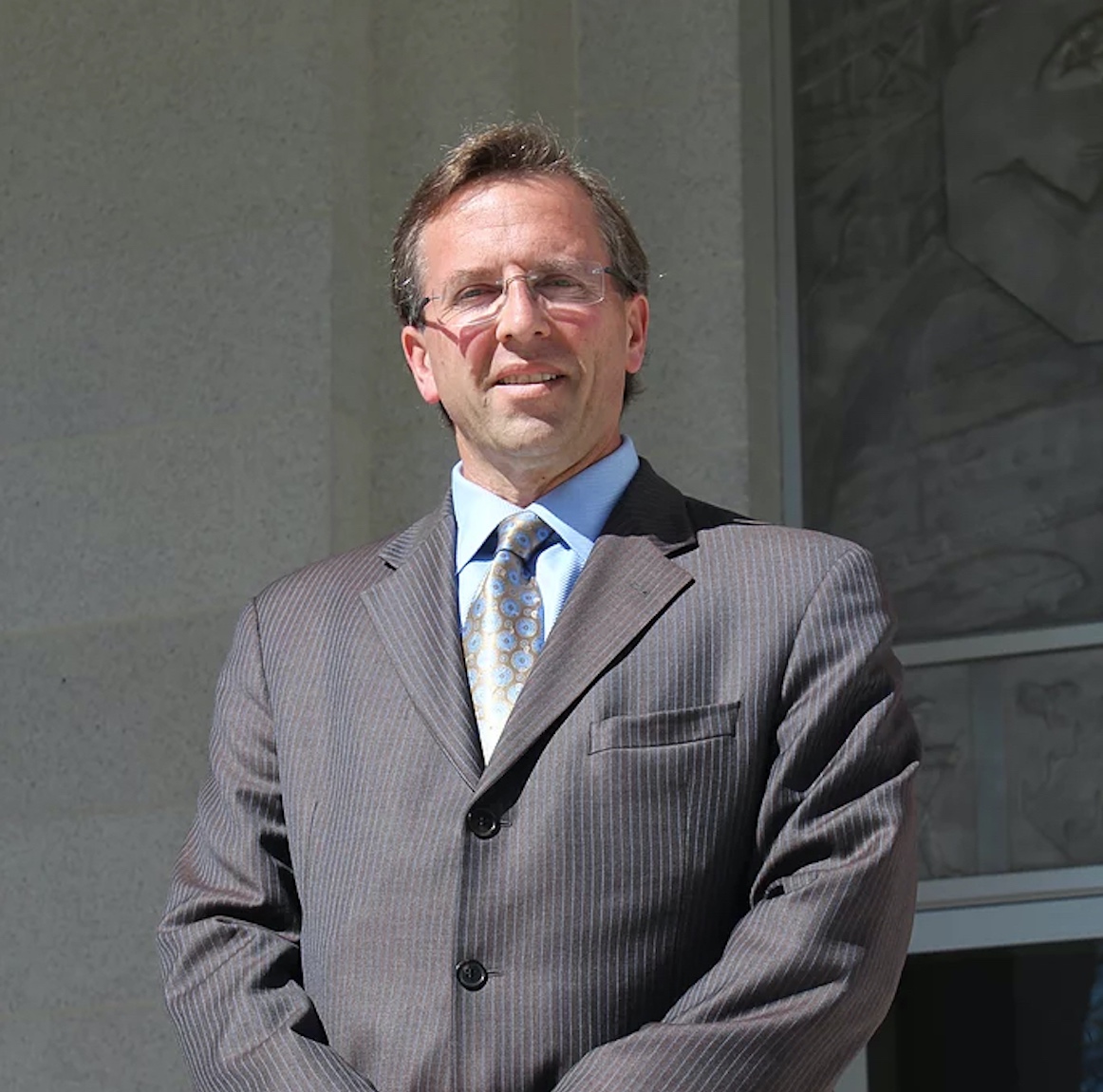 Latest posts by Chris Micheli
(see all)