New Bill Requires Identifying Retouched Images
AB 613 applies to social media platforms
By Chris Micheli, February 13, 2021 8:42 am
On February 12, Assemblywoman Cristina Garcia (D-Bell Gardens) introduced Assembly Bill 613 related to social media requiring social media platforms to place text or marking within or adjacent to retouched images that have been posted on the platform for promotional or commercial purposes, and specify how that retouched image was altered.
AB 613 would add Chapter 7 (commencing with Section 17950) to Part 3 of Division 7 of the Business and Professions Code. Chapter 7 would be titled "Retouched Promotional Images."
This proposed statute would define the terms "retouched image," "social media platform," and "tag." Retouched image would be a depiction of a real person that has their body's appearance altered to narrow or thicken their figure or remove marks or blemishes on their skin. Social media platform includes an online service, application or website. Tag means a text or distinct marking on the picture.
AB 613 would require a social media platform to place a tag on a retouched image that has been posted on the social media platform for promotional or commercial purposes. In addition, a tag placed would be required to specify the manner in which the retouched image has been altered from the original depiction of a real person.
The bill is anticipated to receive its first policy committee hearing in late March.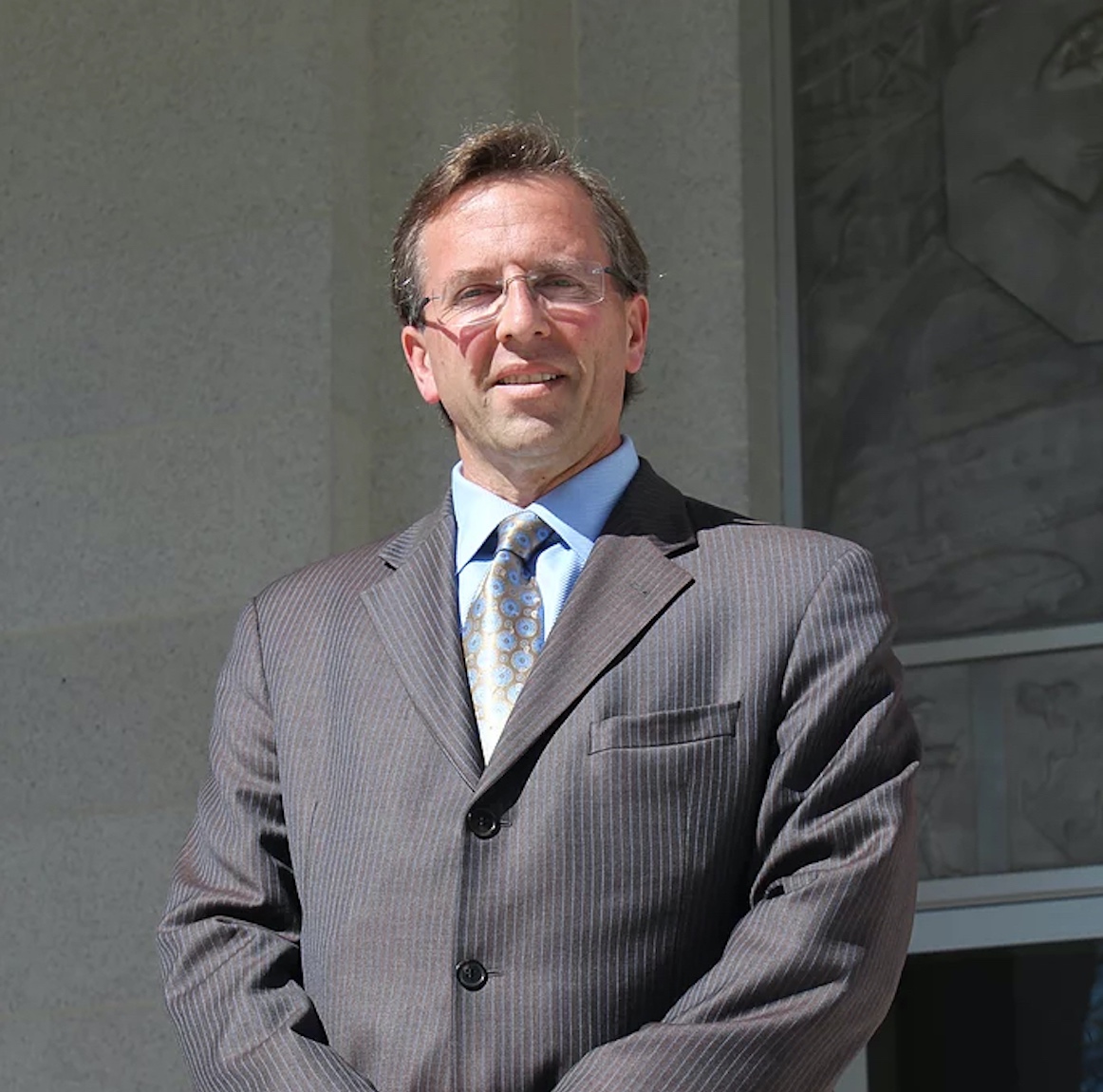 Latest posts by Chris Micheli
(see all)