Official Reporter of California Appellate Court Decisions
The official reporter serves at the pleasure of the Supreme Court
By Chris Micheli, December 19, 2022 6:08 pm
California law requires the appointment of a "reporter of decisions" of the state supreme court, as well as the courts of appeal. Government Code Title 8, Chapter 3, Article 3 concerns the Reporter of Decisions. Government Code Section 68900 requires the California Supreme Court to appoint the reporter of the decisions of the Supreme Court and of the courts of appeal. The official reporter serves at the pleasure of the Supreme Court.
Government Code Section 68901 specifies the annual salary of the reporter, as set by the Supreme Court, subject to the approval of the Judicial Council Chair. Section 68902 specifies that the opinions of the Supreme Court, of the courts of appeal, and of the appellate divisions of the superior courts as the Supreme Court may deem expedient are to be published in the official reports.
Section 68903 requires the official reports to be published under a contract to be entered into on behalf of the state by the Chief Justice of California, the Secretary of State, the Attorney General, the President of the State Bar, and the Reporter of Decisions, who serves as secretary.
Section 68904 requires the contract to be entered into with the person who agrees to publish and sell the official reports, for a period of not less than two nor more than seven years on the terms most advantageous to the state and to the public.
Section 68905 requires the contract to require the publisher to print and publish each volume in the style stipulated in the contract within 60 days after the manuscript is delivered by the reporter; to sell copies to the state for official use only at the price fixed in the contract; to keep on hand and for sale at the price stipulated in the contract a sufficient number of each volume to supply all demands for six years after the publication.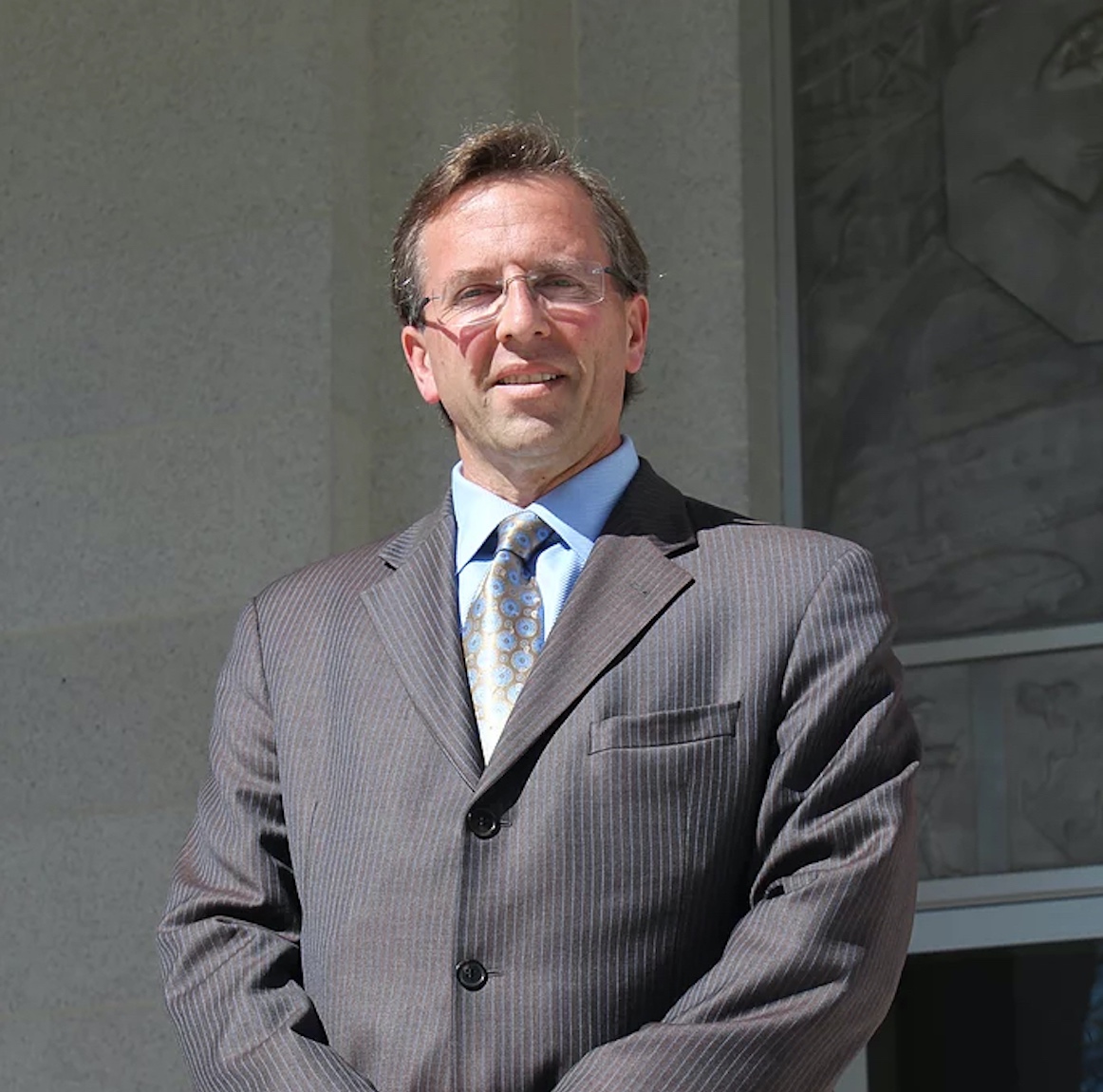 Latest posts by Chris Micheli
(see all)