Pandemic Lockdowns Caused Huge Student Learning Losses and Widened Achievement Gaps
'Parents are fed up with policies that make no sense and are turning to homeschooling in droves'
By Katy Grimes, August 16, 2021 3:52 pm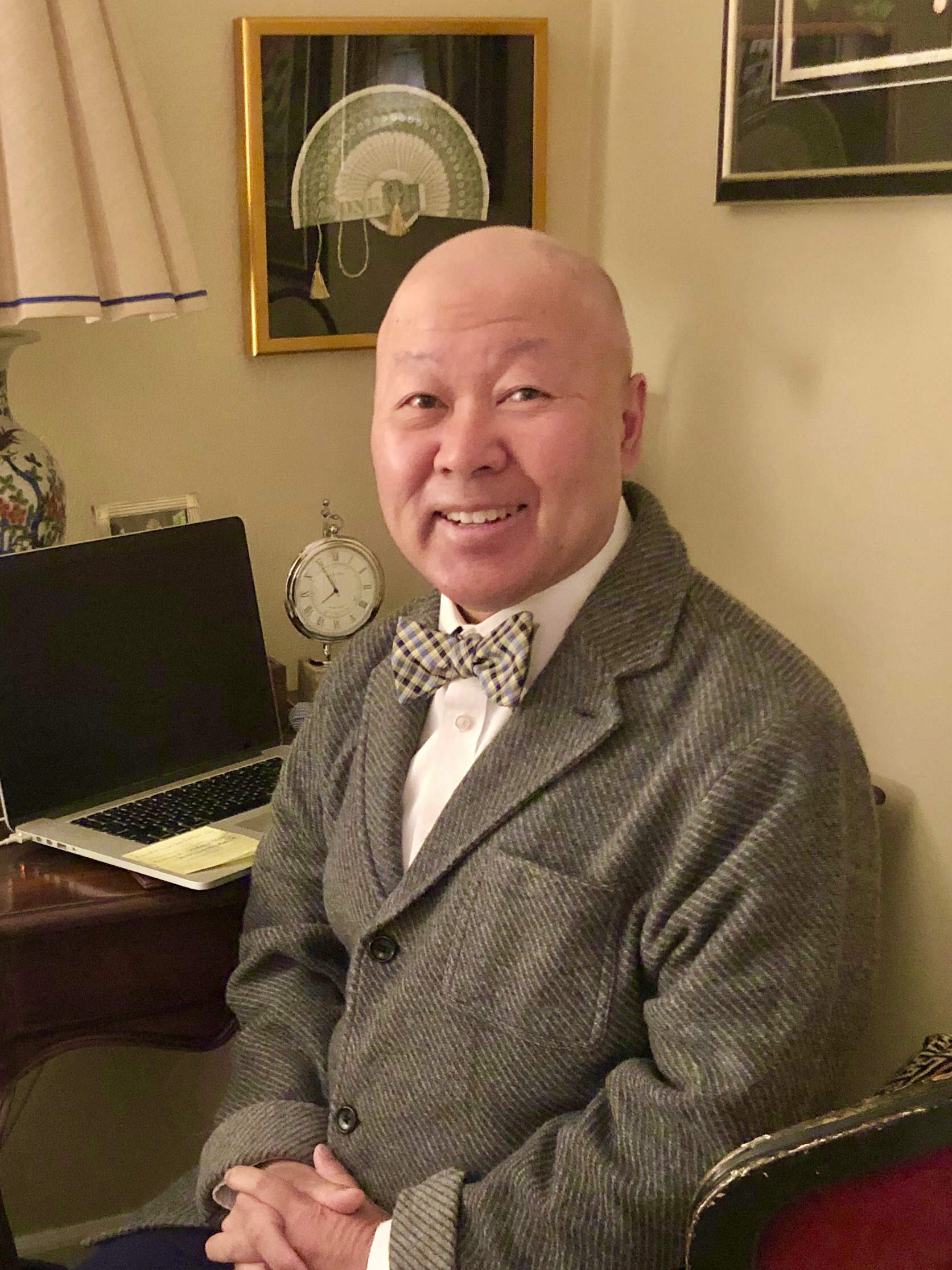 "With uncertainty over the impact of the COVID-19 Delta variant on the start of the upcoming school year, new research shows the extent of learning loss and mental health problems experienced by students during the pandemic-caused school closures," Education Scholar Lance Izumi says in a new op ed.
Izumi, Senior Director of the Center for Education at the Pacific Research Institute and author of an upcoming PRI book on homeschooling also noted, "Not coincidentally, state and federal data also show that parents are increasingly turning to homeschooling."
But what were the impacts on students?
Izumi reports on the new study by McKinsey & Company "that not only showed huge learning losses among American children due to the pandemic, but also shocking estimates of the long-term economic impacts these learning losses would have on the U.S."
According to the McKinsey researchers, "Our analysis shows that the impact of the pandemic on K-12 student learning was significant, leaving students on average five months behind in mathematics and four months behind in reading by the end of the school year."
Izumi said the McKinsey researchers found that the pandemic had actually widened achievement gaps between student demographic groups:
For example, "In math, students in majority Black schools ended the year with six months of unfinished learning, students in low-income schools with seven."
Further, "High schoolers have become more likely to drop out of school and high school seniors, especially those from low-income families, are less likely to go on to postsecondary education."
According to Izumi, the reasons McKinsey reported for the learning losses are because "districts oscillated among virtual, hybrid, and in-person learning environment," plus students "faced multiple schedule changes, were assigned new teachers midyear, and struggled with glitchy Internet connections and Zoom fatigue."
"These learning losses impact not just later graduation and the likelihood of attending college but will have ripple effects on the economy," Izumi said.
Izumi reports on a survey of students by non-profit organization YouthTruth, released in 19 states, including California, which found "the proportion of secondary-school students reporting that the COVID-19 pandemic had affected them rose from 46 percent in Spring 2020 to 55 percent in Spring 2021."
Izumi says nearly half of surveyed students—49 percent—reported "feeling depressed, stressed, or anxious."
YouthTruth said, "These results of depression and anxiety as significant barriers to student learning and well-being are in line with other recent research."
One student in the YouthTruth survey said, "I know these times are unprecedented, and no one really has known what to do, but the lack of change gives me, the student, an impression that you have given up on us." 
A total of 759,567 students participated in the YouthTruth three-part survey series providing feedback on emergency distance learning, as well as pre-COVID student insights from the decade prior to the pandemic.
The McKinsey study also found "Roughly 80 percent of parents had some level of concern about their child's mental health or social and emotional development since the pandemic began."
"Given such troubling student academic and mental-health results, it is not surprising to see parents and their children heading for the exit door," Izumi said. He refers to a report by ABC 7 News in Los Angeles, which found:
"Public school enrollment dropped an unprecedented 2.6 percent between 2019-20 and the 2020-21 school years," with 160,000 students leaving the public schools.  Further, "The number of private school affidavits [which parents file with the state in order to homeschool their children independently] more than doubled in October 2020."
While Izumi is a proponent of charter schools, homeschooling and school choice for all families, his reasoning while strong, was made painfully clear throughout the duration of the pandemic.
"The new data on learning loss and student mental health issues is incredibly disturbing," Izumi told the Globe. "Children have been damaged academically, mentally, and economically, far more than COVID has hurt them.  By not following the science and keeping public schools closed, our government leaders have chosen short-term power and control over the long-term interests of our children.  No wonder parents are fed up with policies that make no sense and are turning to homeschooling in droves."
Latest posts by Katy Grimes
(see all)