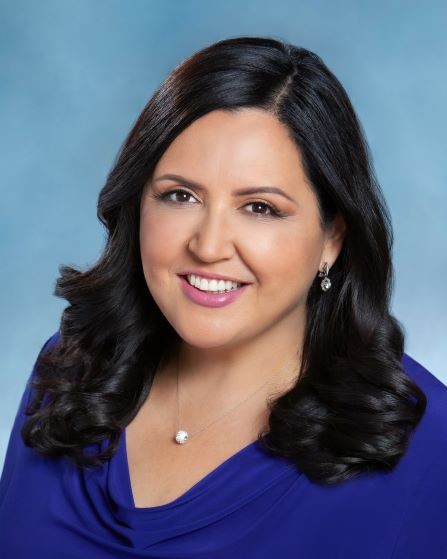 San Diego County Board of Supervisors to Halt Nearly All Evictions Under New Ordinance
Tenants will only need to pay landlords 20% to avoid eviction
By Evan Symon, May 5, 2021 11:05 am
The San Diego County Board of Supervisors passed an ordinance that strengthens eviction protections countywide on Tuesday, creating one of the strictest eviction bans in the state.
Passed by a close 3-2 vote, the ordinance will halt all "just cause" evictions, including those being let go for lease violations, and can only be evicted for health and safety violations. Property owners will also not be able to move back into their property and remove the renter, or remove the renter for building rehab reasons.
Due to massive outcry from landlords, rent will also not be completely forgiven. Tenants will need to pay at least 20% to stay on good on lease terms, with the additional rent balance to be paid to landlords through the California rent relief program.
In addition, rent increases will be capped at around 4%, being tied to the Consumer Price Index inflation rate for the San Diego area.
The ordinance will be temporary, with it expiring 60 days  following California lifting all COVID-19 stay at home orders, which is currently scheduled to happen on June 15th.
Supporters of the ordinance noted that the additions were needed due to landlords in the County finding lease violation loopholes to evict renters despite state law protecting them from eviction until the end of June. Many also noted that renters needed to stay the extra few months due to COVID-19 still posing a threat to those looking for new places to live post-eviction, as well as to lower the risk of homelessness by providing extra time to find another place to stay.
"There is still not enough protection for tenants," said County Supervisor Nora Vargas, who introduced the eviction ordinance, on Tuesday. "This is temporary aid that will help renters on their journey to recovery."
In a follow-up tweet, Vargas expanded on her reasoning to add the additional renter protections.
"Today was a huge victory for our county's most vulnerable citizens & I thank my colleagues Supervisor Nathan Fletcher and Supervisor Terra Lawson-Remer for standing in solidarity with the thousands of residents facing eviction through one of the hardest economic crises of our lifetime," tweeted Vargas.
"I ran on the premise of making government work for everyone, & today I advocated for individuals & families who don't have lobbyists and have long struggled to have access to government. This action today demonstrates the spirit of who we are as a county – the true safety net for our communities."
Today was a huge victory for our county's most vulnerable citizens & I thank my colleagues @SupFletcher @SupLawsonRemer for standing in solidarity with the thousands of residents facing eviction through one of the hardest economic crises of our lifetime.

I ran on the premise… pic.twitter.com/QZiN8LIfvC

— Supervisor Nora Vargas (@SupNoraVargas) May 5, 2021
Landlords, some lawmakers oppose ordinance
However, many had come out to oppose the ordinance, with so many either writing or calling in that the ordinance hearing took around five hours to get through. Many said that the ordinance would not only hurt the housing market, but that landlords and tenants alike would be hurt because of the longer eviction and payment timetable. Many lawmakers, including Supervisor Jim Desmond, Supervisor Joel Anderson, and Coronado Mayor Richard Bailey, made their opposition be known on Tuesday.
"This policy really sets them up for failure, and so when they are finally unable to pay this large bill that is due and they are evicted, they are going to have a very difficult time in the future actually finding a place to call home again," said Mayor Bailey before the vote.
Landlords, however, remained the most upset over the ordinance.
"There is nothing compassionate about this ordinance," said San Diego landlord Wilton Moreno to the Globe on Wednesday. "So many of us had planned around that June 30th date, and now that's gone. Do these Board members know that we have bills to pay, a lot of bills and taxes to pay? Without rent and back rent, we're screwed. And we can't work off of getting 20% of the rent now and 80% later from the state. It  really messes up our payment schedules and doesn't guarantee us a better tenant to get a more steady stream of income that someone that we wanted to evict can't.
"I'm not one to get angry over anything, but I will say that I'm disappointed in the board. The ones who voted say that they are being compassionate, but I guess that doesn't extend to people who own the building just trying to make a living. They call people losing their business and place to live compassionate?"
The new ordinance is scheduled to come into effect in early June.

Latest posts by Evan Symon
(see all)